Not the Whole Sport" – Vasek Pospisil Downplays the Importance of Roger Federer and Rafael Nadal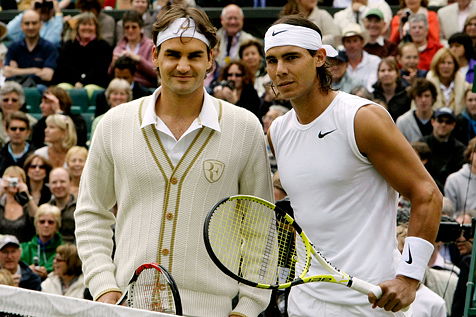 Men's tennis' two biggest names, Rafael Nadal and Roger Federer were among the initial few who opposed the new Professional Tennis Players' Association (PTPA) led by their great rival Novak Djokovic. The two stars are of the opinion that now is not a time to have separate organizations, but work in a unified manner.
Vasek Pospisil, PTPA's co-founder with Novak Djokovic, has now spoken out against Federer and Nadal's views. He is not pleased, to say the least.
Pospisil said he would like to get them on board. At the same time, he also feels their views do not define that of the sport. "They're also not the (whole) sport, they're two players. And this is where they get almost too much credit for how big they are. Because what are two players (going) to do if 500 are unified and two aren't?" Pospisil said in an interview.
I agree @RafaelNadal. These are uncertain and challenging times, but I believe it's critical for us to stand united as players, and as a sport, to pave the best way forward. https://t.co/foAmiLVrdV

— Roger Federer (@rogerfederer) August 29, 2020
Pospisil downplays influence of Roger Federer and Rafael Nadal
"Obviously because they have so much power they can persuade some players that are not as strong-minded, they can influence certain players because of their star power. But honestly, the sport is much bigger than just a couple of names," Pospisil added.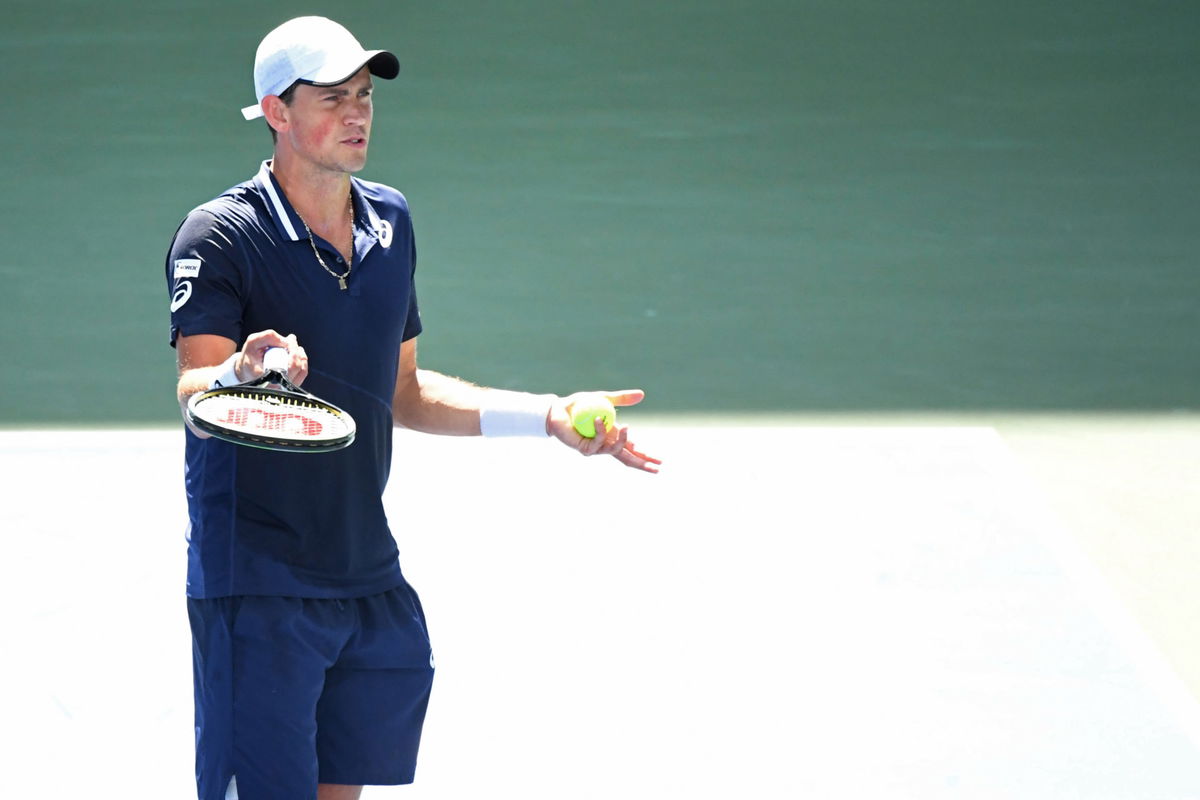 He is positive that at least one of them will join, saying, "I think historically, Nadal is a super player and has been pretty vocal." 
"I would love to be able to speak to them if they would like to," he added.
On Federer and Nadal's counter-views
He expressed that their counter-argument is against the purpose of the association. Pospisil believes Roger Federer and Rafael Nadal misinterpreted the entire purpose in the first place.
"It's difficult. It doesn't help, for sure. One, the statements, I wish they had spoken to us (first) – maybe they didn't want to," Pospisil said further.
"I feel there's a misinterpretation of what it is we're trying to do and I feel like that is the main counter-argument against it. So suddenly if you take that away (the misinterpretation), suddenly there's no counter-argument that makes sense, from a players' side," the Canadian continued.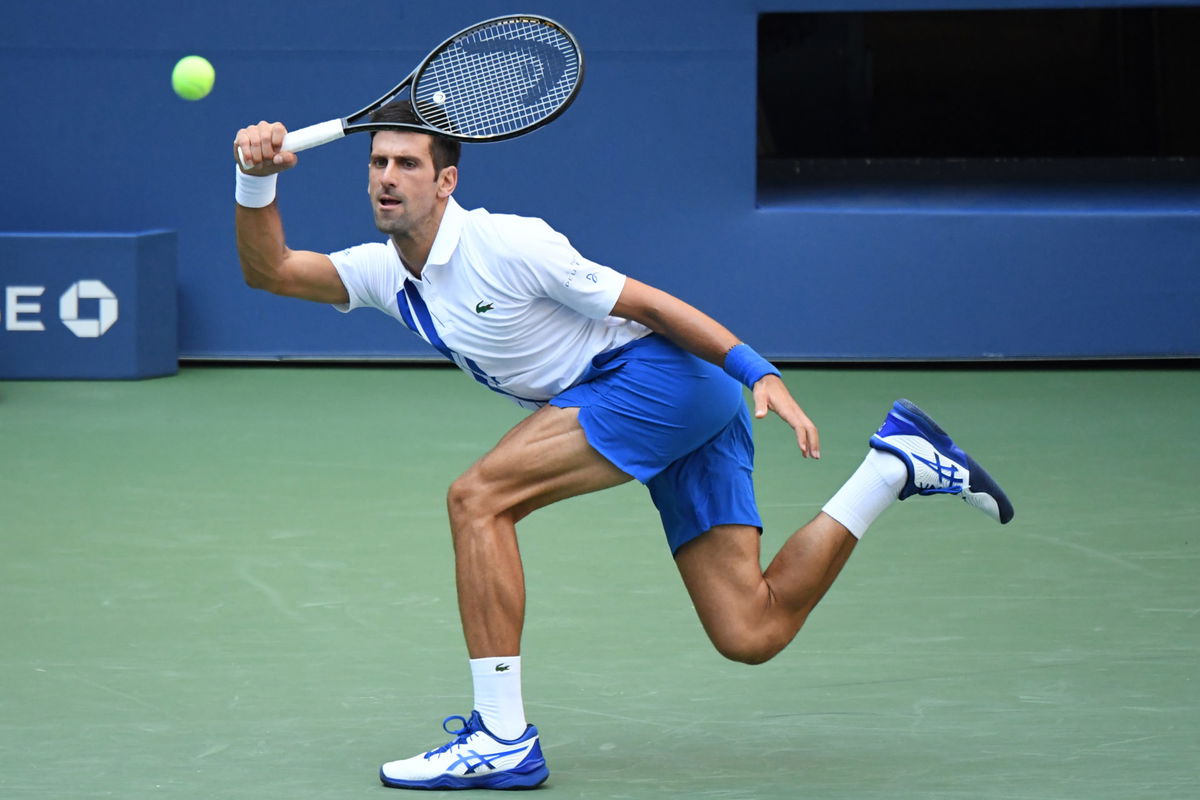 Pospisil's comments will certainly not go down well with the legion of fans that Federer and Nadal have. Djokovic recently said that he respects his great rivals' decisions to not support the project right now, but said it is the right time for a new association for players.