"Not Very Difficult to Play": Rafael Nadal Reveals Difference Between Playing Tennis and Golf
Published 12/11/2020, 1:00 PM EST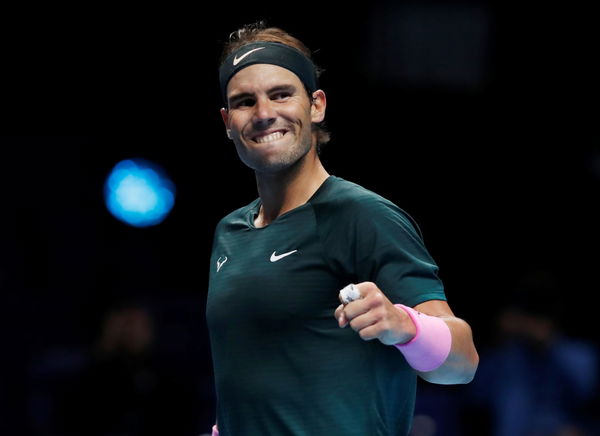 Twenty-time Grand Slam champion, Rafael Nadal, has said playing golf is a lot easier than running around on a tennis court.
Golf not as physically demanding as tennis, says Rafael Nadal
In an interview for the clients of Santander Private Banking, the Spaniard hinted that he may take up golf at an amateur level once he decides to call time on his tennis career.
ADVERTISEMENT
Article continues below this ad
Nadal, who played golf in the professional circuit recently and finished sixth in the standings, said the sport doesn't tax the body as much as tennis does.
"I don't think they are interchangeable. I think golf, as a sport unto itself, it's not very difficult to play," Nadal said.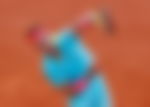 Not everyone up for playing tennis, says Nadal
The Spaniard said playing tennis at his age demands being in a certain physical shape but golf isn't as exacting that way.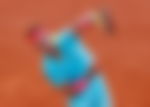 "I think playing golf at an amateur level, just playing golf, is much easier than tennis. At the end of the day,  for tennis, you need a physical shape, not everyone (is upto it).
 

View this post on Instagram

 
"Golf, everyone can play, like people who aren't as physically prepared can play well. 
"When it comes to tennis, I think you need a specific physical shape to be a professional. That's hard," Nadal said.
He added that when it comes to playing the two sports, he finds golf a lot less demanding on his body.
 

View this post on Instagram

 
Nadal says won't turn golf pro
"As a sport, golf is easier. As a professional athlete, I can play golf. From there, playing golf professionally, that's quite the leap," Nadal said.
On the tennis front, Nadal had a quiet 2020 season by his standards. 
ADVERTISEMENT
Article continues below this ad
He did win his 13th straight French Open crown, tying him with Roger Federer for the most number of Grand Slam titles, but couldn't break his trophy jinx at the ATP Finals.
Going into the season-ending event in the hope of ending his search for his first title, the Spaniard progressed to the last-four but was beaten in the semis by eventual champion Daniil Medvedev.
ADVERTISEMENT
Article continues below this ad
He also failed to log titles at the Rolex Paris Masters and even on clay at the Italian Open in Rome.
The Spaniard finished the season ranked second.