"Not Yoga, Not Psychologists" – Rafael Nadal Denies Mental Training Practice
Published 10/25/2020, 4:48 AM EDT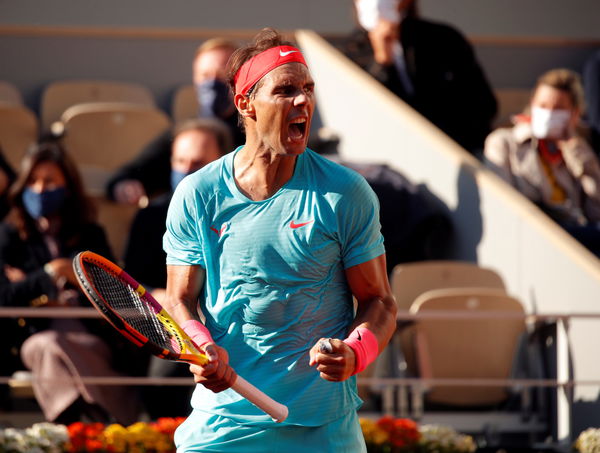 Rafael Nadal is considered the greatest fighter in the sport for his ability to turn around seemingly impossible situations. Looking at Nadal operating on a tennis court and how he prevails under immense pressure more often than not, one might think Nadal does something special to train his mind.
However, the Spanish genius quashed all of those claims. He prefers to work differently. "I don't do any of that to train mental toughness. Not yoga, not psychologists or anything. I work differently," Nadal expressed.
The Mallorcan-native is a creature of habit by choice. He spoke about an interesting aspect he has imbibed in everyday life that has made him the 'mental fortress' he is.
ADVERTISEMENT
Article continues below this ad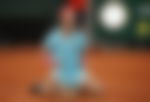 What makes Rafael Nadal so mentally strong?
"The daily effort. Forcing myself every day to do things well. Especially those that I don't feel like doing. I've always done it since I was little. Self obligation to be better," Nadal said when asked what makes him so mentally strong.
The French Open 2020 presented a new challenge to the 'King of Clay'. Nadal referred to the situation as one where 'everything was against him'. He still won the tournament without dropping even a set. That makes Nadal quite proud of his attitude throughout the fortnight in Paris.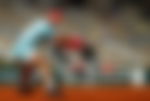 What Nadal thinks of his French Open 2020 domination
"The situation was very difficult due to the conditions of the court, the balls, the weather. Everything was against me. It is not usual at Roland Garros," Nadal said. "But I had a great attitude, determination, and intensity to find solutions for my game. And I am very satisfied that I succeeded," Nadal expressed further.
ADVERTISEMENT
Article continues below this ad
One of the major talking points in the build-up to the tournament was how Nadal would cope with conditions that have traditionally troubled him. But with every passing match, Nadal kept getting better and proved his coach Carlos Moya right. Moya said midway through the tournament that Nadal has won at Roland Garros in all conditions possible. And, he would do so again.
Even before the final against Novak Djokovic, the conditions favored the Serbian. A closed roof meant heavier conditions and Nadal's top-spin would be nullified. However, Nadal's dominance of Djokovic was one to remember.
ADVERTISEMENT
Article continues below this ad