Novak Djokovic Announces Documentary on His Australian Open 2021 Recovery Struggles
Published 02/19/2021, 9:30 AM EST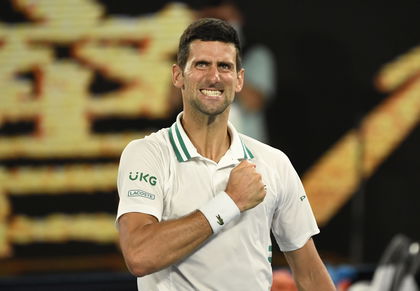 ---
---
Novak Djokovic has once again gone the extra mile, overcoming an injury to reach the Australian Open 2021 final. While many disbelieved his injury plea, the Serbian has announced that he will soon release a documentary on his recovery.
ADVERTISEMENT
Article continues below this ad
This will come as a big surprise to all the critics of the World No. 1. Moreover, Djokovic also explained the process of his recovery after he got injured in the third-round match.
Apparently, the 33-year-old Serbian picked up an abdominal injury when he slipped in the third set against Taylor Fritz. Struggling with pain, he managed to win the match, and since then, his time has only been devoted to recovery.
ADVERTISEMENT
Article continues below this ad
"Recovery is 100 percent of my day for the last five days," Djokovic confirmed. "Actually, I am making a documentary, so everyone will be able to see it. It should be up by the end of this year."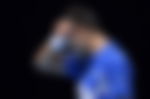 Novak Djokovic expresses gratitude to all who helped him recover
To suffer from an injury in a major tournament and then go on to win the title doesn't seem possible. But the 17-time Grand Slam champion has now proved that nothing is impossible.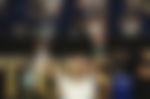 From screaming with excruciating pain in the third-round to flawlessly winning the semifinal, Djokovic has inspired many. However, he has many people to credit for his great recovery.
The Serbian explained, "We took it day by day. When I say 'we,' I mean my physiotherapist, my team, doctors here at the Australian Open, physios, ATP physios."
Furthermore, Djokovic mentioned the importance of doing everything precisely to keep competing in the Grand Slam.
"We time everything rightly so that I could give myself a shot to compete," he said after the semi-final match. "Each day was progressing and getting better, and so today is best I have felt. Hopefully, that will stay the same 'til the finals."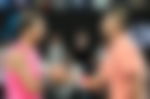 Djokovic is one match closer to his 18 Grand Slam title
In addition to inspiring millions, the Serbian ace has set an example for young athletes on fitness and enduring injuries. Now, he is one step closer to completing the record of 9 titles in 9 finals at Melbourne Park.
ADVERTISEMENT
Article continues below this ad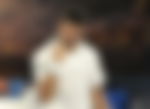 In front of him, Djokovic will either see the fourth seed, Daniil Medvedev, or the fifth seed, Stefanos Tsitsipas. They will battle for their second and maiden Grand Slam finals appearance, respectively.
On paper, the Serbian ace is already a winner; however, it will be fascinating to see a next-generation player break his mantle. Will Novak win his 9 and third consecutive title at the Australian Open 2021?
ADVERTISEMENT
Article continues below this ad