Novak Djokovic Clarifies His Stance on Axing Line Judges After US Open Default
Published 10/22/2020, 8:58 AM EDT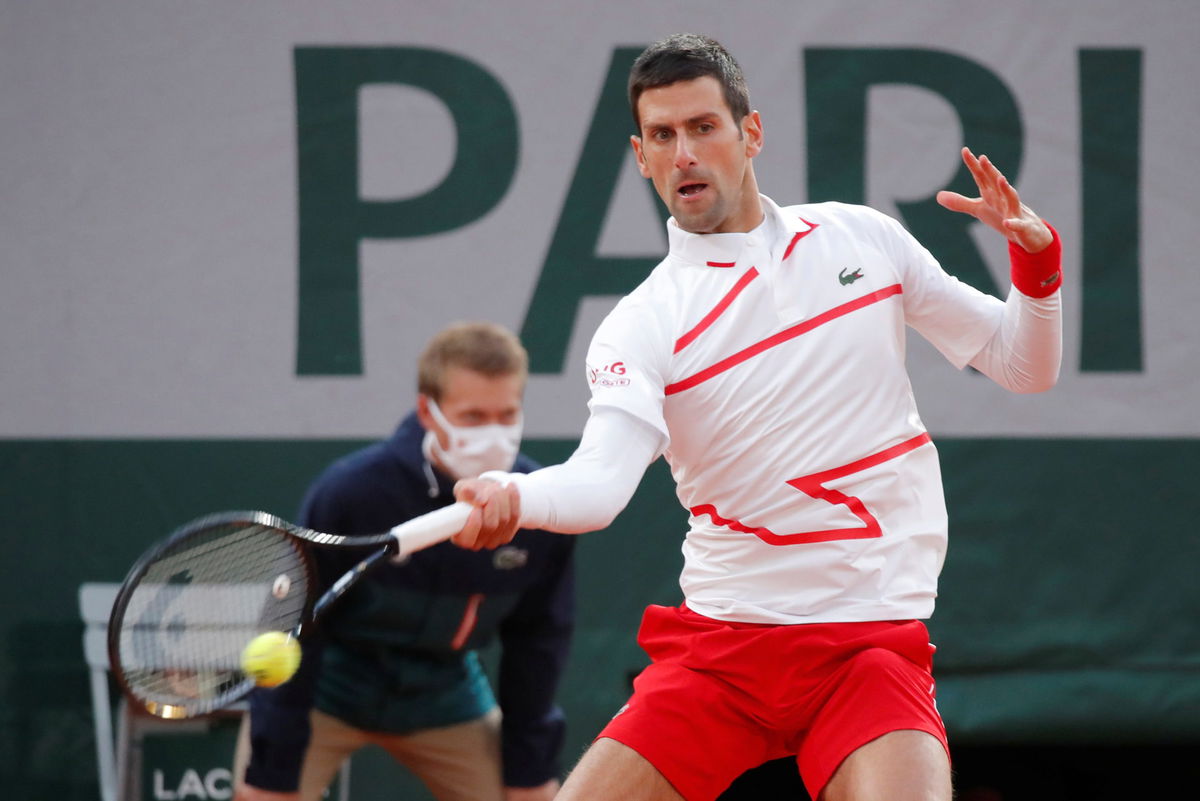 ---
---
Novak Djokovic created a major stir after he called for the exclusion of line umpires from tennis. This came soon after his infamous disqualification from the
US Open 2020
, which was because he accidentally hit a line judge after smashing the ball in anger. However, Djokovic clarified his stance and stated the 'need for technology' as the main reason for his views.
ADVERTISEMENT
Article continues below this ad
The world number one admitted that he has held this opinion for a long time now.
"I have received a lot of criticism because I said that we should take into consideration excluding the line umpires
," Djokovic
said
to the media.
"That is an opinion I have had for several years now. It did not have anything to do with me being disqualified at the US Open,"
he clarified.
ADVERTISEMENT
Article continues below this ad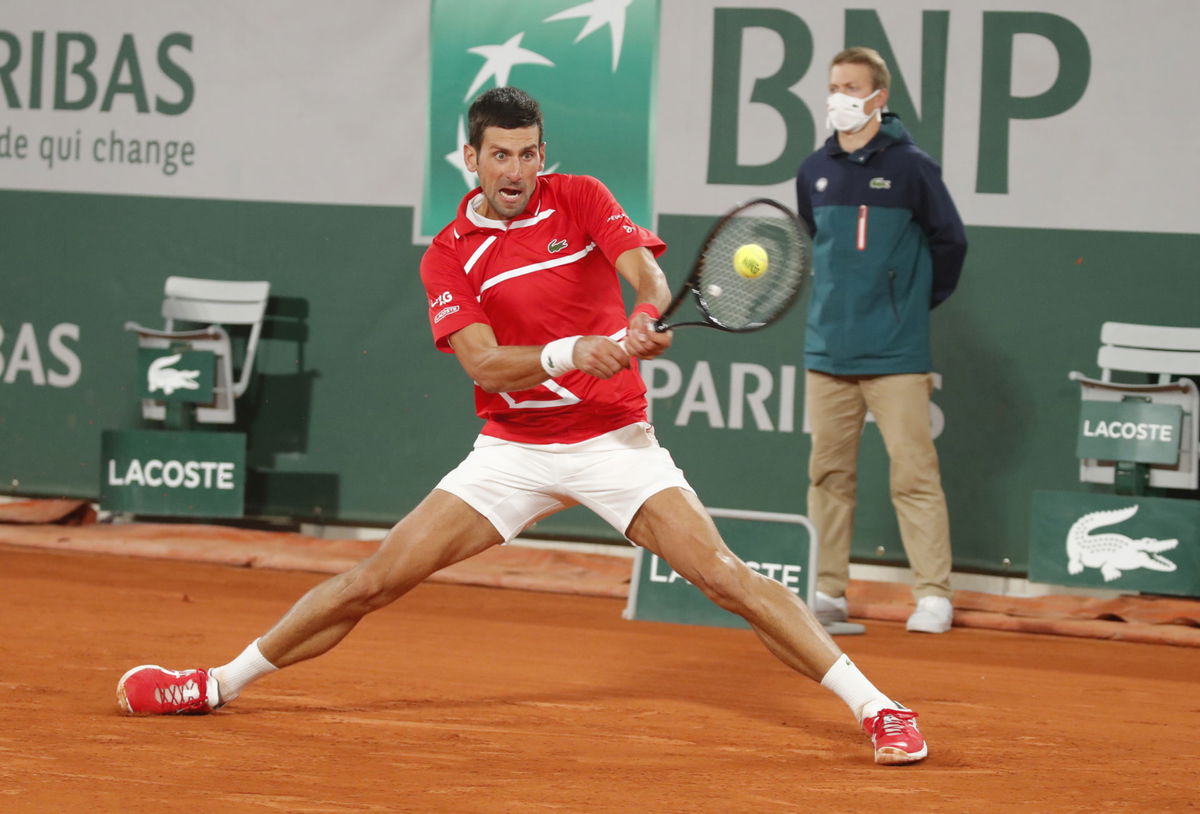 Novak Djokovic explains his suggestion on excluding line judges
The US Open 2020 introduced a technology recently that substituted line umpires. It worked smoothly, but it was introduced only because of unavoidable circumstances. To reduce the number of people involved at the event due to the ongoing pandemic, the organizers introduced the technology.
Djokovic feels the success of the US Open 2020 should encourage more events to do so. "We have seen that technology in New York for the first time and it went smoothly. There was no room for human error," Djokovic said.
He clarified that he does feel that the society is becoming increasingly  'technocratic,' but all he wants is efficiency.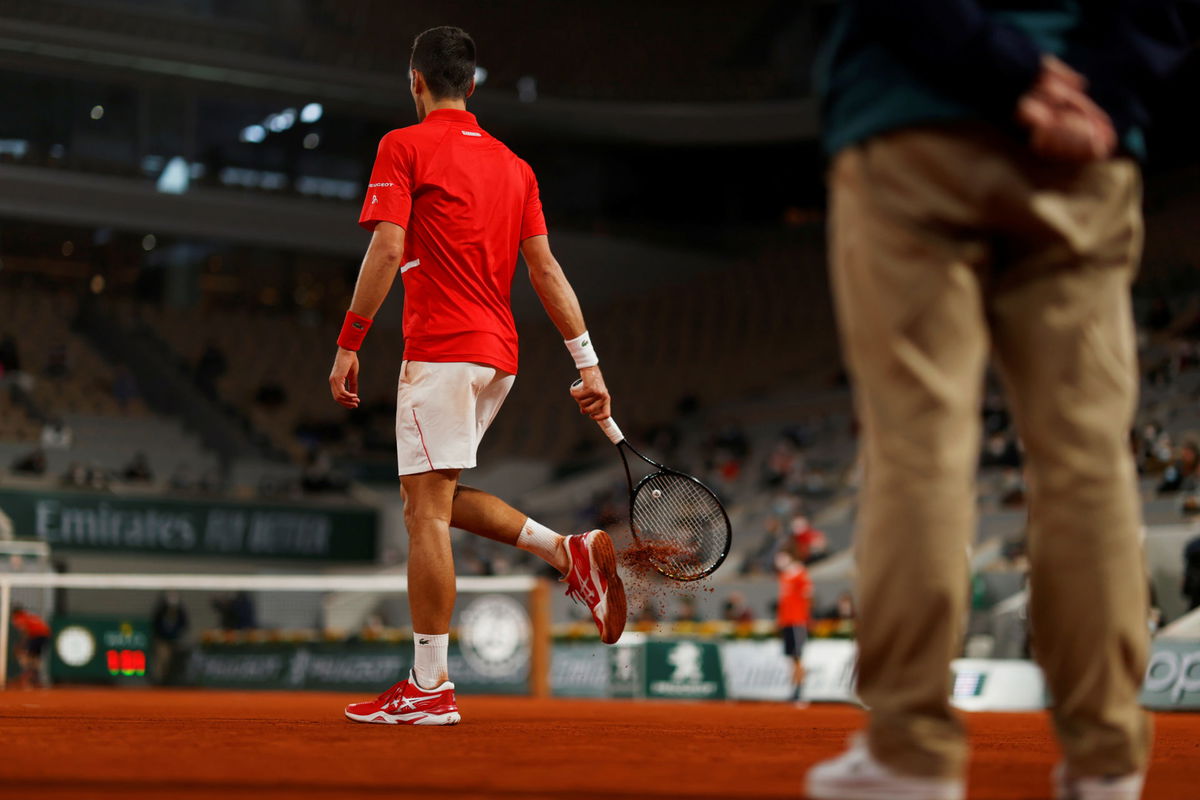 Options for line judges, as per Djokovic
"I am not a person who adores technology and cannot live without it. In some regards technocratic society has gone too far in my opinion. But if we in tennis can be more efficient and precise, why not?" Djokovic expressed.
The biggest criticism for Djokovic was that his suggestion will lead to the loss of jobs for the line judges. However, Djokovic defended himself saying that there are many other roles at tournaments that are open for them.
ADVERTISEMENT
Article continues below this ad
"For people who volunteer as line umpires, we would find other roles within the organization of tournaments. In this particular matter, I think that we should use technology," Djokovic stressed.
Djokovic made his comments during the
French Open 2020
. He agreed that technology is expensive. At the same time, he feels in this day and age, there is no excuse to not use technology that is easily available.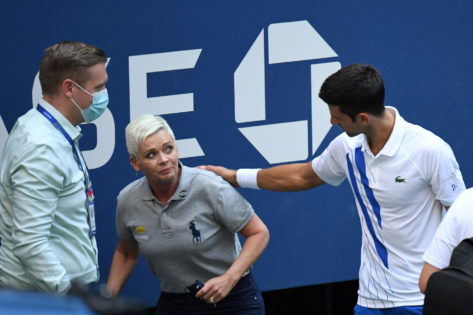 ADVERTISEMENT
Article continues below this ad
More from EssentiallySports on Tennis