World No.1 Novak Djokovic Delighted With WTA's New Look
Published 12/05/2020, 1:00 AM EST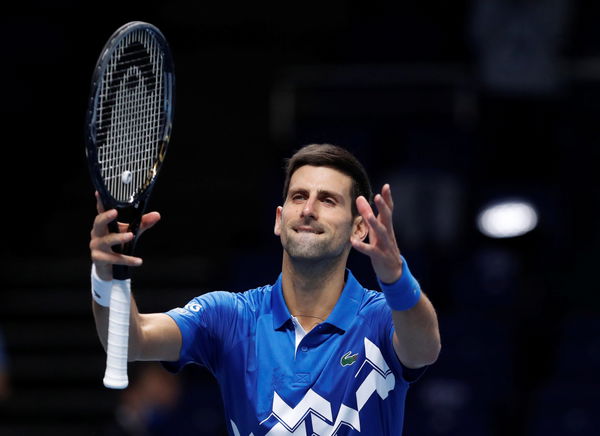 ---
---
The WTA has undergone a complete transformation. It recently unveiled its new look, which looked beautiful and stunning. The rebranding took place with the aim of better connecting to fans in a much easier manner. World No.1 Novak Djokovic also applauded WTA for its new upcoming chapter.
ADVERTISEMENT
Article continues below this ad
"Congrats WTA" tweeted a cheerful Djokovic. The Serbian also mentioned 'WTA for the game'- new the official campaign of the WTA using a hashtag in the tweet.
ADVERTISEMENT
Article continues below this ad
It is really a positive and delightful message coming from Djokovic. He clearly showed immense interest in this rebranding and wished that it would successfully achieve its target.
In the new look, the WTA redesigned its logo for the first time in 10 years. Besides this, it also announced its new campaign 'WTA for the game' and its new tournament categories. It is undoubtedly the beginning of a new era for the WTA.
Everything about the New Logo of the WTA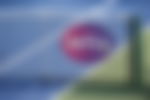 The new logo comprises three capital letters W, T, and A with a tennis ball acting as the middle line of A. Then, there is a picture is of a female tennis player who is serving confidently. It also showcases the ball's trajectory right from the start to its very end, making an arc-like structure.
The relevance of the logo is that it marks the very shot of the match (the serve) where the player has absolute control. There is definitely a strong message that the WTA is trying to give with this logo.
'WTA for the Game'- The new campaign really liked by Novak Djokovic
ADVERTISEMENT
Article continues below this ad
It is actually a marketing campaigning to bring fans closer to the WTA players. As the upcoming season will follow, interactions and activities between the fans and players will increase.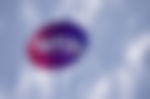 The players will share some of their defining moments and their recent activities with fans. Also, there will be publishing and broadcasting of influencer stories on different WTA channels to engage more fans.
ADVERTISEMENT
Article continues below this ad
It is because of this very reason that Djokovic seemed quite interested in the new campaign. The Serbian will be beginning his upcoming season at the Australian Open 2021, eyeing for his 18th Grand Slam title.