Novak Djokovic Details How He Has Trained His Mind to Hear His Name When Crowd Supports Opponents
Published 03/07/2021, 1:00 AM EST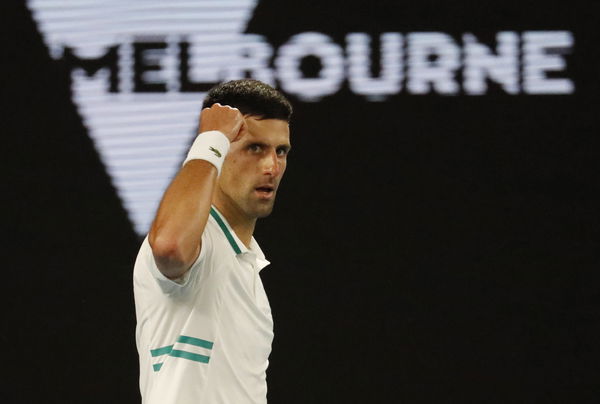 ---
---
Novak Djokovic has produced many remarkable Grand Slam victories in his career. However, his recent Australian Open glory is inarguably one of the most iconic stories ever.
ADVERTISEMENT
Article continues below this ad
Toiling and wincing from an apparent muscle tear, the 33-year-old lifted a record-extending ninth title Down Under. That is why sports experts consider him as one of the mentally strongest athletes in the world.
The Serbian revealed some interesting insights into his mental process during a match. Novak Djokovic expressed that affirmations and positivity help him a good deal and are useful even outside tennis.
ADVERTISEMENT
Article continues below this ad
Novak Djokovic explains how affirmations have helped his game
The 18-time Grand Slam champion was the best returner under pressure in 2020. But this is one good result of the many he has gained over the years.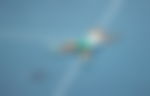 Firstly, Novak Djokovic explained how positive thinking works. He said that one must keep repeating good thoughts as one starts to feel them, or it would not work.
Furthermore, the Serbian ace gave an example of his time on the court. "When someone is chanting from the crowd the name of my opponent, I am hearing my own name," he said.
Although it sounds superficial, Djokovic has all the results that it promises. Moreover, he mentioned how he mastered the art of positive thinking.
"I have trained myself to the extent that I am truly feeling it. It's not telling myself but feeling that, but I have to train that all the time," the Serbian ace expressed. Watch the whole interaction below.
Presently, he is recovering from the fatigue of the Australian Open 2021.
Which tournament will Djokovic play next?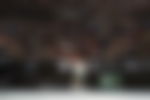 Djokovic has confirmed that he will play the Miami Open later in his month. Unsurprisingly, he has won the tournament more times than any other player (6).
ADVERTISEMENT
Article continues below this ad
Apart from Miami, the Serbian ace will also participate in the Monte-Carlo Masters and Serbian Open. Looking at the big picture, Djokovic is putting pieces together to finish the year as World No. 1 for a record-breaking seventh time.
Besides, he is also one day behind crossing the 310 weeks landmark of Roger Federer. On Monday, Djokovic will be the player who has spent the most time as World No. 1.
Let us see what other glorious records Djokovic can make and break this year.
ADVERTISEMENT
Article continues below this ad