Novak Djokovic Dismisses Rafael Nadal's Claim, Says He's Not Obsessed With Anything
Published 04/21/2021, 2:56 AM EDT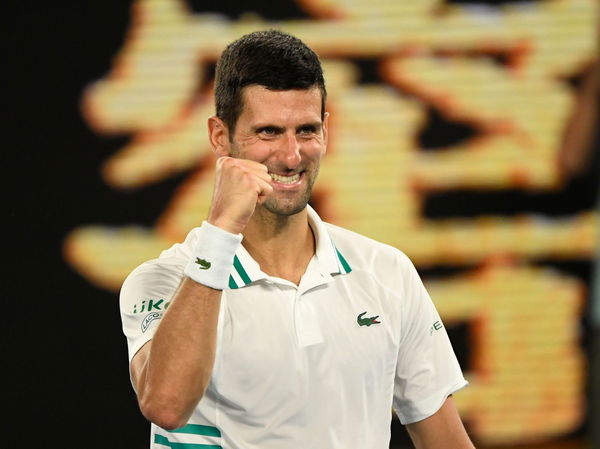 ---
---
When Novak Djokovic won his first French Open title in 2016 after defeating Andy Murray in four sets, he became only the eighth man to hold all four Grand Slams.
ADVERTISEMENT
Article continues below this ad
What followed that French Open victory was not a memory that the Serb wants to cherish. He experienced a loss of appetite after holding all four majors and lacked the motivation to win more titles.
Cut to 2018, and the Serb was back to winning majors again and continues to do so. His goals were changed, and a rejuvenated Novak is nearly invincible on tour right now. His ambition to win more Grand Slams and to remain the number one player for as long as possible is keeping him intact and sharp on-court.
ADVERTISEMENT
Article continues below this ad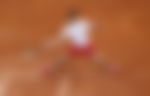 "Don't feel that I am obsessed with anything in life"- Novak Djokovic
Recently, Rafael Nadal talked about the ambition of Djokovic to break more records. Nadal said, "I never get – I mean, Novak is more obsessed about this, more focused. Not in a negative way. No, he's more focused on just these things and it means a lot to him all of this stuff. Like he's always saying and talking about these records and well done for him… but it's not my approach to my tennis career."
When Djokovic was asked about Nadal's comments during a recent interview, the Serb replied, "I cannot speak on his behalf, I do not know the way he thinks, but it is his right to voice an opinion: how he sees me in regards to records, etc."
Djokovic has always been vocal about the records he wanted to surpass, but he squashed Nadal's claim about how he is more obsessed to create new records for himself. 
The Serb said, "Personally, I do not feel that I am obsessed with anything in life; what I feel are passion and huge desire. I am going towards achieving my goals and I have never had a problem verbalizing it."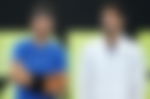 There seems to be some truth to what Nadal said about Djokovic
The duo who has played 56 matches on tour against each other, has had a lot of enthralling moments for fans to reminisce. The Serb credited their rivalry and mentioned, "I respect Rafa, probably more than any other player in the world; he is the biggest rival I had in my life." 
Even though Djokovic dismissed Nadal's comments, there is more truth to it than the Serb wishes to admit. If not for the obsession, Djokovic might have settled with just 12 Grand Slam titles to his name.
ADVERTISEMENT
Article continues below this ad
Also, if not for Djokovic's incredible motivation, fans might have missed watching a phenomenal athlete who likes to rise from the ashes, when he is down and out in a match.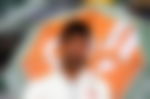 ADVERTISEMENT
Article continues below this ad
Trending Stories