Novak Djokovic Reveals the First Thing He'll Do After Quarantine at Australian Open 2021
Published 01/25/2021, 7:00 AM EST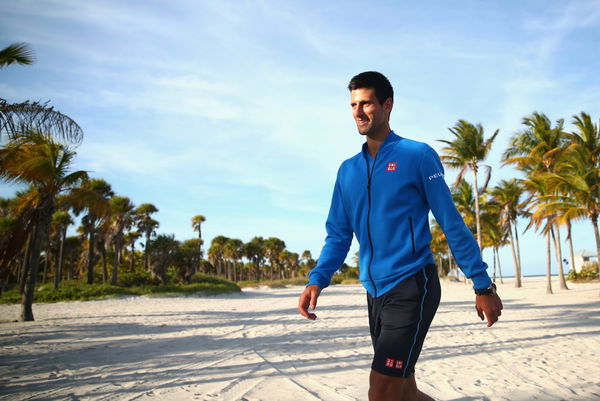 ---
---
More than a week has passed since tennis players went in quarantine at the Australian Open 2021 bubble, and they're probably feeling on edge sitting in their hotel rooms. Recently, World No. 1 Novak Djokovic revealed what he would do first after the quarantine ends.
ADVERTISEMENT
Article continues below this ad
Presently, the 17-time Grand Slam champion is in Adelaide, in an exclusive bubble for the Top 3 players. Compared to players in the Melbourne bubble, the facilities are an advantage for them.
However, spending most of the day locked inside a room is not an easy task. Accordingly, when an interviewer asked Novak Djokovic whether he wanted anything, he responded, "Yes, freedom."
ADVERTISEMENT
Article continues below this ad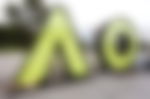 Novak Djokovic misses being free in the quarantine in Australia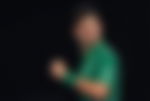 Being professional athletes, tennis players are used to extensive training and the outside heat. But in quarantine, they are allowed only a 5-hour session outside their rooms.
So it is only natural that they are eager to break free from the four walls. Moreover, the Serbian ace has already fixed his eyes on something he will do as the quarantine ends.
"The first thing I am gonna do on Friday morning, I am just gonna run straight to this park. I am just gonna spend an hour there, that's what I am gonna do," Djokovic said.
On the other side, the 8-time Australian Open champion is also enjoying his quarantine time. From locals to fans from his country, people are visiting him outside his hotel room.
But the balcony is as far as he can go, and so he misses being out there in the open. "I miss it; I miss being free, being able to walk around," the Serbian said. "And I haven't been to Adelaide in many years, so if I get a chance, I'll probably go around."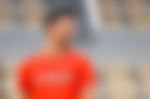 Djokovic will want 2021 to start just like 2020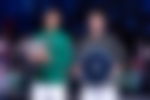 Last year, the 33-year-old Serbian began his season with two big titles, the ATP Cup and the Australian Open. And considering his record in Australia, given that he also won there in 2019, he will want to repeat history.
ADVERTISEMENT
Article continues below this ad
Also, to get closer to Roger Federer and Rafael Nadal, the Australian Open 2021 will play a significant role for Djokovic. He is also nearing breaking Federer's record 310 weeks as Number 1.
All in all, the Serbian ace will need to be at the top of his game right from the beginning. Let's see how much the quarantine affects his results.
Will Djokovic complete the hat-trick in Australia this year?
ADVERTISEMENT
Article continues below this ad