Novak Djokovic Set to Break Another Roger Federer's French Open Record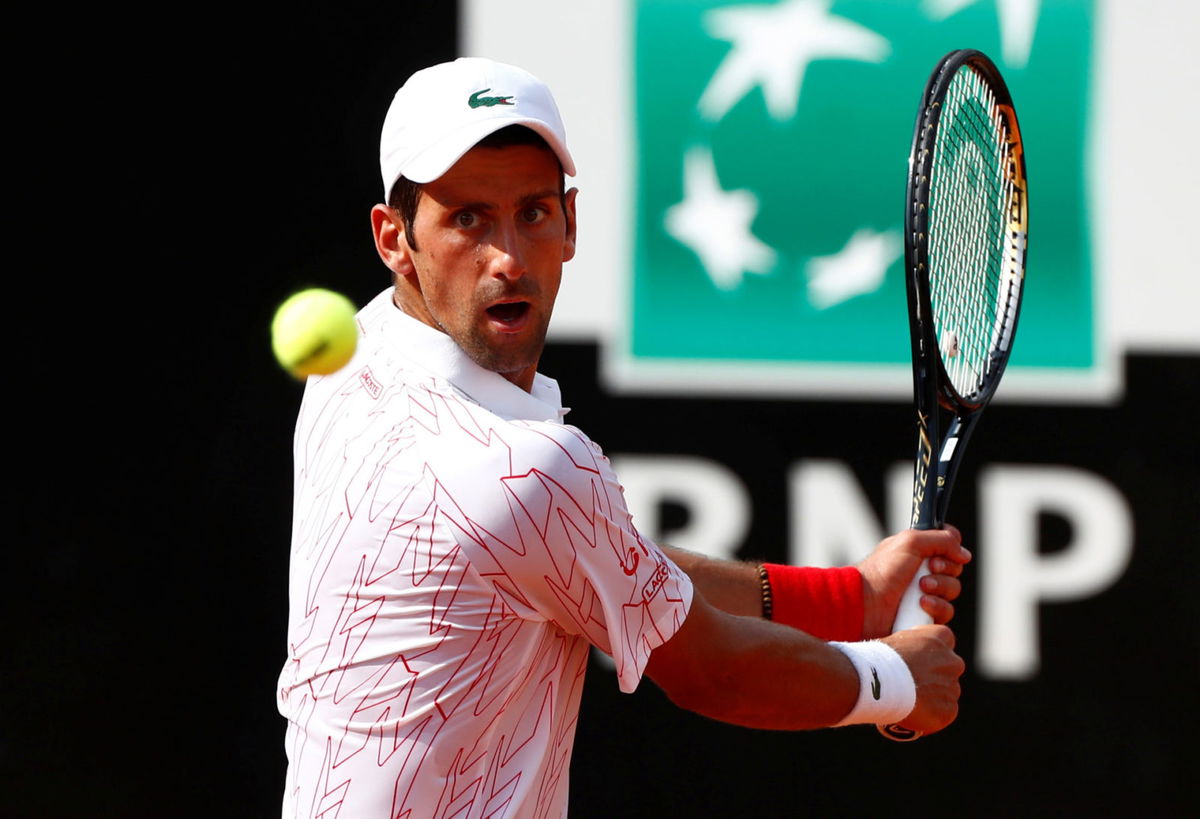 The 2020 French Open's main draw is all set to commence in a couple of days. The last grand slam of the year is bound to deliver cracking results, and we might see records being broken as well. The most significant one will be Novak Djokovic attempting to overtake Roger Federer's success rate at Roland Garros! 
We've seen Federer try his luck at Roland Garros for the past decade and more, but he's unfortunately fallen short on several occasions. The Swiss Maestro has only conquered at Paris once, but has reached the finals five times. 
Federer has a decent record at clay, and the second-best wins at Roland Garros. He is obviously behind Rafael Nadal at second, but we feel FedEx can't hold on to his position for long.
Federer's 70-17 record in Roland Garros is closely followed by World No.1 Novak Djokovic. The Serbian is very nearby the radar and can eclipse Federer's tally this year. Djokovic boasts a 68-14 W/L tally at the French Open and just needs three more victories to overtake Roger Federer. (Stats obtained from UTS).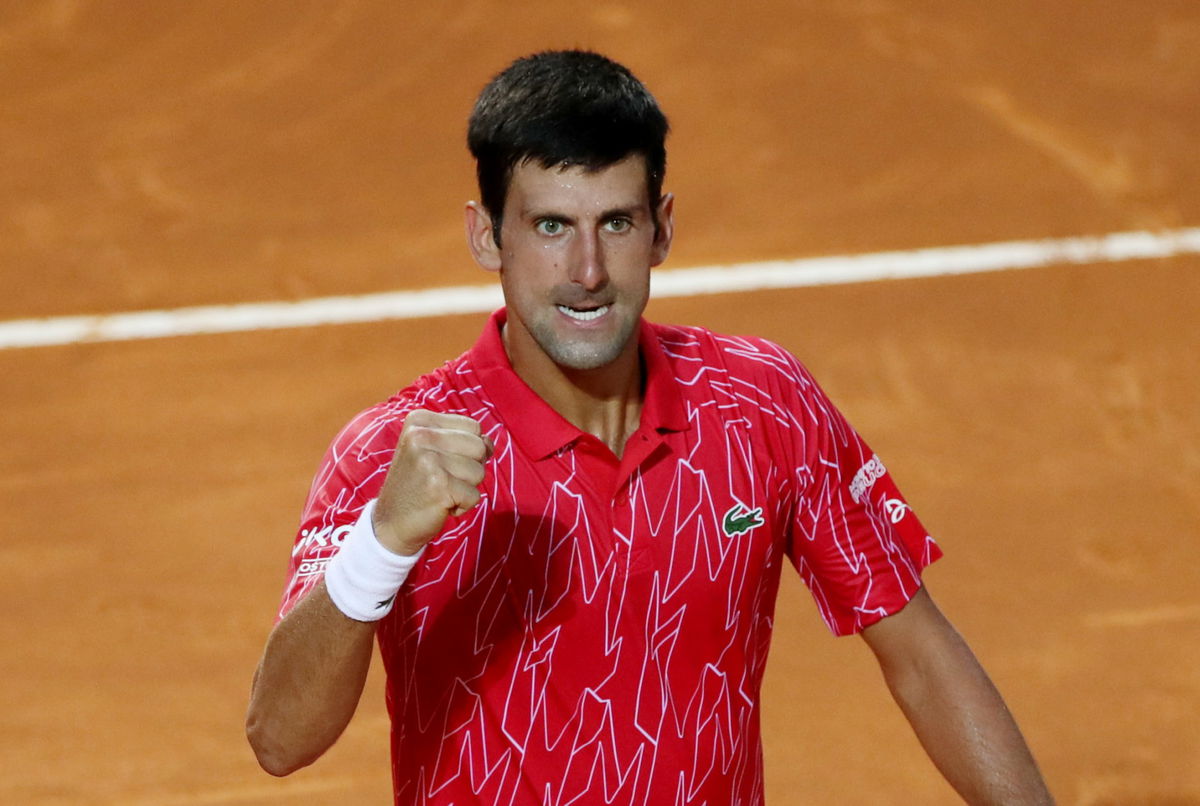 We reckon Novak Djokovic will comfortably surpass Roger's record with three wins to start off his campaign in Paris. Moreover, Federer is not a part of the tournament this year, which makes it impossible for him to defend his tally. 
Why Novak Djokovic stands out as the favorite to win the French Open this year
Amind the obvious predictions that Rafael Nadal will once again conquer in Paris, there is a different contender this year. While he's no stranger to winning grand slam titles, Novak Djokovic has only managed to win at Roland Garros once. 
But this year can prove to be a title-winning one, if he plays his best tennis in the clay courts. There are a couple of reasons why Djokovic can win it this year:
The first being the introduction of Wilson balls to the tournament. Clay-dominant players like Dominic Thiem and Rafael Nadal are finding the balls heavier and slower on the surface, compared to the Babolat balls which were being used for the past eight years. 
Thiem has admitted that the results can be different this year, due to this factor. Moreover, the conditions will be different this year, as the tournament is hosted under floodlights. Above all, Rafa Nadal has to get past Dominic Thiem before he can book a ticket to the finals.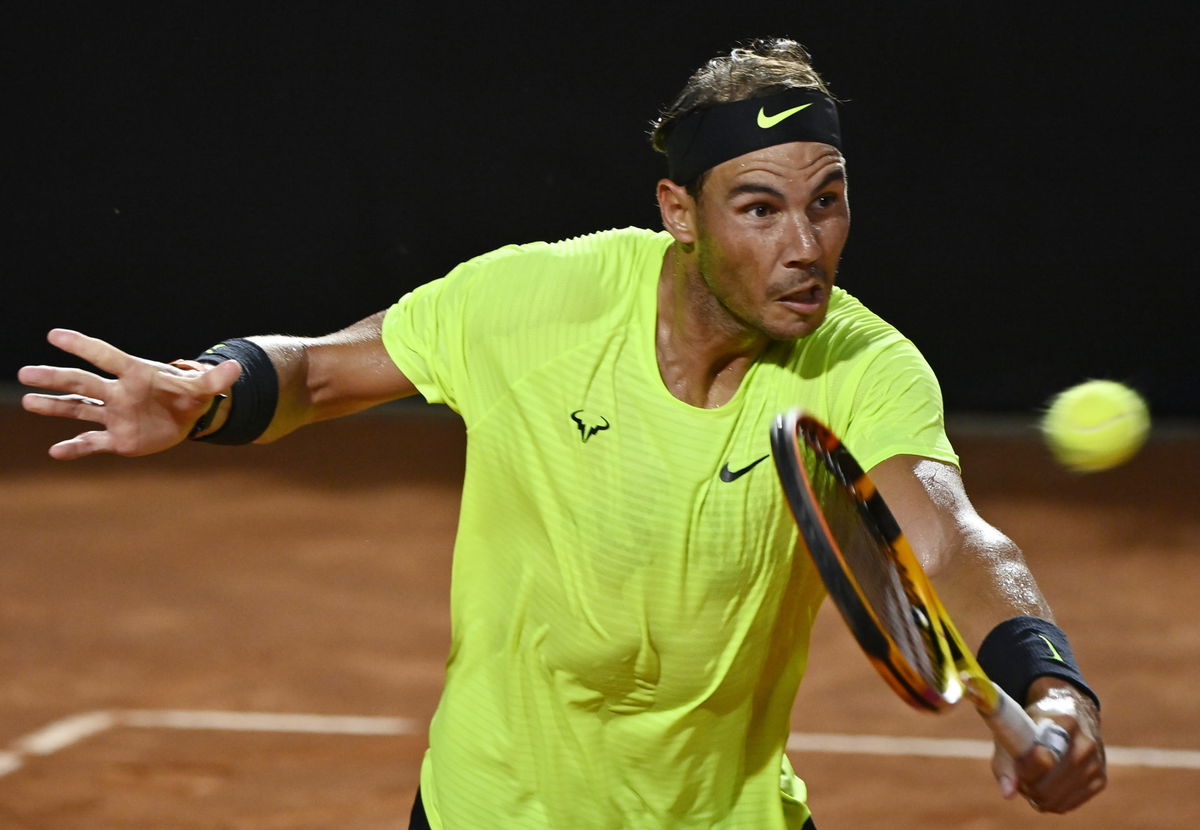 Thiem is looking in extraordinary form and has all the qualities to outplay Rafa this year. The Spaniard slipped at the Italian Open and he has every chance of replicating it at Roland Garros too. Can Nadal reign supreme for the 13th time in Paris?