Novak Djokovic Shouldn't Have Put Forward his Demands at Australian Open 2021, Says Tennis Legend
Published 01/18/2021, 1:37 PM EST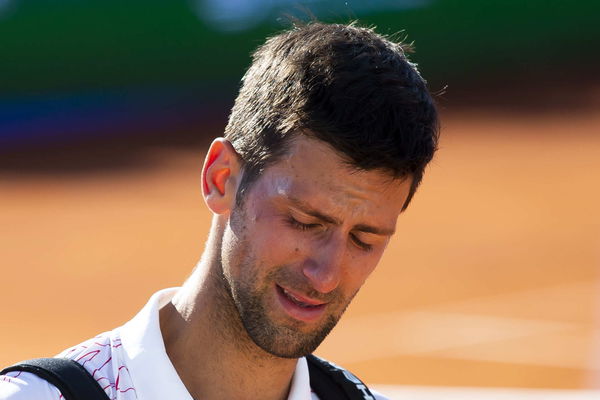 ---
---
World No.1 Novak Djokovic has been in the news lately for submitting a list of demands to Craig Tiley, CEO of Tennis Australia. The Serbian legend seemed quite unhappy with Australian Open 2021 organizers and wrote a letter to Tiley. He mentioned the difficulties that players were facing under the quarantine protocols. However, Djokovic has received criticism for his letter.
ADVERTISEMENT
Article continues below this ad
Tennis Australia recently rejected all the demands of Djokovic and put them aside. Earlier, Djokovic also raised questions about the management's decision of two different quarantines for different players as he didn't actually like the idea.
Recently, tennis legend Todd Woodbridge expressed his opinion on Djokovic's letter. According to him, Djokovic should not have gone to Tiley straight away.
ADVERTISEMENT
Article continues below this ad
"I mean, look, health is going to determine what was happening. So, going to Craig wasn't going to be right anyway. He couldn't make those decisions. I tell you what, we would have to go searching for a lot of tennis courts in the backyard to be able to host all those players here in Melbourne. There's no doubt about that," said Woodbridge in a recent interview.
Woodbridge believes that Tiley is certainly not the right person to talk about quarantine restrictions. He also advocated the management and said that there was a need for quarantine in two different places since there were not that many courts available in either Adelaide or Melbourne.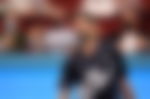 "They'll be looked after": Todd Woodbridge tries to assure Novak Djokovic that all the players will be fine at the Grand Slam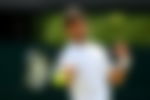 Woodbridge also tried to convince Djokovic that everything would be fine and players wouldn't face any sort of difficulty during the Grand Slam.
"If it was about food and other things, well, look, they'll be looked after. If they need more food, they'll get more food. That's not an issue," added the former Australian player.
The legend also highlighted that the management was doing a great job. He further said that the players would be really happy once the tournament would get over.
ADVERTISEMENT
Article continues below this ad
"I know that the team at TA (Tennis Australia) would be doing absolutely everything to help these players," concluded the 49-year-old.
Woodbridge is certainly hopeful of witnessing some great tennis in Australia in 2021. Fans also hope that they get to watch their favorite players back in action as soon as possible.
ADVERTISEMENT
Article continues below this ad