Novak Djokovic's Brother Explains How Mental Guru Pepe Imaz Was Wrongly Criticised for Nole's Downfall
Published 04/21/2021, 2:08 AM EDT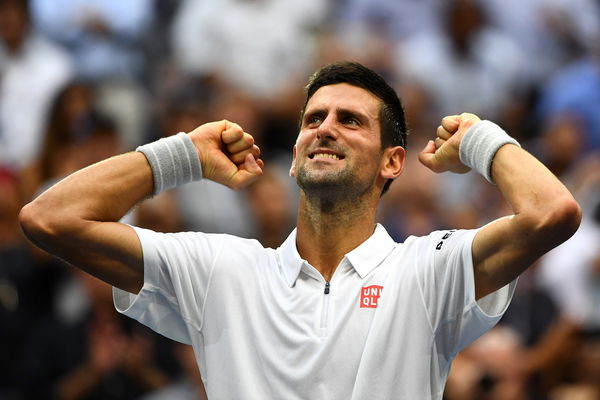 ---
---
From 2016 to 2018, retired tennis professional, Pepe Imaz, worked as an advisor for Novak Djokovic. However, he was widely criticised for his philosophical techniques and even titled as the cause for the Serb's sudden downfall. Recently, the World No. 1's younger brother, Marko Djokovic, shed new light on the situation.
ADVERTISEMENT
Article continues below this ad
Firstly, Marko revealed that Pepe Imaz worked with him before joining his brother. During that time, the younger Djokovic was struggling with the mental side of things, and the Spanish 'mental guru' helped him overcome it. The 29-year-old Marko then added that Novak saw the radical change in him and wanted to work with Imaz.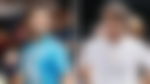 ADVERTISEMENT
Article continues below this ad
Marko Djokovic on what went down between Novak and Pepe Imaz
2016 was a momentous year for Novak Djokovic as he won the French Open and completed his Career Grand Slam. Following that, he entered a slump engulfed with injuries that lasted more than a year.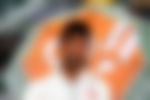 The tennis world blamed Imaz as he was the new influence on the team back then. But Marko spoke of a different story altogether.
"In 2016, Novak injured his elbow. At that time, I was traveling with him for a few weeks, and I remember him screaming in pain at every serve during training. Despite this, he emptied himself in Roland. Garros and managed to win. Then he deflated," Marko began.
(All quotes are translated from Spanish to English via Google Translate)
Furthermore, the younger Serb added that Novak had picked up 'a very bad' injury. However, since he had achieved a grand milestone in Paris, people continued to raise their expectations from him, but the results were not good, and fingers were pointed at Imaz.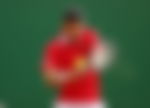 "In the end, he [Novak] was forced to stop, and many thought it was because of Pepe," Marko said. "They thought he had just come into his life when he had already been working together for three or four years."
Following that, the 29-year-old revealed that Imaz and Novak still work closely from behind the scenes. Moreover, Imaz has played a big part in the Serbian's transformation into a strong athlete.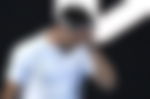 ADVERTISEMENT
Article continues below this ad
Which tournament will Djokovic play next?
Presently, Novak Djokovic is in Belgrade, competing at the Serbia Open 2021. He is the top seed and heavily favored for the title. He will play South Korean Kwon Soon-woo in the second round.
For regular updates on Serbia Open, you can visit the tournament's official Instagram and Twitter handles.
ADVERTISEMENT
Article continues below this ad