Novak Djokovic's Lost Opportunity Once From Featuring in the Same Frame as Hollywood Legends Arnold Schwarzenegger and Sylvester Stallone In an Epic Action Adventure
Published 08/28/2022, 12:30 PM EDT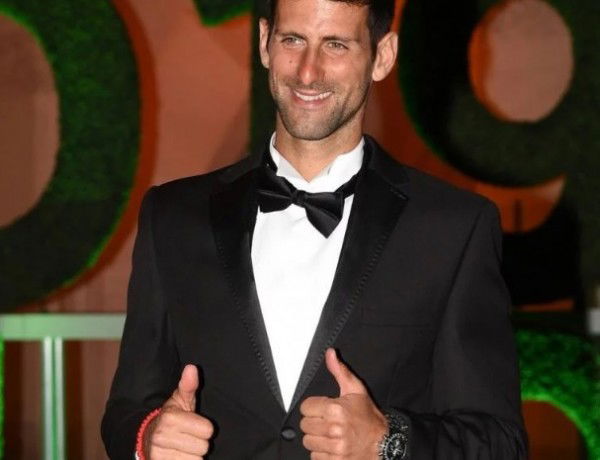 Serbian tennis star Novak Djokovic is among the best in-game today. With 21 Grand Slam titles, he sits in the second spot on the most Grand Slam titles list. The 35-year-old had a mixed year so far.
While the Serb couldn't participate in the Australian Open, he lost to Rafael Nadal in the French Open quarterfinal. He returned in style and claimed his fourth consecutive Wimbledon championship title. However, his stand against vaccination came in the way of his US Open participation.
ADVERTISEMENT
Article continues below this ad
While there's hardly anything left for the 35-year-old to achieve on the tennis court, he will certainly rue his chance to feature in a Hollywood film. While the Serb shot for a scene in a film, it was removed in the final cut. The scene later went viral on the internet.
Novak Djokovic once shot for a scene in Expendables 2
In a viral video of the scene from the film Expendables 2, we can see tennis star Novak Djokovic in action. In the video, Djokovic takes on a group of attacking armed men with only his tennis racket as a tool for self-defense. While the fans think it could have been a great addition to the film, it unfortunately did not make the final cut.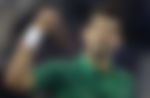 The action film was released in 2012. It starred Sylvester Stallone, Arnold Schwarzenegger, and Jason Statham in the lead role and was directed by Simon West.
Djokovic withdraws from the US Open 2022
For a long time, there was a debate about the chances of Djokovic getting to play in the US Open. Many of his fans, as well as a few from the tennis fraternity, requested the US government to allow the same. However, with no signs of the rule change, Djokovic finally announced that he is going to miss the US Open.
ADVERTISEMENT
Article continues below this ad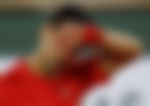 Notably, a few days ago, the US government removed the travel restriction for unvaccinated US citizens. It gave a flicker of hope for Djokovic's participation. However, the travel guideline for foreign travelers still stays intact.
Watch this Story: Roger Federer, Rafael Nadal, Serena Williams, and Others In The Greatest Comebacks in Tennis
ADVERTISEMENT
Article continues below this ad
"Sadly, I will not be able to travel to NY this time for US Open," Djokovic wrote in a Twitter post. Further, he added, "I'll keep in good shape and positive spirit and wait for an opportunity to compete again."
 With this, the Serb will officially end the year with only a single Grand Slam title.