'Planes Coming To Bomb Us' – Novak Djokovic Explained How His Traumatic Experiences Are Embedded Deep Within Him in Roger Federer's Book
Published 03/12/2023, 5:42 AM EDT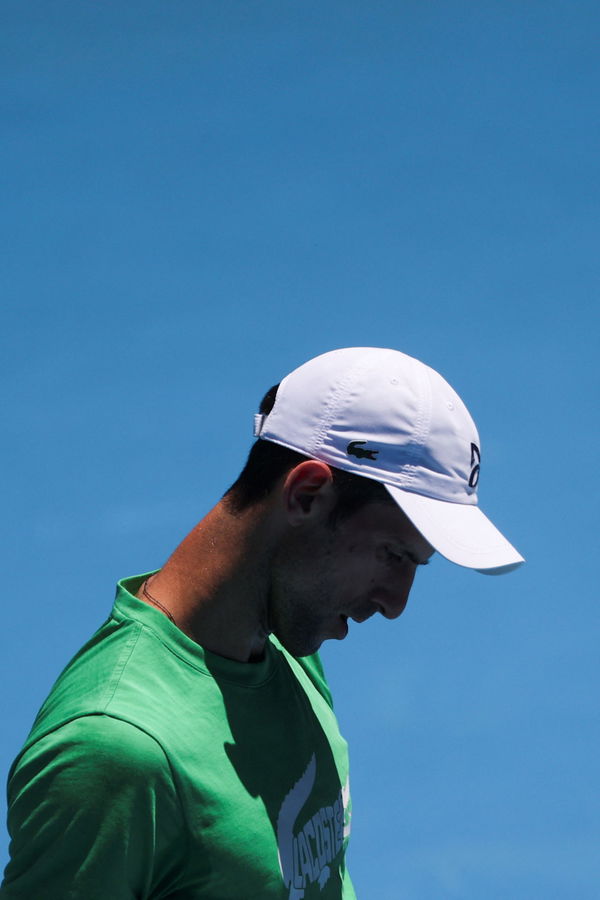 The current ATP World No.1, Novak Djokovic, has been through a lot, not only as a tennis player but as a person growing up in a war-torn country. The 35-year-old, in his childhood, had to endure devastating experiences, which left a deep scar in his heart.
The 22-time Grand Slam champion has always been quite forthcoming about his difficult times. And has openly discussed his childhood trauma along with how they moved past those experiences.
Novak Djokovic once shared his traumatizing experience in Roger Federer's book 
ADVERTISEMENT
Article continues below this ad
In Roger Federer's biography, 'The Master," there is an instance when the Swiss Maestro's rival and the 22-time Grand Slam champion, Novak Djokovic, relished his motto of living life and talked about the thing that still leaves him traumatized after so many years. He shared that "What doesn't kill you makes you stronger" is the motto that gets the Serbian people going in life.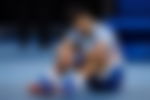 The 10-time Australian Open champion recounted how, even now, anytime he hears a loud boom close by, he gets traumatized. Not only that, he also shared one of the most traumatizing experiences of his life: literally escaping death during the war in Serbia.
ADVERTISEMENT
Article continues below this ad
"It's traumatic experience, and so definitely you do have bad memories about it. We heard the alarm noise about planes coming to bomb us every single day a minimum of three times for two and a half months. Huge noise in the city all the time, all the time. So in my case, when I hear a big noise even now, I get a little traumatized," said Djokovic.
Djokovic opened up about the most traumatizing time in his childhood 
The world number one tennis player experienced war in Serbia when he was just 12 years old. That war literally changed everything, even the way he looked at life. And he is always grateful for the life that he has today. The Serbian tennis player and his family were among those families affected by the war back in 1999.
ADVERTISEMENT
Article continues below this ad
WATCH THIS STORY – Serena Williams' Ex-coach Patrick Mouratoglou Launches Fresh Controversy as He Irks Rafael Nadal Fans With a Biased Novak Djokovic Statement
Last year, in an interview with Graham Bensinger, he opened up about how facing war situations was a part of his childhood. He also recalled that incident, how one day he heard the bomb alarms and ran out of the house along with his parents and siblings to find shelter. For Djokovic, this is one of the most horrifying incidents that has literally traumatized him. But on the positive side, he has always been grateful that he didn't get to lose his close ones and came out on the better side of life after the war.