Rafael Nadal Details Drastic Changes in the Conditions at Australian Open 2021
Published 02/11/2021, 11:23 PM EST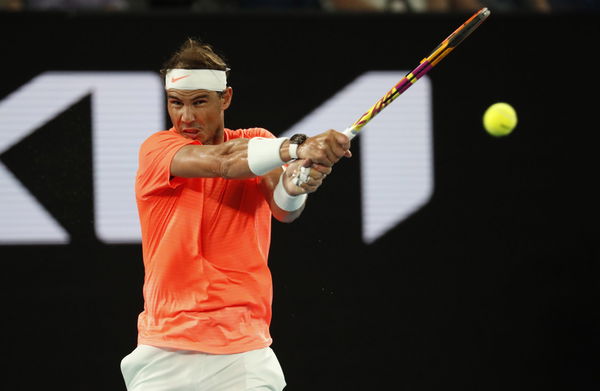 Spanish World No.2 Rafael Nadal is through to the 3rd round at the Australian Open 2021. To reach there, he has played in both daylight as well as under the lights. Thus, he was able to give a brief on the changing conditions in Melbourne Park.
ADVERTISEMENT
Article continues below this ad
Recently, the 34-year-old Spaniard defeated Michael Mmoh at the Rod Laver Arena. Rafael Nadal took 3 sets to continue this 100% 2nd-round record in Australia. He won the match 6-1, 6-4, 6-2.
However, the match against the rising American star saw a different Rafa than in his previous match. He was in control and enjoyed angling the ball to deliver inch-perfect winners.
ADVERTISEMENT
Article continues below this ad
The 13-time French Open champion explained that the conditions had been different in both matches. During the night, against Mmoh, Nadal noticed that the ball felt heavier due to higher humidity.
Rafael Nadal distinguishes day and night conditions in Melbourne Park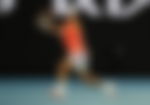 Even though the score-line for Nadal remained similar in both matches, the Spaniard was more reflective in the first. His serve did most of the work for him against his 1st round opponent in Laslo Dere.
Considering he has won record-equalling 20 Grand Slams in his career, he knows the courts more than most experts. Nadal set a clear distinction on how the court play during the daylight and in the night.
He said to Eurosport, "We had some drastic changes. Last year, I remember it was quite slow and this year, it depends. When the conditions are humid, the ball became certainly more heavier and when the conditions are dry, the ball stays small and is quick."
In terms of consistency and competitiveness, the Mallorcan professional stands above all. And he will do everything to be the last man standing at the Australian Open 2021.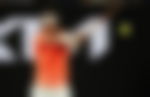 Nadal claims adaptability can help win the Happy Slam 2021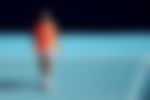 Taking such drastic changes into considerations, players will need to work in both the conditions. The Spaniard suggested that the one who solves the mystery can win the title too.
ADVERTISEMENT
Article continues below this ad
"It's all about trying to adapt to the conditions in every moment," Rafa said. "And the player who is able to find the solution for every change will have better chances."
Nadal will face Cameron Norrie to qualify for the 4th round on Saturday. The decision of whether it will be scheduled in the day session or night is yet to be made. Nevertheless, the 'King of Clay' will be ready for anything that comes his way.
ADVERTISEMENT
Article continues below this ad
Will Rafa Nadal snatch the title from Novak Djokovic this year?