"I Am Not Happy With It": Rafael Nadal Hits Out Over Scheduling at Italian Open 2021
Published 05/13/2021, 3:47 AM EDT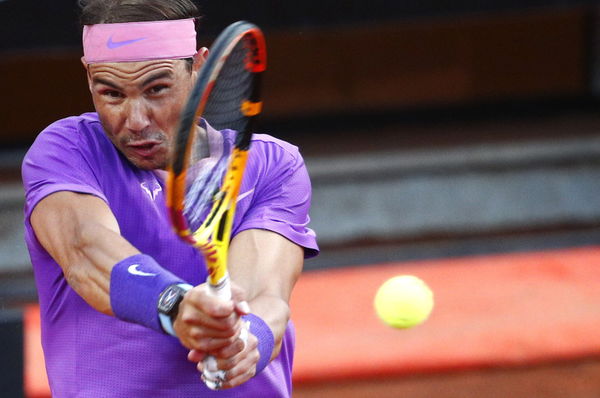 ---
---
Rafael Nadal has made his displeasure known on the order of play at the ongoing Italian Open tennis tournament. Speaking to reporters after coming out on the winning side of a fiercely-contested third-round battle against home favorite Jannik Sinner, the Spaniard did not hold back on the scheduling of matches at the event.
ADVERTISEMENT
Article continues below this ad
Rafael Nadal said he was lucky not to play the third set against Jannik Sinner
The nine-time Rome champion, who is defending his 2020 title this year, voiced his regret over holding the press conference sooner than expected, claiming that he might have to kit up to play at 1 pm (local time) on Thursday.
ADVERTISEMENT
Article continues below this ad
"Unfortunately, we have to do the press conference faster than normal because they put me in third shift and that means I might play a 1. Everything is quite fair," Nadal said.
(Quotes have been translated)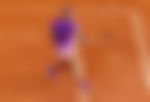 The 13-time French Open champion, who was broken early on Wednesday and had to dig deep to put it past the rising Italian star, hinted that the poor scheduling leaves him short of adequate recovery time between matches.
He said that he was glad that the match didn't go the full distance as then it would have left him with even less time ahead of his next against Canadian Denis Shapovalov.
"Sometimes things work like this here and I'm not happy with (it). It is 10 pm and we are here and I have been lucky not to go to the third set. If I play the third set, I have to be ready at 11.30 in case something happens and it seems somewhat exaggerated," the current World No. 3 said.
Nadal said that more thought needs to go into scheduling matches
Having a go at the director of the tournament, who he said made the scheduling along with "someone from (the) ATP," Nadal said that he clearly got things "wrong".
ADVERTISEMENT
Article continues below this ad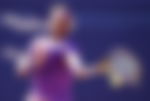 While adding that he doesn't feel the physical effect of the scheduling as yet, better wisdom and more thought need to go into this critical aspect of holding a tournament such as this.
ADVERTISEMENT
Article continues below this ad
"I do not feel harmed, but the one who has made the schedule, who is usually the director of the tournament with someone from (the) ATP, is wrong. I just say things as I think they are," the 'King of Clay' said.
In perhaps what led him to hit out publicly over the scheduling, Nadal had picked up a time violation warning from the chair umpire after he ran down the seconds within which to hit a serve.