Rafael Nadal Receives Worrying News About His Pregnant Wife as He Prepares for US Open 2022
Published 08/26/2022, 12:20 AM EDT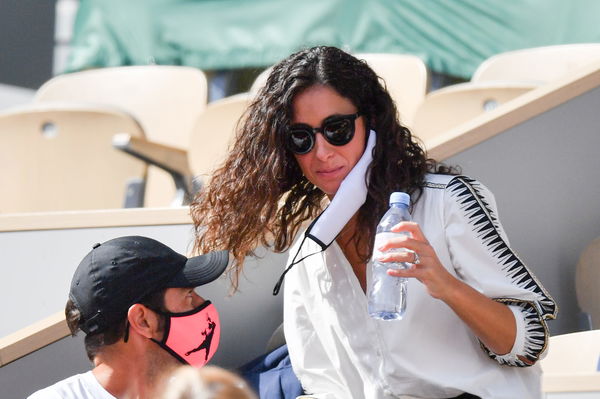 In June this year, Rafael Nadal announced that he will become a father soon, as his wife Maria Perello was carrying his baby. According to recent news, Perello, who is 31 weeks pregnant, has been admitted to a clinic and may have to undergo surgery.
Currently, the 22-time Grand Slam champion is in New York as he is preparing for the US Open. Meanwhile, his wife is back home in Mallorca with his family.
ADVERTISEMENT
Article continues below this ad
Rafael Nadal receives alarming news about his wife ahead of the US Open 2022
According to Diorio de Mallorca, Nadal's wife is in a hospital in Palma. Moreover, she could go through surgery as she is under observation by the doctors.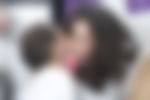 Notably, the 34-year-old Perello is 31 weeks pregnant, and she was expecting to deliver the baby in October. However, the doctors are monitoring Perello's condition and looking for complications. As per the news, Nadal's sister, Maria Nadal, is also at the hospital along with Perello's other family members. An earlier report suggested that Nadal will be the father of a baby boy.
Meanwhile, Perello's condition could understandably have an effect on Nadal's performance in the US Open. Moreover, he could potentially pull out of the tournament, which will mostly depend on his wife's medical condition.
Nadal is in the bottom half of the draw for the US Open 2022
On the other hand, the draw for the US Open is finally out, as Rafael Nadal will face the Australian Rinky Hijikata in the first round. If he manages to beat the Aussie, he could face the Italian Fabio Fognini in the second round, which could be tricky for the Spaniard.
Watch This Story: Serena Williams' dog named after Rafael Nadal boosts her morale after a grueling training session
ADVERTISEMENT
Article continues below this ad
Meanwhile, another Spaniard, Carlos Alcaraz, is also in the same half as Nadal, as they could have a potential match-up in the semi-final. Before that, Nadal could face the Brit Cameron Norrie in the quarter-final.
ADVERTISEMENT
Article continues below this ad
Notably, Nadal is the no.2 seed in this year's US Open. Moreover, he is vying for his 23rd Grand Slam title after winning the Australian Open and the French Open this year.
Can Nadal win the US Open 2022? Let us know in the comments.