Rafael Nadal Reveals He'll Not be 'Frustrated' if Roger Federer or Novak Djokovic Win US Open 2021
Published 08/04/2021, 3:10 AM EDT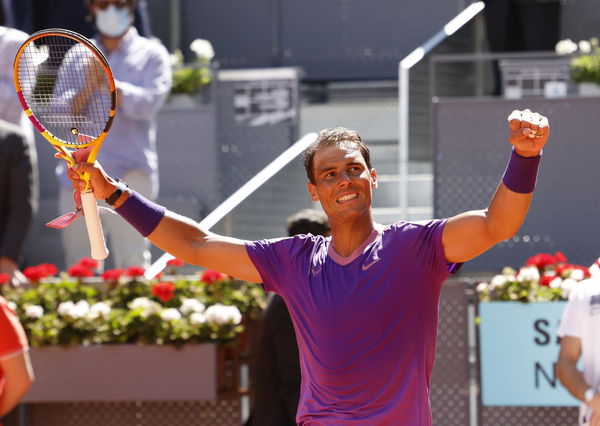 ---
---
Rafael Nadal is arguably one of the best players in the history of the sport. He has 20 Grand Slam titles, the same as Roger Federer and Novak Djokovic. However, the Spaniard is ready for a new challenge this season and will be ready for the US Open.
ADVERTISEMENT
Article continues below this ad
The former World No. 1 is competing at the Citi Open this week and trying to win it. He speaks about his competition with the other two bigs of tennis on the basis of major events won.
ADVERTISEMENT
Article continues below this ad
Rafael Nadal will not change his approach towards the major events
Nadal is the top seed at the Citi Open and will be preparing for the US Open later this month. The Spaniard missed out on the Wimbledon Championships and the Olympic Games due to an injury. He has been playing through a tired and weary body in 2021 and his body gave an indication to take a break. His last match was the Roland Garros semifinals against Novak Djokovic in June.
"Honestly, it's the same importance as always. The fact that Novak has 20, Roger has 20 and I have 20 doesn't increase the motivation for me or the pressure. My approach will not change. I always say the same, I do my way. If Novak, Roger play theirs and win, okay well done for them, I will not be frustrated. I know I achieved something I never dreamed about and I am going to keep fighting for keep doing things," said Nadal.
Watch this story: Unknown Facts About Wimbledon Championships
ADVERTISEMENT
Article continues below this ad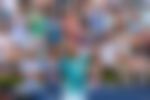 Nadal's Citi Open campaign begins today
Rafael Nadal is the favorite to win the Citi Open and has little to no competition in Washington DC. After a first-round bye, Nadal will face Jack Sock in the second round of the competition. Besides the challenge at the Citi Open, Nadal will be hoping to overcome his injury woes.
ADVERTISEMENT
Article continues below this ad
A foot injury since the past two months has forced him out of the tennis court. However, he is recovering slowly and will be aiming for a 21st Grand Slam title. His performance at the Citi Open will be crucial for his future tournaments.