Rafael Nadal Says His 'Rivalry' With Roger Federer Has 'Benefitted Both of Them' and Made Tennis More Appealing
Published 08/09/2022, 10:31 PM EDT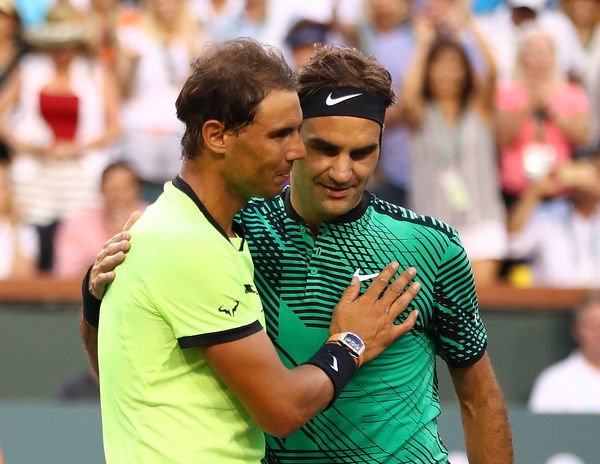 There have been some rivalries over the years that have had a special place in tennis. From Chris Evert vs Martina Navratilova to Serena Williams vs Venus Williams, these rivalries have made the sport more exciting to watch. Likewise, one of the greatest rivalries in men's tennis has been between Roger Federer and Rafael Nadal.
ADVERTISEMENT
Article continues below this ad
During their illustrious careers, the two have played against each other in some important and memorable encounters. The two first met in Miami in 2004 where Nadal prevailed in straight sets. Subsequently, the two have faced off against each other a total of 40 times, with Nadal winning on 24 occasions. In his autobiography, Nadal described his rivalry with Federer.
ADVERTISEMENT
Article continues below this ad
Rafael Nadal talks about his rivalry with Roger Federer
In his autobiography, Rafa: My Story, Nadal has opened up about the importance of his rivalry with Federer for the sport. Talking about this, he said, "People ask me sometimes whether I feel I've spoiled Federer's party, whether my appearance on the tennis scene might have prevented him from setting more records. To which my answer is, "How about looking at it another way? How about it's me whose party he's spoiled?" Had he not been around, maybe I could have been world number one three years in a row by 2008, instead of watching and waiting all that time as number two."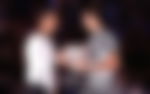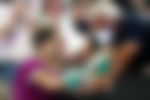 ADVERTISEMENT
Article continues below this ad
Further, he added, "The truth probably is that had one of us not been around, the other would have triumphed more. But it's also true that the rivalry has benefitted us both in terms of our international profiles-among other things resulting in more interest from sponsors-because it's made the game of tennis more appealing to more people. When it's a procession, as we say in Spain, when one player wins time after time, it's good for the player but not necessarily good for the game. And I think that, in the end, what is good for the game has to be good for the two of us."
Nadal to team up with Federer
The Spanish legend will team up with Federer at the Laver Cup next month. The two will play for Team Europe against Team World. Also, joining the two will be Novak Djokovic and Andy Murray, resulting in a dream collaboration for Team Europe.
ADVERTISEMENT
Article continues below this ad
Watch This Story: Venus and Serena Williams' father King Richard once narrated how WTA players constantly drag him through the mud to be in the news 
Recently, Nick Kyrgios announced that he'll skip this year's Laver Cup to spend time with his family. This will be a huge blow to the tournament, as he usually pulls in more crowds. The Laver Cup will take place on September 23-25, 2022.