Rafael Nadal's Agent Rejects Lack of Budget Reports Behind His Withdrawal From Mexican Open 2021
Published 02/27/2021, 2:41 AM EST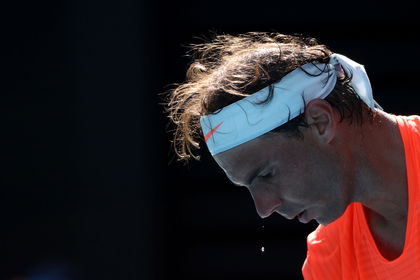 ---
---
March is the month of tennis all around the globe. However, tennis fans won't catch sight of Rafael Nadal until later in the month. Due to his lingering back injury, the Spaniard withdrew himself from the Rotterdam Open. After that, the Acapulco Open organizers said that he will not play in Mexico this year.
ADVERTISEMENT
Article continues below this ad
On the latter subject, the organizers claimed that they did not have sufficient funds to pay his appearance fees. As a result, Rafael Nadal will not defend his Acapulco title. While World No. 2 verified the news of his withdrawal, his manager stated that the reason was not monetary.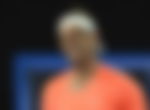 ADVERTISEMENT
Article continues below this ad
Why Rafael Nadal is not playing in the Acapulco Open 2021?
The 13-time French Open champion is suffering from back issues since the start of the 2021 season. Consequently, he did not participate in the opening tournament, the ATP Cup 2021.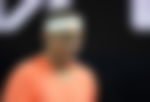 Following that, Rafa complained about his back throughout his Australian Open 2021 campaign. Additionally, his quarterfinal defeat against Stefanos Tsitsipas shed light on the seriousness of his fitness.
Now, the 34-year-old has withdrawn from two important tournaments for him. In his statement, Rafa clearly stated how his health and back are hampering his tennis calendar.
Rafa tweeted, "I am very sorry not to participate in Acapulco 2021. It is a difficult year for everyone and in my current state of health, with back pain, it is impossible to make such a long trip. I love Acapulco, played for the last 4 years, but this year it has not been possible. Hopefully in 2022!"
Furthermore, his manager, Carlos Costa, explained that the tournament postponement from the initial date also led to this decision. Nadal's manager disagrees with Mexican Open organizers' claim
To clarify Rafa's position in the Acapulco withdrawal, Costa explained his decision in brief. He said, "As is known, Rafa came back with a back problem from the Australian Open and is still recovering from the injury."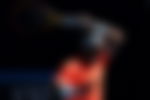 He added that the suspension of the Indian Wells tournament was known and the initial date of the tournament in Mexico was delayed, so he finally decided not to travel to Acapulco.
ADVERTISEMENT
Article continues below this ad
In finality, Costa clarified that the decision had nothing to do with money. He said, "It is therefore clear and beyond any doubt that his non-participation in the Acapulco tournament is not a matter according to the organizers." (translation via Google Translate)
The Spaniard will reunite with Roger Federer and Novak Djokovic at Miami Open 2021 scheduled for later in March.
ADVERTISEMENT
Article continues below this ad