"Ready to go": Nick Kyrgios Fires Warning Shot at Rivals Ahead of Australian Open 2021
Published 01/25/2021, 6:00 AM EST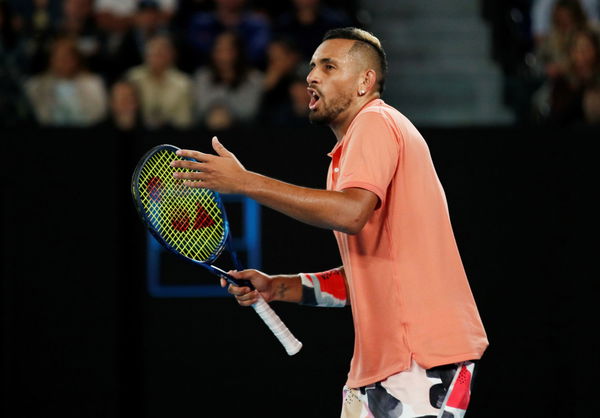 ---
---
Colorful and controversial, Nick Kyrgios and his full package of high-intensity game and on-court antics have been sorely missed in the men's field for close to a year now.
ADVERTISEMENT
Article continues below this ad
February 25, 2020, was the last time the tennis world saw the maverick Australian in action. However, his title defense in scenic Acapulco was cut short midway through his match against Frenchman Ugo Humbert, as he pulled out with a wrist injury.
Nick Kyrgios took a break from tennis after revealing mental illness
ADVERTISEMENT
Article continues below this ad
Though labeled as controversy's child for his brash and outspoken ways, Kyrgios' tennis is a feast for sore eyes and his fans can't be happier that he has battled past his mental illness and is "ready to go" again.
Leaving the tennis world in shock and utter dismay last year, the burly Australian came out with his struggles with depression and took an extended break from the game in the hope that it will help him slay the demons inside.
And so it turned out, as the Australian shared a welcome update on his mental health late last year, saying that he had rediscovered his love for tennis and was ready to pick up from where he left off.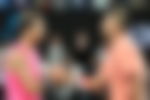 Sending more cheer to his fans and followers on social media, Kyrgios recently teased a video of his pre-season training which seemed to suggest that he was carrying none of the scars from the year gone by and was fully focused on the challenges in the upcoming men's Tour.
Kyrgios ready to let the old engine roar again
The Twitter snatch showed him in the familiar environs of a practice court, nailing some of his trademark shots and giving the impression of a turbo engine revving itself for a blazing run this year.
And if the footage wasn't enough to put his fans in a happy space, the Australian dropped another broad hint on his hunger and level of motivation going into the new season.
In an interview with Tennis.com, the 26-year-old Kyrgios said that he feels fresh and fueled up to let the old engine roar again.
Asked to complete the sentence, 'The year 2021 will be—–', the Australian promptly answered, "Fresh. I'm feeling great and ready to go".
ADVERTISEMENT
Article continues below this ad
Kyrgios will play a tune-up ATP event before making his return to Grand Slam action at the Australian Open.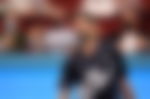 The home favorite raised visions of his maiden Grand Slam title win last year before going down to Rafael Nadal in a fiercely fought fourth-round tie at Melbourne Park.
ADVERTISEMENT
Article continues below this ad