Residents in US Town Troubled With Local Tennis Club
Published 11/15/2021, 7:30 PM EST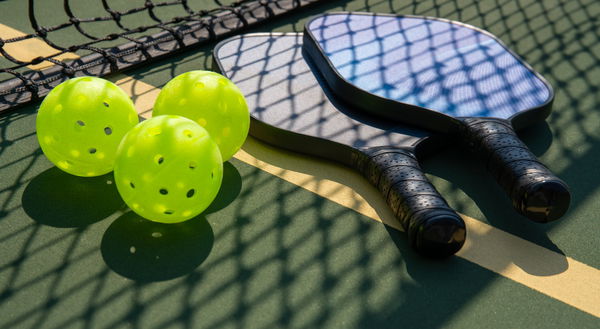 The growing popularity of people wanting to buy paddles instead of racquets to play pickle ball in the US has been rampant over the past few years. Pickleball, a sport that can be considered an amalgamation of tennis, badminton and ping-pong managed to attract all kinds of audiences to either watch or play the game.
Recently, residents from York town in the state of Maine have expressed their disappointment over the addition of four new pickleball courts which were a cause of huge noise throughout the day.
ADVERTISEMENT
Article continues below this ad
York residents complain over noise generated from neighboring pickleball tennis courts
In a report published by local media outlet Seacoastonline, resident Bob Ellis mentioned that the background noise from playing the pickleball resonates their neighborhood throughout the day, seven days a week from 7.30 a.m to 9 p.m.
The York Paddle Tennis Club, which was founded in the year 2007 for paddle sport, launched four courts in August last year. In addition to that, the club is planning to implement more courts and more than 40 parking spaces, which would be intensify the noise for the nearby residents.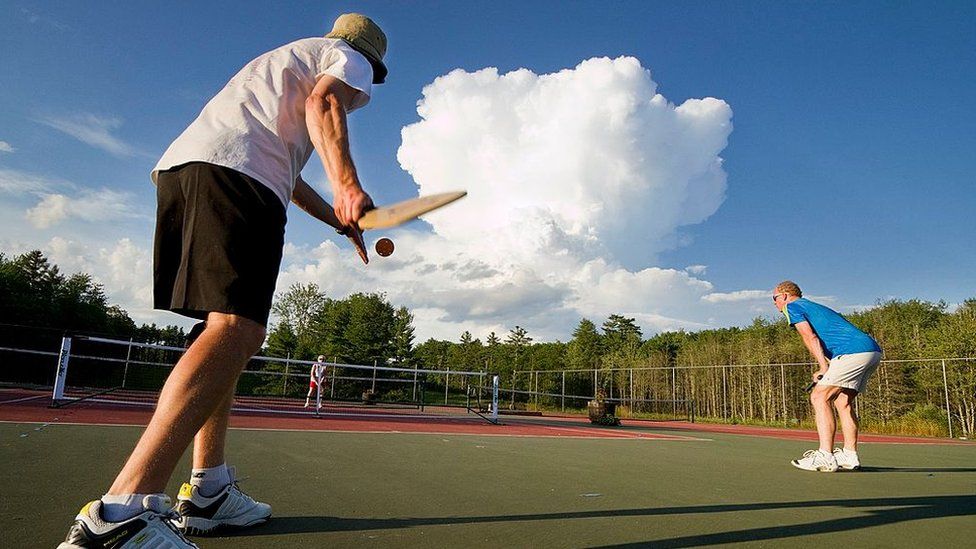 Watch this story: Rafael Nadal and Serena Williams Lead the List of Most-Followed Tennis Players on Instagram
For the unknown, pickleball is a relaxing sport that takes the best from tennis, badminton, and ping-pong. The main intention behind launching the game was for kids to have physical activity in their backyards.
The sport can be played both indoors and outdoors. Players use paddles made of wood or graphite to hit a polymer ball which is filled with holes.
The sport has seen rapid rise in popularity during COVID-19 pandemic
Owing to the massive popularity of the sport over the past couple of years across the world, a multi-team tournament featuring several countries will be played from the 3rd of May next year in Austin, Texas. In a way, this team event will further boost the chances of having pickleball as an Olympic sport.
ADVERTISEMENT
Article continues below this ad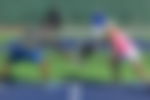 Titled World Pickleball Games, each team(country) will have the chance to send four men and four women to participate. Alongside this mega event, there are numerous tournaments scheduled across the United States throughout the year.
The ease of play and the flexibility of being an indoor as well as an outdoor sport are one of the various reasons for pickleball to become one of the most popular sports across the world. As it reaches more and more people, several countries will lean towards launching tournaments.
ADVERTISEMENT
Article continues below this ad