Roger Federer's Biographer Announces Possible Retirement Date of the Swiss Maestro
Published 01/15/2021, 12:28 AM EST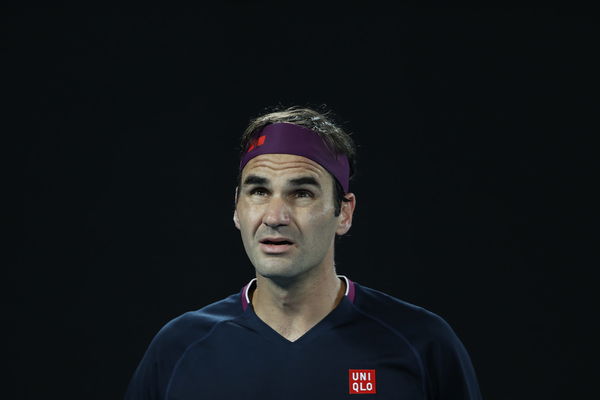 ---
---
Respected Swiss sports journalist and Federer's biographer Simon Graf has shared his thoughts on the raging debate around the retirement of 20-time Grand Slam champion Roger Federer.
ADVERTISEMENT
Article continues below this ad
Speaking on a podcast, Graf said that even if the Swiss champion stays involved with the game after calling time on his professional career, it won't be easy for tennis fans to come to terms with his retirement, as and when that happens.
ADVERTISEMENT
Article continues below this ad
Not important where Roger Federer takes his last bow, says Graf
On Federer's retirement, Graf said that even Federer probably doesn't know when it would be the right time to call it quits. However, he did concede that the Swiss star is currently nowhere near peak fitness.
"I mean, we don't know. I don't think Roger knows himself. I mean, I know he's far from where he would love to be right now. In terms of form, tennis-wise, he alone (knows), the grip, go-back, get-back to the court, when he really feels he can play at a certain level," Graf said. 
Graf added that for Federer, it's not important where he decides to take his last bow.
"I don't think it's important where (at which event) he steps away from the game. I did an interview with him after he won the Australian Open (in) 2017. I met him up in the mountains in Lenzerheide, where he has his second home. And he said, 'my career has been so corny, like, everything has been so amazing. I don't need a corny finish or like, it doesn't matter how it will happen," Graf said.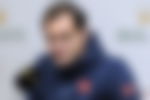 However, Graf did concede that Federer isn't too far away from retirement. "It will happen sometime… Maybe he will announce (that) he will step away from the game in Basel, maybe. I don't think it's important for him where he steps away," the veteran sports journalist added.
Federer out of action since knee surgery last year
Federer underwent surgery on a troublesome knee after the Australian Open last year and announced that he will be out of action for a considerable amount of time for recovery and rehabilitation.
ADVERTISEMENT
Article continues below this ad
He missed all events, including the French Open and US Open, that the pandemic-curtailed tennis season could afford.
Speaking at an awards night in his homeland at the end of last year, the Swiss maestro said he was unsure if he would regain full fitness for the Australian Open. He later withdrew from the Major, and this was the first time in his career that he had done so.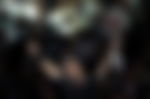 ADVERTISEMENT
Article continues below this ad