Roger Federer 'Classy' and Rafael Nadal 'Loud': Zverev, Rublev, and Others Play Word Association Game
Published 06/11/2021, 2:11 AM EDT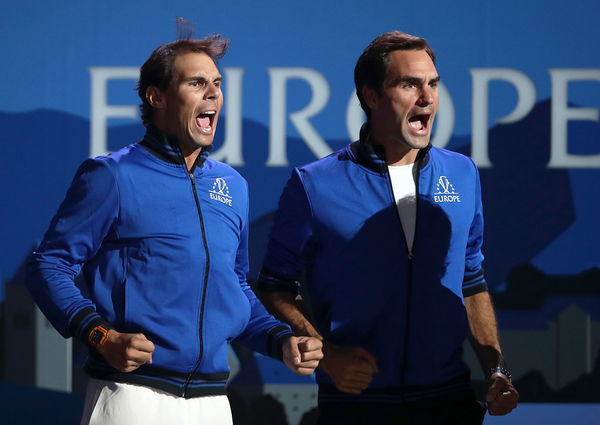 ---
---
Give the larger-than-life personas of Roger Federer and Rafael Nadal, there must be limitless expressions and nicknames that their fans must have thought up for them. Federer, over the years, has earned several nicknames, including Federer Express, the Swiss maestro, King Roger and more. The same goes for Rafa Nadal, known as The King of Clay and El Nino. 
ADVERTISEMENT
Article continues below this ad
Roger Federer is the classy one
Certain players sat down for a bit of fun during this tense French Open championship in a recent interaction with the ATP tennis TV. These tennis players played a little word association game. The players were asked about the first name that came to their mind when the word class was said. The results were unanimous as all most everyone related the word class with Roger Federer. 
ADVERTISEMENT
Article continues below this ad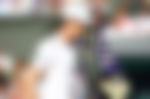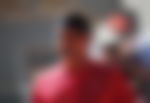 Players like Felix Auger, Alex De Minaur, Dan Evans, John Isner, Jannik Sinner, Alexander Zverev, Karatsev, Schwartzman, Coric and Rublev all agreed that Federer is the one that oozes class the most on the tennis court.
Rafael Nadal is the loud one
ADVERTISEMENT
Article continues below this ad
Players being loud on the court when the game is at its peak is something that most fans are accustomed to. Over the years, fans have witnessed many scenarios where the players have yelled out with either joy or anguish. When some of the young tennis stars were asked about who they would tag as loud, the majority chose Rafael Nadal as the loud one.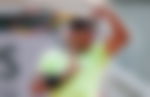 Players like Rublev, Schwartzman, Alex De Minaur, and Shapovalov were on the same page and called the Spanish international the loudest one on the pitch. Nadal has never been shy in showing genuine emotions on the court. So tagging him as the loud one makes sense. 
ADVERTISEMENT
Article continues below this ad