Roger Federer Hailed by Jura Elektroapparate Boss for His Flair for Product Innovations
Published 03/27/2021, 6:35 AM EDT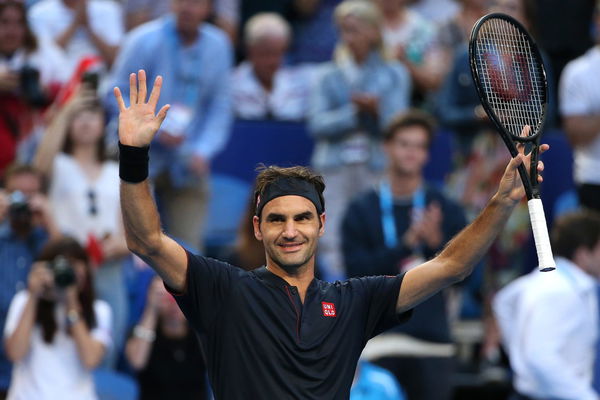 ---
---
Roger Federer has forged numerous collaborations and partnerships over the years. Because of his charismatic character, the Swiss maestro has been the ambassador for many brands throughout his career. Like his on-field exploits, Federer always delivers off the court as well, keeping his employers happy.
ADVERTISEMENT
Article continues below this ad
Recently, Emanuel Probst, CEO of Swiss home appliance company Jura Elektroapparate AG, talked about the 20-time Grand Slam champion. The 39-year-old has been their brand ambassador worldwide for the last 15 years.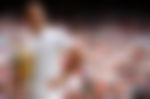 ADVERTISEMENT
Article continues below this ad
Jura CEO compliments Federer's confident judgment on design
Renowned for their automatic coffee machine, Jura maintains a personal relationship with Roger Federer. Moreover, in a recent interview, the company's CEO revealed the nature of meetings conducted with the 8-time Wimbledon champion.
"After almost 15 years of partnership, we have been able to build a very good personal relationship with him. Meetings with Roger are exciting and inspiring at the same time," Probst said.
(All quotes are translated from German to English via Google Translate)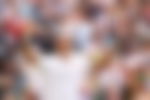 Along with Jura Elektroapparate, Federer is also promoting Swiss companies like Rolex, Nationale Suisse, Credit Suisse, Lindt, and Sunrise. Thus, it is no surprise that he has gained a profound understanding of the business world by now.
Additionally, Emanuel Probst acclaimed the maestro's insights on products.
 "He is a pleasure to spend time with, and it is nice to see how great his interest in law is. His flair for product innovations and his confident judgment in questions of design is also remarkable."
Conclusively, Probst suggested having an event with Federer at the end of 2021. The company is also delighted to see the maestro back on the tennis courts. Check out this refreshing commercial the Basel-born did for Jura.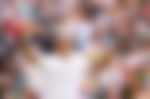 Where will Roger Federer play next?
At World No. 7, Roger Federer has his eyes set on Wimbledon Championships and Tokyo Olympics this year. For these reasons, he played only one tournament in Qatar, at the back of a 13-month long layoff due to surgery.
ADVERTISEMENT
Article continues below this ad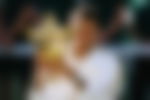 However, he believes that he requires more time in training to prepare for the grass season. It would be a dream come true for both him and his fans to win a Grand Slam at 39.
Above all, Federer is and will remain one of the brightest chapters in tennis history. Do you think he will win Wimbledon this year?
ADVERTISEMENT
Article continues below this ad