Roger Federer Persuades Legendary Hollywood Actor Robert de Niro in Promotional Video for Swiss Tourism
Published 05/04/2021, 5:30 PM EDT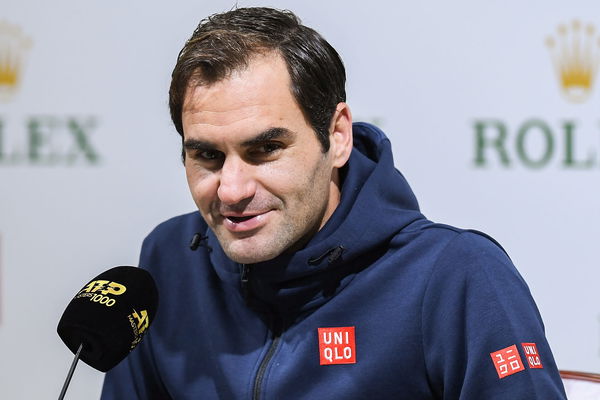 ---
---
Twenty-time Grand Slam champion Roger Federer, who plans to start his clay-court campaign at Geneva Open in a couple of weeks, was recently announced as the new brand ambassador for Switzerland tourism. 
ADVERTISEMENT
Article continues below this ad
Federer has ensured, through his various associations, that his brand won't fade away any time soon. However, as Switzerland tourism's ambassador, Federer will get to promote his country i8n a  unique manner.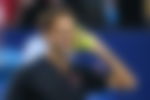 Robert De Niro joins Roger Federer in Swiss tourism promotional video
ADVERTISEMENT
Article continues below this ad
In a new video posted by the Swiss star, he was accompanied by the legendary Hollywood actor Robert De Niro. The promotional video was intended to welcome people across the globe to visit Switzerland and enjoy its scenic beauty. 
In the clip, Robert De Niro said how Switzerland is too perfect for him to act as he needs more drama. The actor says, "Roger, I'm a certain type of actor. I need conflict. Jeopardy. Switzerland is just too perfect!!" 
The idea of the promotional clip was to showcase to the world how peaceful the country is and how one can enjoy a nice, long vacation there. 
Federer continues to persuade De Niro to act in the film as he proposes a theme. 
"Ok, how about the two of us on this special mission. We ski down the slope, we even go sky diving and we land on these fields where the cows are grazing."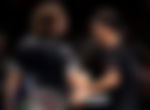 "Roger, I have to be honest. It's not happening," says Robert De Niro
Unimpressed by the Swiss Maestro's proposal, De Niro cuts the deal by saying, "Roger, I have to be honest here. It's not happening. Maybe call Hanks." 
This funny yet clever clip managed to show the world what Switzerland is known for by involving the two most respected people in their respective professions. It's an innovative idea, and if Federer takes his movie proposal to Tom Hanks as De Niro suggested, fans might get to see more of these enjoyable interactions. 
ADVERTISEMENT
Article continues below this ad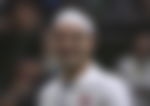 The Swiss maestro has always been a charmer in his endorsements but failed to impress Robert De Niro. Let's see if he can impress Tom Hanks. 
On the tennis front, Federer is training hard to stage a solid comeback at the Wimbledon Championships and the Tokyo Olympics. All the tournaments he plans to play till then might provide the much-needed match practice for the Swiss star.
ADVERTISEMENT
Article continues below this ad