Roger Federer Wouldn't Have Been Disqualified, Says Former Player on Novak Djokovic's US Open Default
Published 10/02/2021, 3:42 PM EDT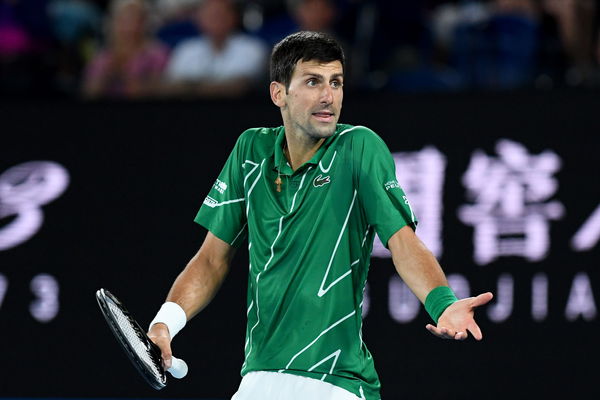 ---
---
Novak Djokovic's dream of a Calendar Grand Slam was crushed at the US Open 2021. It took only three sets for Daniil Medvedev to defeat the World No.1 and claim his maiden Grand Slam title. Moreover, Djokovic couldn't accomplish his second dream of becoming the first-ever men's tennis player to win 21 Grand Slam titles.
ADVERTISEMENT
Article continues below this ad
In recent years, the US Open has not been great for Djokovic, as even US Open 2020 was bizarre for the legendary player. The Serbian tennis star unintentionally hit one of the line judges with a ball in frustration during the round of 16 match.
This incident resulted in Djokovic's disqualification from the tournament. To this incident, former Croatian player Nikola Pilic made some furious statements.
ADVERTISEMENT
Article continues below this ad
Nikola Pilic on Djokovic's disqualification at US Open 2020
Ever since Djokovic was disqualified for the event, people have shared various opinions on that subject. Nikola Pilic believes the foreigners have a negative image of Novak Djokovic.
He believes that for no apparent reason, the foreign public has disliked World No. 1. He even said that it was because he came from a little country called Siberia and had dominated players from larger nations.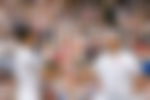 Moreover, he added that people should have more respect for Novak, who he praised for his humanitarian efforts. Pilic also discussed the situation involving Novak Djokovic at the 2020 US Open. He was enraged at the people's reaction. Pilic even claimed that if Roger Federer had done the same thing as Novak Djokovic, he would not have been disqualified.
Novak Djokovic has achieved 20 Grand Slam titles in his professional career. He is currently the World No. 1 since February 2020. Despite having such a spectacular tennis career, Pilic believes people often criticize Djokovic for his mental temperament.
Novak Djokovic withdraws from BNP Paribas 2021
Novak Djokovic, the 20-time Grand Slam champion, has pulled out from the BNP Paribas Open in Indian Wells. Djokovic made the unfortunate announcement on Twitter. He tweeted, "I am sorry I won't get to see my fans in Indian Wells and play in the desert, my favourite place to go. I hope to see you next year!"
ADVERTISEMENT
Article continues below this ad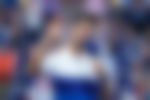 While Djokovic is taking rest, Rafael Nadal and Roger Federer are still recovering from their respective injuries. However, both have said on several occasions that they're hoping to return for the 2022 season.
With this news, it would be really captivating to watch the Big Three at the Australian Open 2022, as everyone is currently tied at 20 Grand Slam titles.
ADVERTISEMENT
Article continues below this ad
Who do you think will the 21st Grand Slam first? Let us know.