'Roger Will Leave a Bigger Dent Than Djokovic' – Former ATP Star Tomas Berdych Says Roger Federer Is the Biggest Icon in Tennis
Published 10/02/2022, 6:50 AM EDT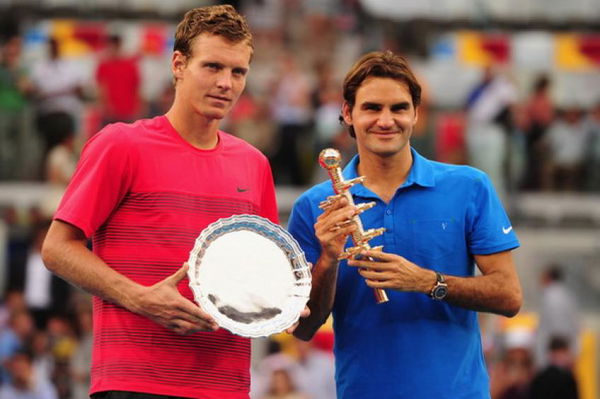 Roger Federer's retirement came out as the biggest shock of the year. Immediately after his decision, a big question was raised; who is the GOAT in men's tennis? Roger Federer, who made history by achieving 20 Grand Slam titles, or Rafael Nadal or Novak Djokovic, who have surpassed him this year. 
Tomas Berdych, who has played against the big three, opened about‌ his former rival Roger Federer and talked about how the 20 time Grand Slam champion compares against the other Big three members in the GOAT debate.
ADVERTISEMENT
Article continues below this ad
Tomas Berdych talks about the GOAT debate, hails Roger Federer
Both the Swiss Maestro and the former Czech tennis player have hung up their rackets. The former world number one retired last week in the Laver Cup, while the 2010 Wimbledon finalist retired in 2019. Notably, Berdych is considered one of the best tennis players to have not won a single Grand Slam title in his career.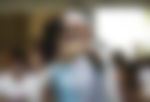 In a recent conversation, Berdych discussed the GOAT debate and addressed that numbers can serve as a measure of greatness. However, players like Roger Federer have a significant impact on the sports that cannot be shadowed by any statistics.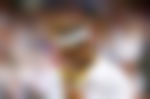 He said, "Those who want to compare the greatest aces by numbers would find arguments for different players. The number of grand slam titles may be the most objective measure, but there are athletes who leave a huge mark behind them. I think Roger will leave a bigger dent than Djokovic. I think he's a bigger icon than Nadal. Maybe because he started this great era. What he's done for tennis can't be outweighed by any results."
He added that while Djokovic and Nadal may have impressive statistics, the Swiss Maestro has cemented his position in the sport's history.
Berdych: "Roger behaved humanely and pleasantly. If you met him in the dressing room or somewhere else backstage, you wouldn't know what he is. On the contrary, he had moments when he acted like a boy and did stupid things."

(Translated from CZ to EN) pic.twitter.com/hrKpH9AMmP

— hanay (@hanaycp) September 30, 2022
ADVERTISEMENT
Article continues below this ad
Roger Federer's game has inspired countless people
In the same conversation, he continued saying that a lot of fans watch and play tennis because of the 20 Grand Slam champion's game. Nevertheless, he also agreed that different people find something special about the other tennis giants of the generation.
ADVERTISEMENT
Article continues below this ad
watch this story –  Roger Federer, Rafael Nadal, Serena Williams, and Others In The Greatest Comebacks in Tennis
Do you agree with Berdych's claims about Roger Federer being the Greatest of All Time? Let us know in the comments below.