Rolex Paris Masters 2020 Announces Good News For Fans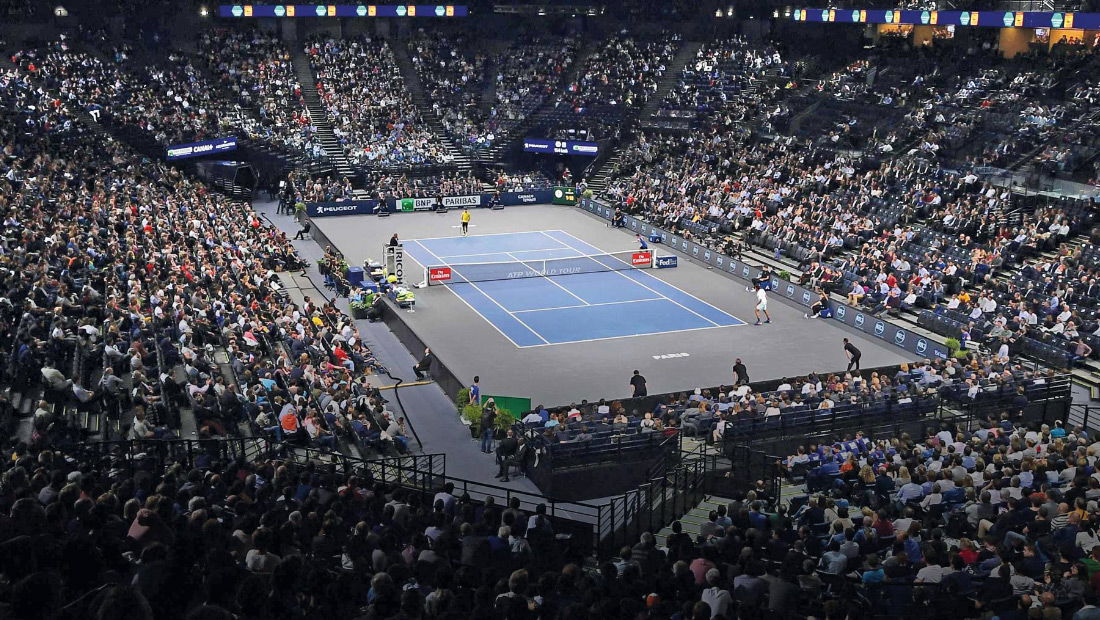 After a series of blows to the organization of the Rolex Paris Masters 2020, tennis fans in Paris finally received some good news. Earlier, it was reported that the event will be held behind closed doors due to sudden changes to pandemic guidelines in Paris. Now, the organizers have confirmed the inclusion of fans.
The Rolex Paris Masters 2020 earlier supposedly looking to host 1,000 fans daily. The expectation was to conduct the event on the lines of what the French Open 2020 did, but the introduction of a 9 pm curfew made things difficult. However, the organizers will stick to their original stance and 1,000 fans will enter the fields daily.
Scheduling details of the Rolex Paris Masters 2020
The day sessions for the main draw event, the semi-finals, and finals will see spectators in the stands. Because of the 9 pm curfew, none of the night sessions will witness fan attendance throughout the tournament.
Additionally, the qualifying matches will also be held behind closed doors. The tournament kicks off on October 31 with the qualifying draw, which ends on Sunday, November 1.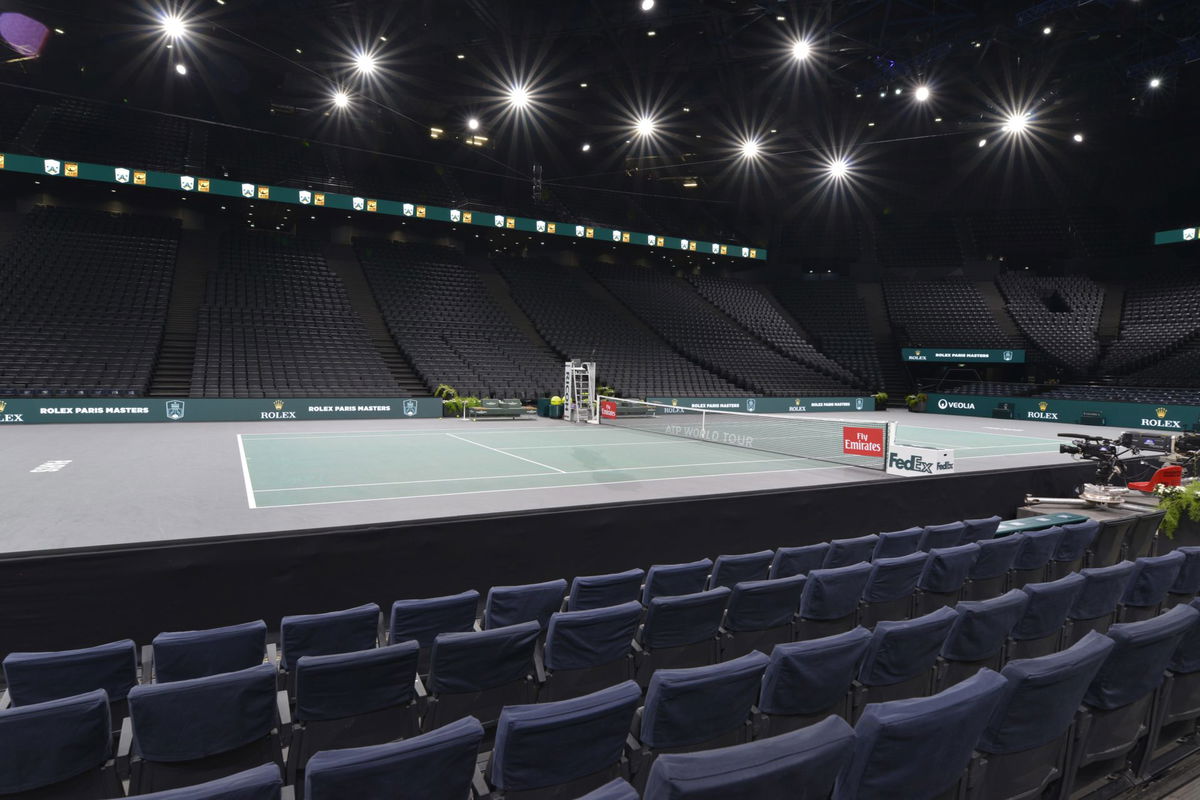 The main draw begins the next day, on November 2, and the first five days of the event or the matches during the weekdays will alternate between open-and-closed doors spectacles. Two of the four quarter-finals, scheduled for Friday, will be held in the day session.
Timings for the final weekend
From Monday-Thursday, the day sessions will start at 11 am (local time) and features four matches. The quarter-final action on Friday, November 6, will begin at 2 pm.
The semi-finals on Saturday will begin at 2 pm, with the second semi-final not starting before 4.30 pm. Sunday's men's singles final is scheduled for a 3 pm start.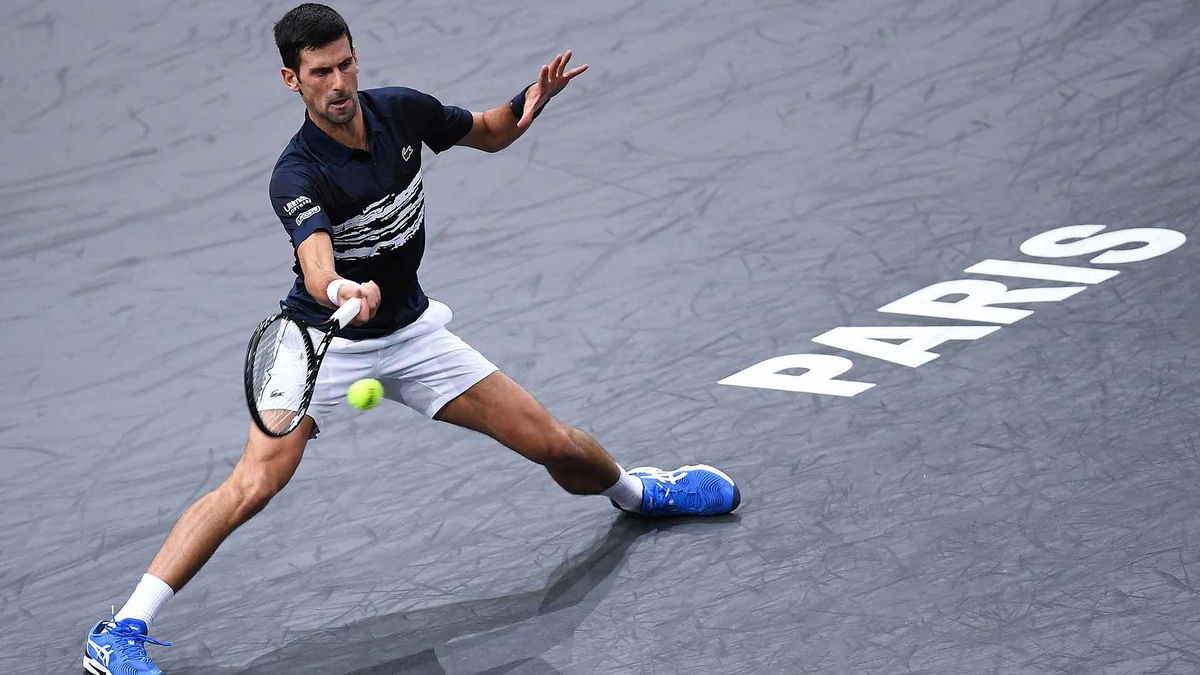 Mandatory guidelines for fans
While spectators are allowed, they need to follow certain protocols and guidelines as the 'social distancing era' still exists. A distance of one seat has to be kept by the fans between each group of buyers. A group of buyers consists of not more than six people. A mask needs to be worn by every spectator above the age of 11.
This year's Rolex Paris Masters will also see a larger player draw. 56 players will begin the main draw, eight more than the 48 of last year. The main draw will be announced on Saturday, October 31.
The prize money will also see big changes this year, as compared to last year.
Read more – Amidst Uncertainties, Rolex Paris Masters 2020 Drastically Reduces Prize Money Pool