Rolex Paris Masters 2020 Suffers a Major Setback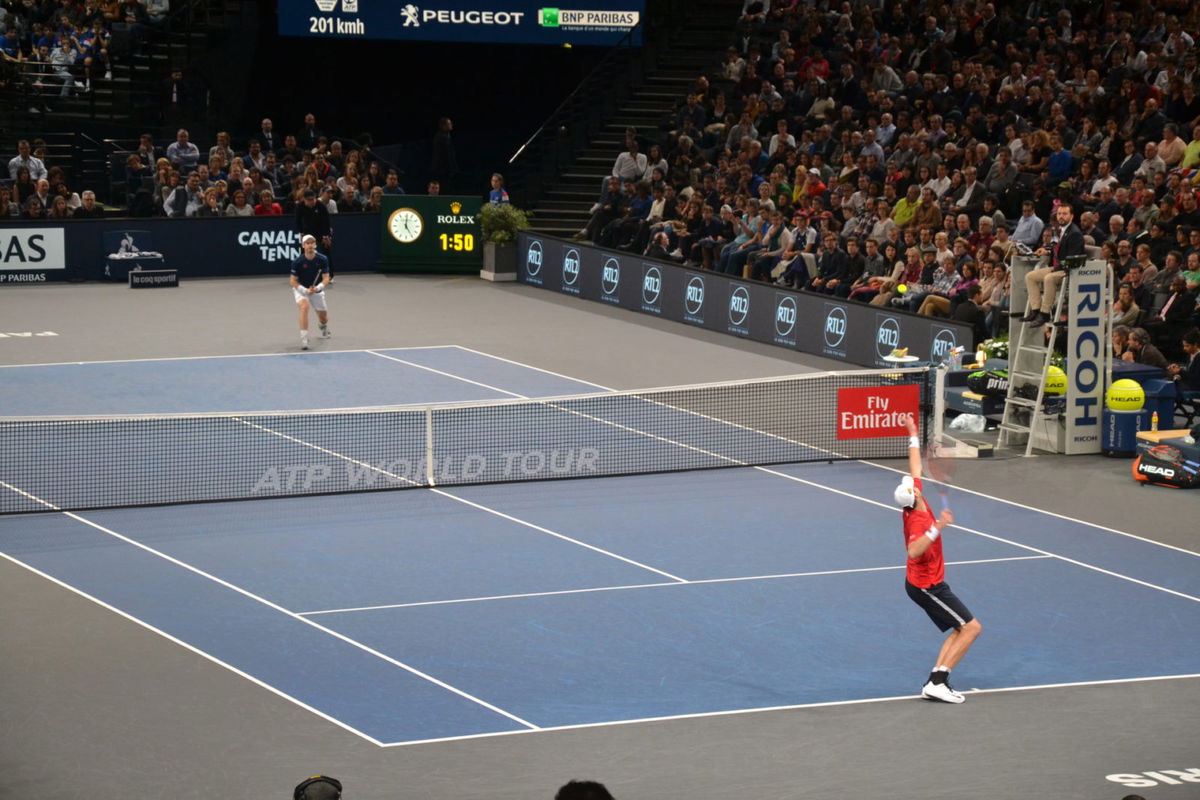 The Rolex Paris Masters 2020 is facing major adjustments to its scheduling after new coronavirus guidelines were issued by the French government. On Wednesday, the government imposed a curfew that would kick into place after 9 pm in Paris and a few other major French cities.
As a result of these new guidelines, the ATP Masters' 1000 event will need to ensure that matches end at a suitable time before 9 pm. This is because the event will host up to 1,000 fans every day for the hard-court event. The event is to be held from October 31 to November 8.
The recently concluded French Open 2020 also allowed the same number of fans daily. However, at the French Open, many matches went late in the night and were played under lights. One of those matches, the men's singles quarter-final between eventual champion Rafael Nadal and Jannik Sinner, ended at 1:25 am local time.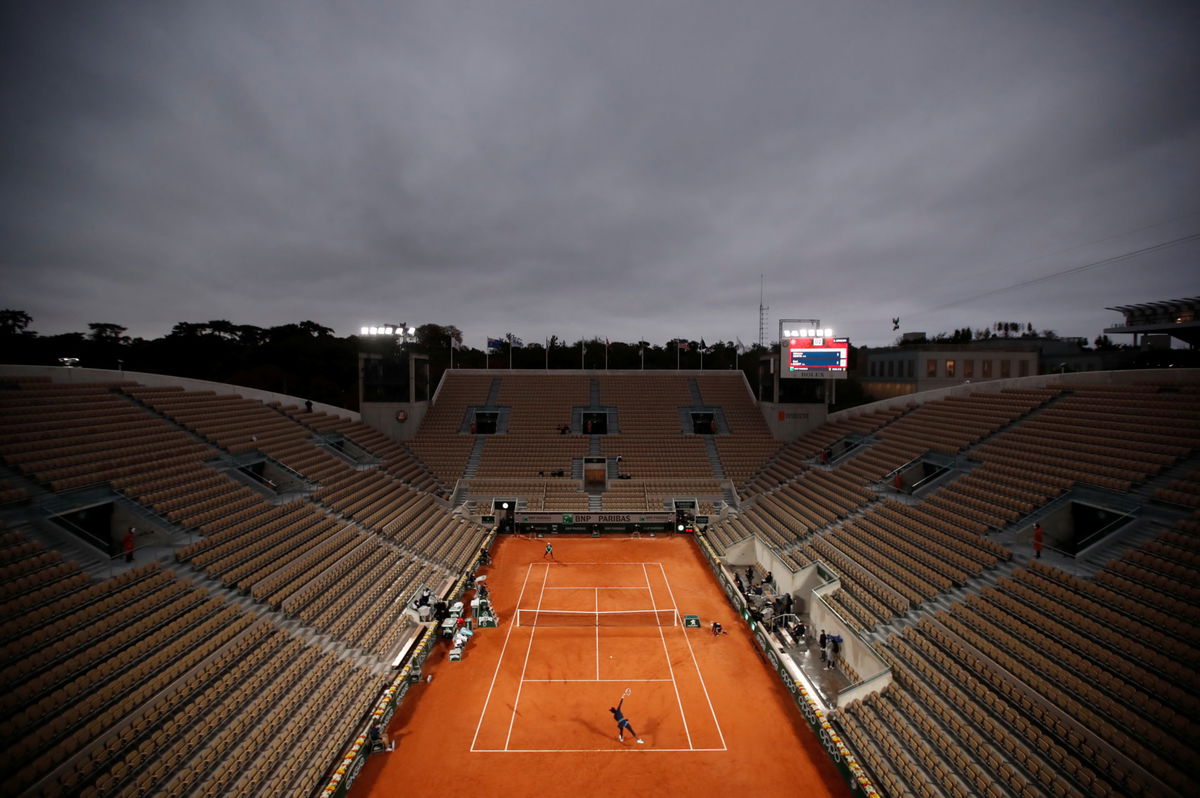 The Paris Masters organizers will unfortunately have to refrain from hosting night session matches. They might also need to reconsider the guidelines on the number of fans allowed for the event after the government announced a health emergency in France.
Read more – Rolex Paris Masters 2020 Announces Good News For Fans
Strong field for Rolex Paris Masters 2020
Defending champion Novak Djokovic headlines the field along with Nadal, who is fresh off his 20th Major title. US Open 2020 champion Dominic Thiem and Russian star Daniil Medvedev are also part of the entry list.
French Open 2020 semi-finalist Stefanos Tsitsipas and US Open 2020 finalist Alexander Zverev will also play in Paris. Tsitsipas is recovering from a leg injury but is expected to be fit in time for Paris. He will then aim to defend his ATP Finals title.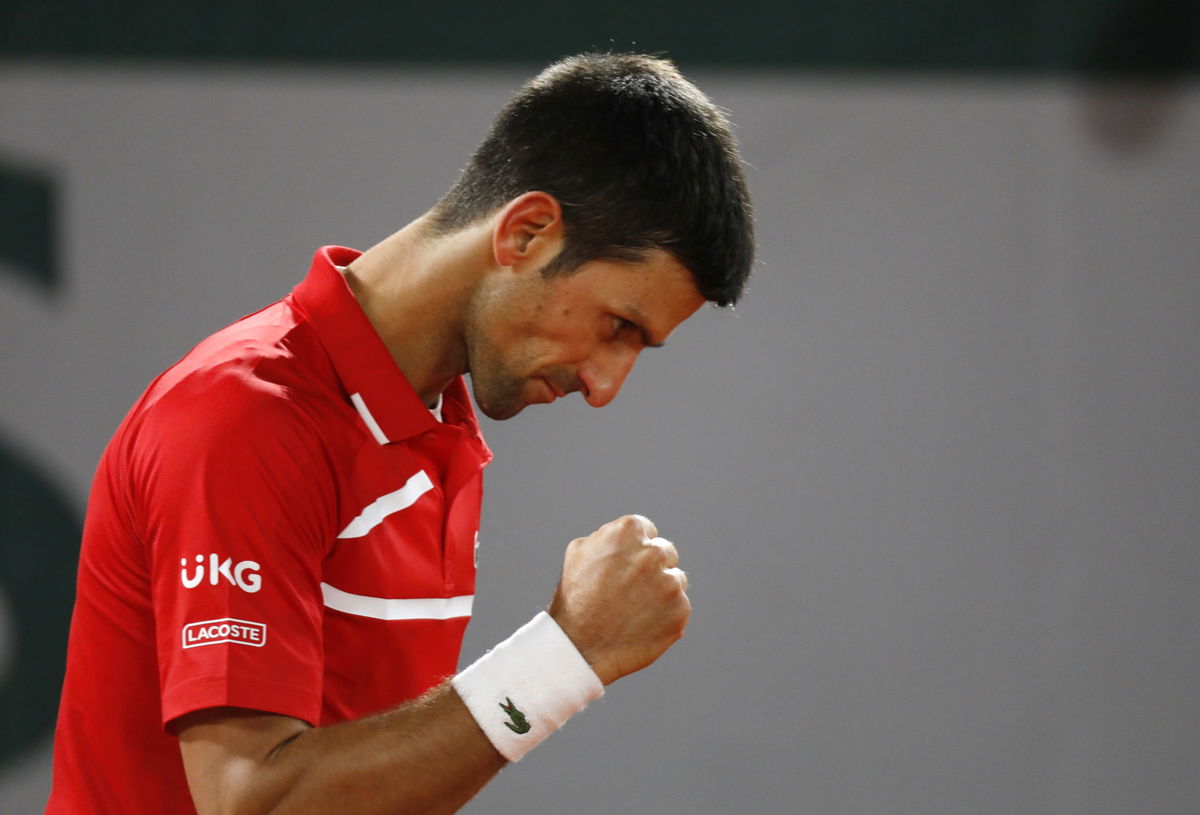 Crucial event ahead of ATP Finals
The Paris Masters 2020 is a crucial event for the ATP Finals contenders. Two spots are still available for the season finale in London. Tthe Paris event thus comes as a big opportunity for those in contention.
Djokovic, Nadal, Thiem, Zverev, Medvedev, and Tsitsipas are confirmed for the ATP Finals. Diego Schwartzman and Matteo Berrettini are the top contenders for the final two spots. Andrey Rublev and Gael Monfils are right behind them. Meanwhile, the likes of Denis Shapovalov and Roberto Bautista Agut are also close.
While there is still time for the ATP Finals, the focus is on the Paris Masters and the other hard-court events in the build-up.