China Silent on Hosting Rolex Shanghai Masters 2021 Towards the End of ATP Calendar
Published 05/19/2021, 5:17 AM EDT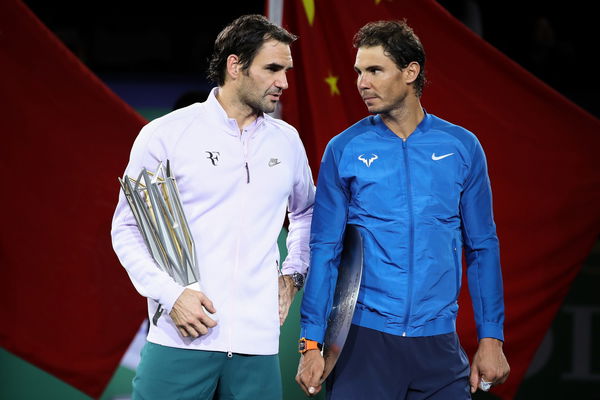 ---
---
While the 2021 tennis season hasn't yet seen any event cancelation unlike the previous year, China has been sending out confusing signals on the fall tennis calendar. The country, which is to host the high-profile Rolex Shanghai Masters 2021, a calendar Masters 1000 event, in October, has not communicated officially as yet on whether the tournament would go ahead as scheduled.
ADVERTISEMENT
Article continues below this ad
In fact, two varying strains of information have been emanating from the country, adding to the confusion and lack of clarity on whether the Masters would be held this year.
China hasn't officially communicated whether Rolex Shanghai Masters 2021 is on
ADVERTISEMENT
Article continues below this ad
One strain says China is willing to move cautiously on hosting fall sporting events as it doesn't want to jeopardize its chances of hosting the 2022 Olympics.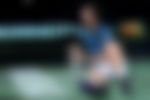 The other says that the country is in favor of hosting all events as scheduled as it wants them to serve as dry runs in its bid to organize a successful summer Games in 2022.
The thinking is that the successful hosting of events, including the Rolex Shanghai Masters, would go a long way in helping allay fears around the Olympics. However, there's no clarity yet on which one of these information strains bears a closer reflection of the truth.
As per the calendar, the Masters is scheduled to open on October 10 and conclude on October 17. The tournament hosts a galaxy of stars from the contemporary men's game and is ranked among the big-ticket events on the tennis calendar.
The fall tennis calendar remains question mark….hearing two different things 1) China wants to proceed cautiously and do nothing to jeopardize 2022 Olympics…..b) China wants international sporting events in the fall to serve as dry runs – and allay fears – re 2022 Olympics

— Jon Wertheim (@jon_wertheim) May 18, 2021
The Shanghai Masters draws the best of men's tennis every year
Considered one of the finest events on the ATP Tour, the Rolex Shanghai Masters earned the ATP Masters 1000 Tournament of the Year award in its first five years.
The recipient of this award is decided on the basis of votes from ATP players and the event must have left a deep impression on them to have been awarded five times, between 2009 and 2013, since inception.
ADVERTISEMENT
Article continues below this ad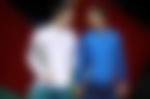 The tournament has drawn the likes of current World No. 1 Novak Djokovic, Roger Federer, Rafael Nadal, Dominic Thiem, Daniil Medvedev, Andy Murray, Alexander Zverev, and Stefanos Tsitsipas, among others.
ADVERTISEMENT
Article continues below this ad
Federer won the title twice, in 2006 and 2007, while Djokovic lifted the trophy in 2008.