"Saving a Lot of Players": Noah Rubin Criticizes the New Ranking System of Tennis
Published 11/30/2020, 12:00 PM EST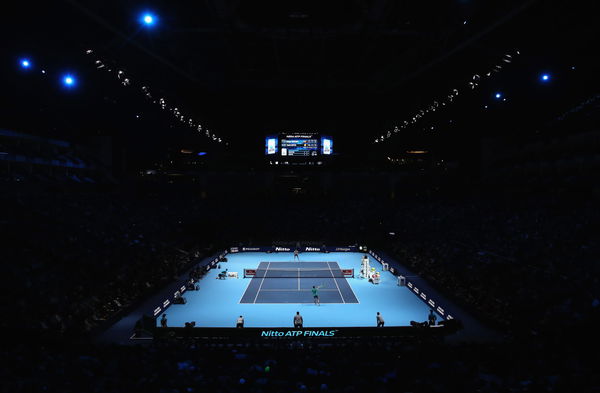 ---
---
Changes and adaptations are part of tennis. The sport is constantly evolving and also adjusting itself especially at this time of the coronavirus pandemic. Recently, the ATP decided to amend its 'Best of 22-month ranking' to a 'Best of 24-month ranking'.
ADVERTISEMENT
Article continues below this ad
This means that now no player will start to drop any points till the first week of March 2021. Earlier in Jul7 2020, the ATP announced that the period of the 2019 rankings would extend till December 2020- a total of 22 months. This took place due to the sudden outbreak of COVD-19 in March 2020. However, now it has extended till March 2021.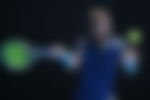 In a recent interview, the American tennis player Noah Rubin criticized this step of the ATP. Although Rubin agreed that it was helping players, he listed down some of the drawbacks as well.
ADVERTISEMENT
Article continues below this ad
"It's saving a lot of players, just for the time being, but players can't really move up the rankings unless they're doing extremely well," claimed the 24-year-old.
Rubin was definitely not very happy with the move of the ATP. He believed that it was helping the players with good points. But, the players at the bottom had to perform much more consistently in order to win some points.
New ATP system not helping a majority of tennis players
Rubin didn't end here and said that several organizers had already cut off the prize money of various tournaments. He highlighted that in a situation like this, the ranking system was adding more difficulties for the players.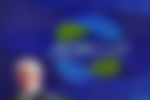 "With the prize money (cuts) players are working twice as hard for half the money," added Rubin.
2013 Wimbledon winner Marion Bartoli also seconded Rubin's opinions. Although she believed that it was good for the players between 50-100 in rankings, she emphasized that for the top 10 players, there could have been a better solution.
ADVERTISEMENT
Article continues below this ad
"For the top 10 maybe they could have found a better solution, whereas you have a No 1 who has not played. I think a better solution would have been if a player had been able to play in a tournament, then you should withdraw the points from last year and keep the points from this year," said Bartoli.
Some are definitely not liking the new ranking system of the ATP as they feel it has increased their workload. However, it has not received much criticism from any of the senior players.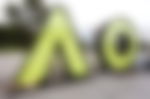 ADVERTISEMENT
Article continues below this ad