"Sharply Criticized": Boris Becker Defends Novak Djokovic Over Demands at Australian Open 2021 Bubble
Published 01/23/2021, 7:24 AM EST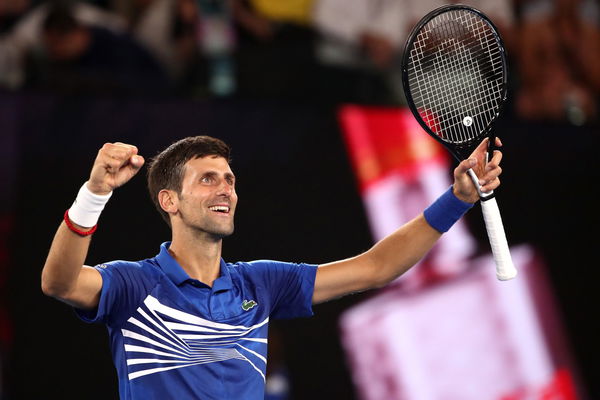 World No.1 Novak Djokovic received a lot of backlash after putting a list of demands to Tennis Australia. The Serbian spoke on behalf of the players and raised some questions about the quarantine protocols at the Australian Open 2021. Australian player Nick Kyrgios even called him a 'tool' for the same.
However, Novak Djokovic's former coach and tennis legend Boris Becker has stepped in front to defend Djokovic. He certainly believes that all those points that Djokovic mentioned in his letter are quite reasonable.
"The points he wrote down were absolutely right and legitimate. You get the feeling Djokovic can do whatever he wants at the moment, he just gets a lot of criticism," said Becker in a recent interview.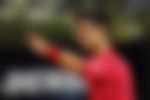 Becker highlighted that Djokovic got criticism even for talking about something right. He also said that more players would come at the Grand Slam if the management would treat them respectfully.
"I think it's important for Australia and especially Melbourne that the players come to Melbourne. It's good for the city and for the economy. The country and the city benefit and then you have to treat the players more fairly and respectfully," added the former coach.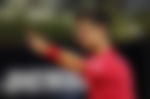 "Really unjustified"- Boris Becker on Novak Djokovic receiving criticism for his letter
Becker emphasized that Djoker did nothing wrong by stepping up for the other players. He further said the Serbian's only intention was to create fair conditions for everyone at the Grand Slam.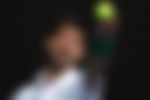 "In this case, really unjustified. He wanted to stand up for the players, just wanted to create fair conditions for everyone, but was sharply criticized, even by the prime minister of the country," said the tennis legend.
Becker also remarked that around a third of players were affected in Australia.
"There are 70 players affected, out of a field of 128 players. A third is certainly in adverse conditions in Australia," continued the former World No.1.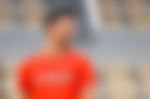 Boris Becker believes conditions are not fair for everyone in Australia
The 6-time Grand Slam champion also mentioned that the hard quarantine was not working very well for players. He is of the opinion that it is not at all productive for them.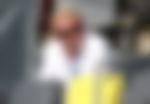 "When they come out of quarantine, they haven't even been out in the fresh air, haven't played tennis. No matter how many steps they've taken in the room, they haven't played ball, and then they have a week to prepare for best-of-five matches, at least for the men, in the hot conditions," remarked Becker.
The former German player also suggested that the management should really think about whether what they were doing was right or wrong. He certainly believes that whatever is happening at the Grand Slam is not fair for everyone.
"That task doesn't really work. All the winter preparation was for naught. You have to ask yourself whether these are fair conditions for everyone. As an organiser, you have to ask yourself: is this right, is this reasonable?" concluded Becker.
Becker's words clearly match with those of Djokovic. As his former coach, he not only defended Djoker but said that Djoker didn't deserve this criticism. Will Tennis Australia have a look at the Serbian's demands once again?