"Should Have Respect": Boris Becker Flays Lorenzo Musetti for Pulling Out of Novak Djokovic Clash at French Open 2021
Published 06/08/2021, 4:32 AM EDT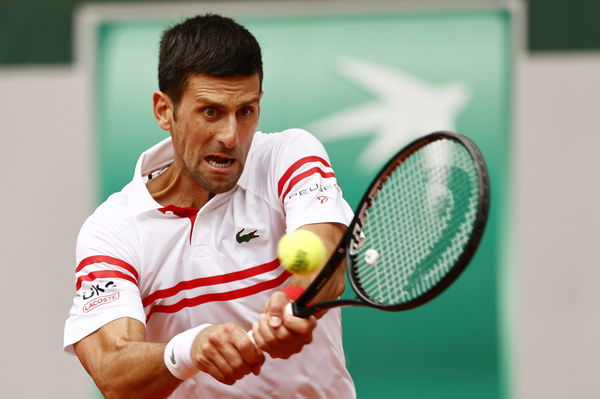 ---
---
For the better part of two hours an, over two sets, 19-year-old Lorenzo Musetti seemed to be living a dream against Novak Djokovic.
ADVERTISEMENT
Article continues below this ad
However, it wasn't long before status quo was restored as, after dropping the opening two sets, the current World No.1 roared back into the fourth-round clash by winning the next two at a canter and racing to a 4-0 lead in the decider.
With the Serb nearly through to yet another quarter-final at Roland-Garros, there arrived a moment of anti-climax in the contest as Musetti retired with a "little bit of cramps and a little bit of low back pain."
ADVERTISEMENT
Article continues below this ad
So, what was shaping up to be a fine comeback win for the 2016 French Open champion turned out to be a walkover into the last eight.
Boris Becker says Lorenzo Musetti should have finished the game vs Novak Djokovic
However, six-time Grand Slam champion Boris Becker was left upset and livid with the Italian's decision to retire.
Speaking to Eurosport, the former champion said Musetti should have done everything in his power to finish the match, with Djokovic just two games shy of a win.
Dominating the run of play and dishing out an eye-pleasing brand of clay court tennis that even drew applause from the World No.1, the 76th-ranked Musetti won the opening two sets, both of which went to a tiebreak.
However, the wheels came off quite literally thereafter as the Serb came roaring back into contention by taking the third set 6-1.
With a spring in his stride and newfound belief coursing through his veins, Djokovic bageled Musetti in the fourth after a momentary pause when the Italian took a medical timeout.
The Serb was all over the 19-year-old in the final set before he decided to pull out.
However, to Becker, the Italian's injury wasn't "bad" enough to warrant withdrawal.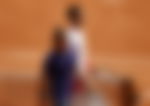 "I haven't seen a very bad injury. That's why I don't think it's good to stop. You should have respect for the other player and say, 'he beat today'. Then it's 6-0. It's a test of maturity. But athletically, he can absolutely keep up," said the former World No.1, who coached Djokovic from 2013 to 2016.
Watch This Story: Australian Open: Curse Slam for Rafael Nadal
Musetti said he didn't think he could win another point against Djokovic
Musetti didn't make his withdrawal case any stronger as he was later quoted as saying that he wasn't injured but was battling cramps and didn't think he could win another point.
ADVERTISEMENT
Article continues below this ad
"I was not anymore able to win a point, and so was not really — grateful also for the crowd that was there, so I decided to retire," the Italian said.
However, as many would say, Musetti had already played four sets and four games in the decider and another couple of games wouldn't have mattered.
ADVERTISEMENT
Article continues below this ad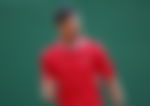 And especially, since this is Roland-Garros, not another Tour match where you shake hands and call it quits without too much thought.