'Some of Them Can Be True': Stefanos Tsitsipas Opens Up on Nick Kyrgios and Novak Djokovic Feud
Published 02/09/2021, 12:30 PM EST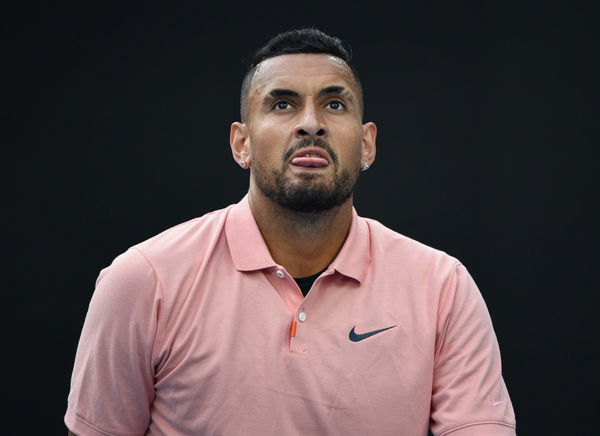 ---
---
The Australian Open is underway in full swing, and so is the chatter between Nick Kyrgios and Novak Djokovic. The issue has blown up so much that reporters are now asking other ATP stars to offer their comments on the squabble. So what did Stefanos Tsitsipas have to say? 
ADVERTISEMENT
Article continues below this ad
Stefanos Tsitsipas is in no way related to the war of words between Kyrgios and Djokovic. However, Tsitsipas had once said that people can either like Kyrgios' personality or just plainly hate him, and there's no in-between.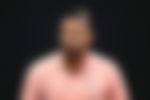 This comment certainly aged well, and some fans even agreed with Tsitsipas' assessment of Nick Kyrgios. However, the Greek player was asked to deliver a similar statement on Novak Djokovic as well! 
ADVERTISEMENT
Article continues below this ad
"I don't know I cannot answer this. I don't have enough feedback from people and I have better things to do. Honestly, I don't know. With Kyrgios it's much less transparent, I think," 22-year-old Tsitsipas replied. 
Stefanos Tsitsipas gives added opinion about Nick Kyrgios and his feud with Novak Djokovic
Tsitsipas just can't afford to divert his mind to what Kyrgios and Djokovic are doing. When asked about his views on the ongoing war of words, he simply mentioned that "they can do whatever they want."
But the former Australian Open semi-finalist dived a bit into the details on what he thinks about Nick Kyrgios' antics:
"From a tennis player perspective, I mean Nick likes to say things sometimes and some of them can be true, some of them can cross the line and be too much," Tsitsipas said.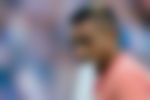 Stefanos Tsitsipas credited Kyrgios for carrying an unfiltered brain and delivering statements that are just raw and straight out of the mind. However, there's also the other side of the coin that Tsitsipas is well and truly aware of. 
ADVERTISEMENT
Article continues below this ad
"There are many stupid things that he did in the past and I'm sure he's aware of and obviously, you know, can't deny them. And there are a few things he has said in interviews and quotations and headlines that could be considered as true so it lies somewhere in between," Tsitsipas mentioned. 
It was evident that Stefanos Tsitsipas didn't want to get into unwanted trouble by making explicit statements about Novak Djokovic. He's at Melbourne to play a Grand Slam and wants to steer clear of any controversial statements. 
ADVERTISEMENT
Article continues below this ad