Stan Wawrinka Announces Major Change in Coaching Camp Ahead of French Open 2020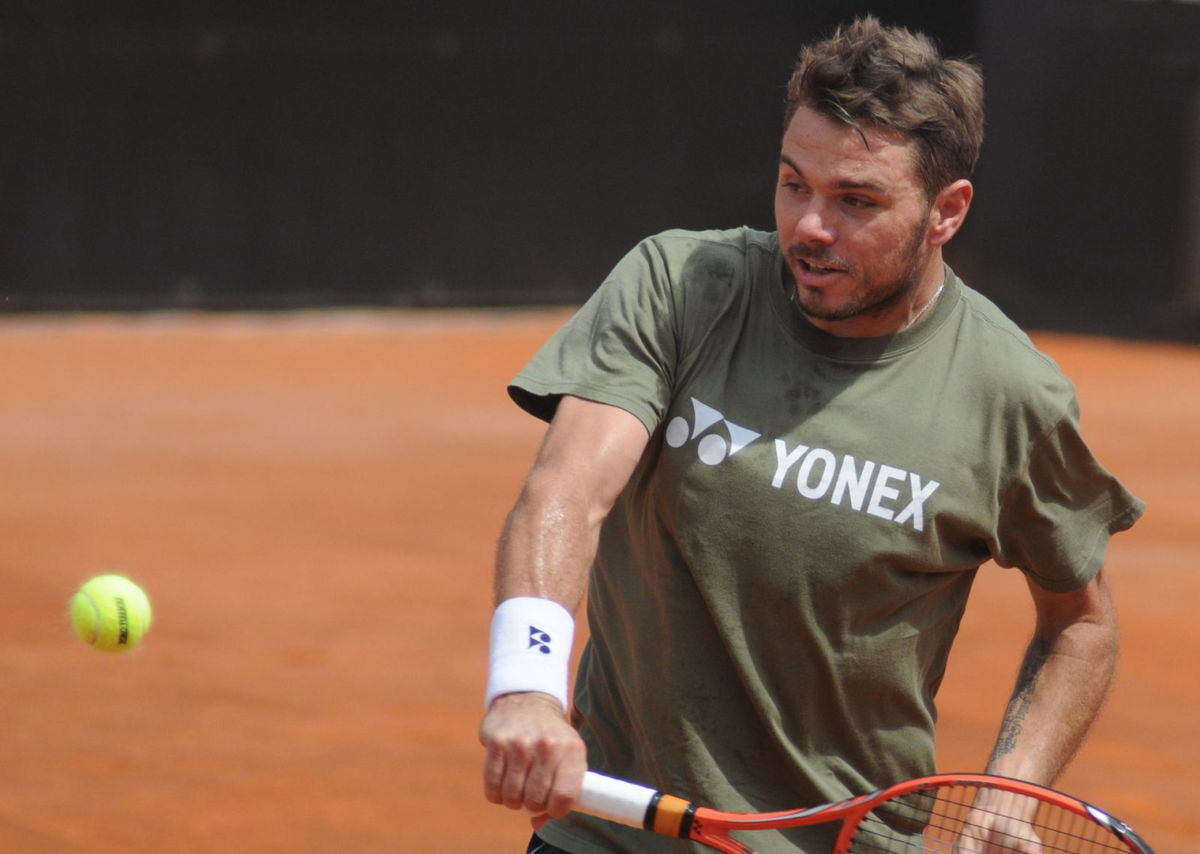 After an eight-year association, Stan Wawrinka has revealed that he is parting ways with long-term coach Magnus Norman. All of Wawrinka's major career titles, including three Grand Slam titles, came with Norman by his side. Wawrinka made the announcement on social media and expressed that the decision was the result of 'mutual consent'.
The news has come just a week before the start of the French Open 2020. "After 8 great years together @swedennorman and I have decided to part ways by mutual consent. We have had a amazingly strong, enjoyable, and hugely successful partnership," Wawrinka said in a statement.
Wawrinka said that Norman helped him win everything he dreamt of. His biggest career achievements during this time included the Australian Open, French Open, and US Open titles.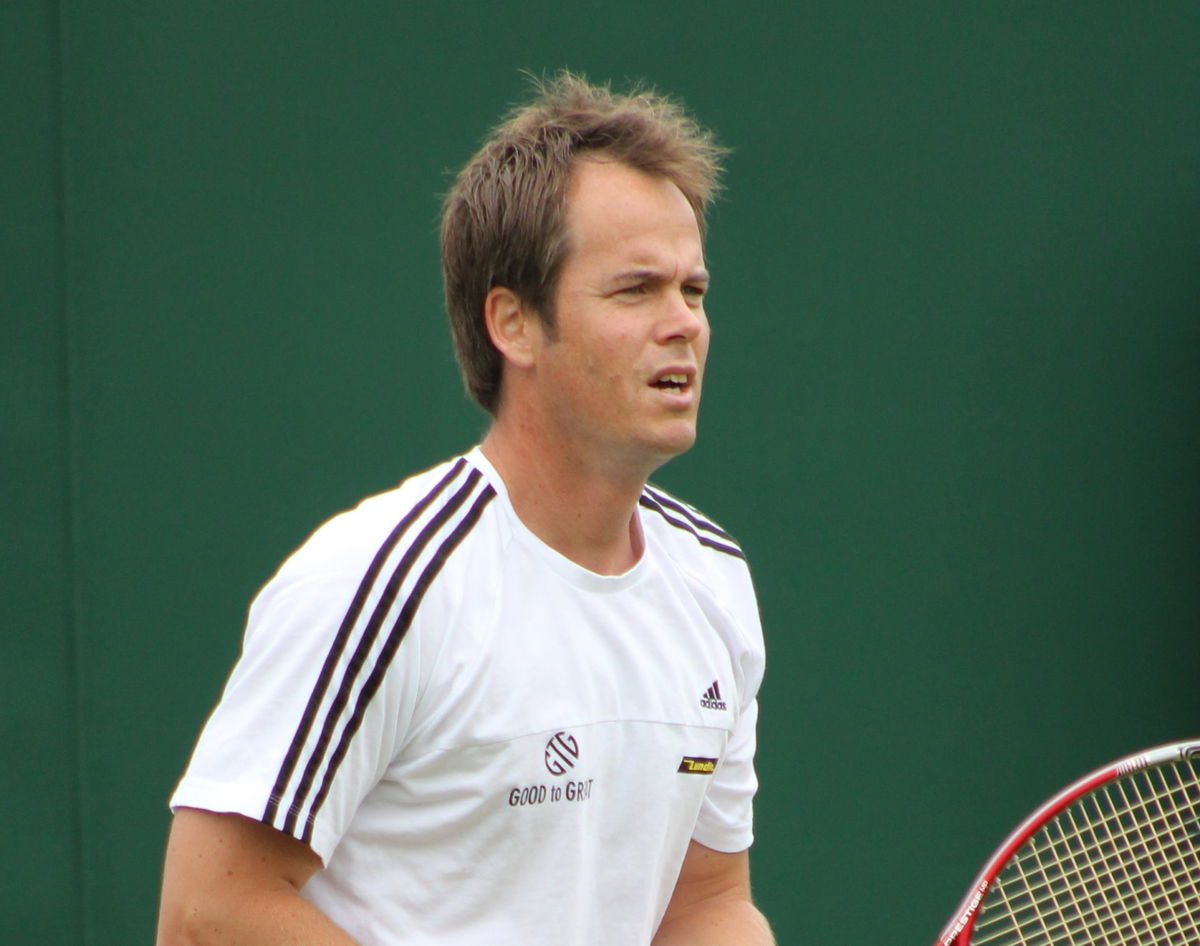 Wawrinka's high praise for Magnus Norman
Wawrinka further said, "We reached the height of this sport together and I want to thank him for helping me win everything that I could ever dreamt of winning. He's been a great coach, friend, and mentor and will always be a dear friend." The respect between the two men was quite apparent through Wawrinka's comments.
"Winning 3 grand slams has been a life-changing experience for me and I could not have done that without him," the Swiss star added.
Norman's contribution to the career of Stan Wawrinka
Norman joined Wawrinka's camp in 2013. Soon after, Wawrinka's career took a turn for the better. With help from the former French Open finalist, Wawrinka reached a career-high ranking of number three along with three Grand Slam titles and the Monte-Carlo Masters title. Wawrinka has also made it to the World Tour Finals every year since his partnership with Norman began.
Before Wawrinka, Norman was Robin Soderling's coach and his fellow Swede became the first man to beat Rafael Nadal at the French Open in 2009. Soderling also made the finals that year and again in 2010, under Norman's tutelage.