"Stay Mentally Sane": Novak Djokovic Reveals the Consequences of Alexander Zverev's Statements at French Open 2020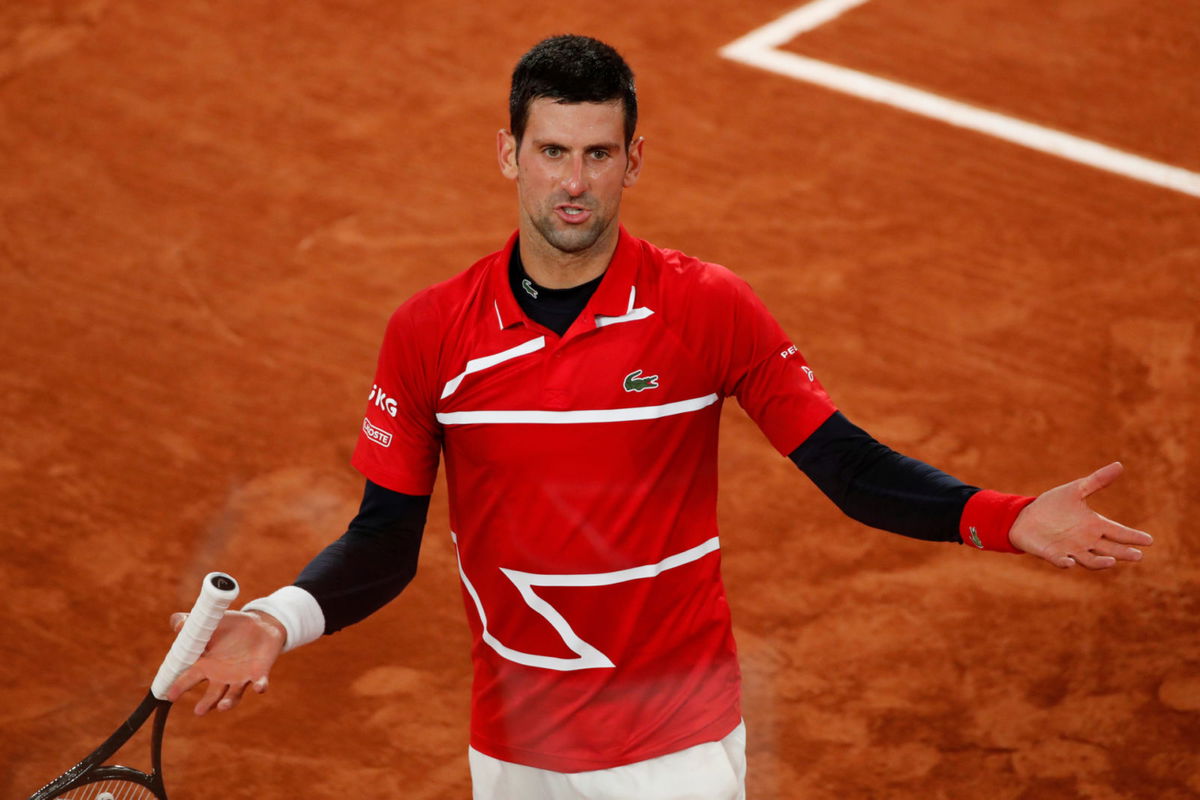 Alexander Zverev exited French Open 2020 in the fourth round via a dramatic game. The German was defeated in four sets by Jannik Sinner, who will now make his first quarterfinal appearance in a grand slam. But Zverev's health was not 100% during the match, which has now led to a myriad of comments and even Novak Djokovic has put forth his views. 
During the match, Zverev had to consult his doctor who rushed onto the court when the first set was in progress. However, even after getting the green signal, Zverev could not match up with the intensity brought by his teenage opponent. 
He succumbed to a 3-6, 3-6, 6-4, 3-6 defeat and informed the media with some shocking news about his health. Zverev spoke about his pre-game situation and said: "I warmed up today; I shouldn't have played."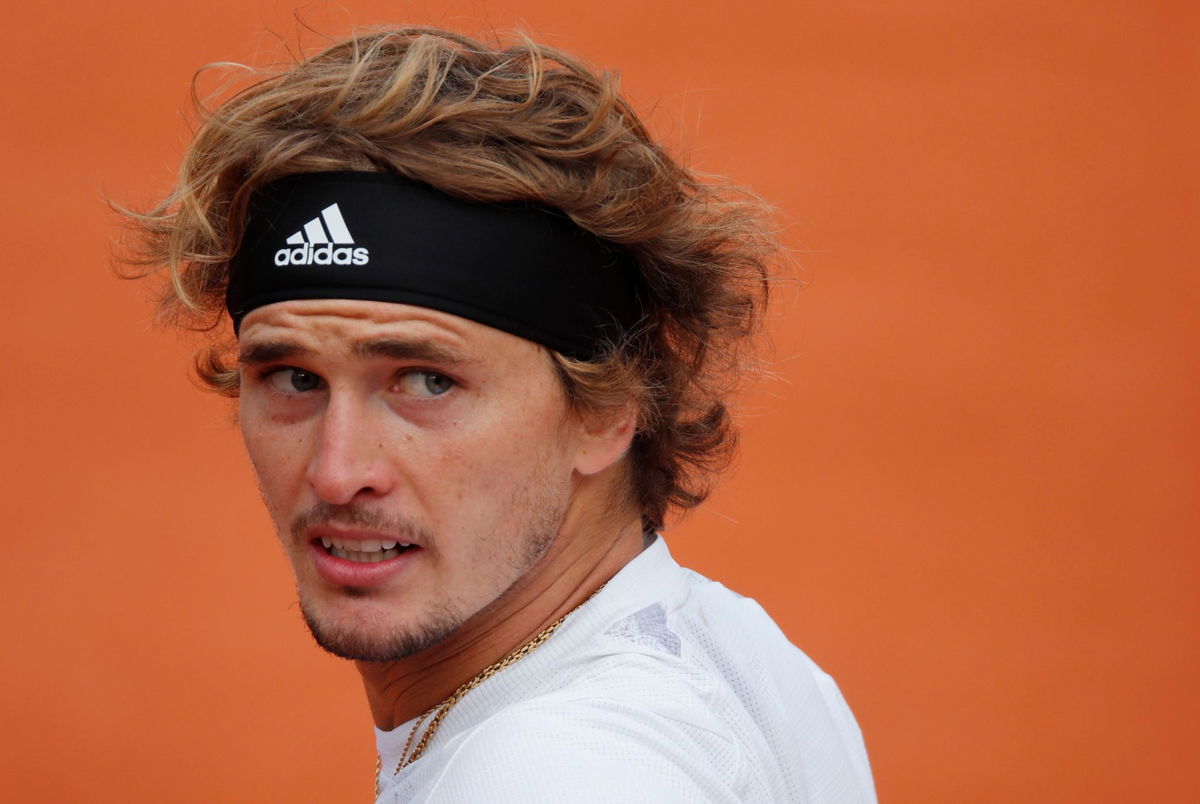 Moreover, the German expressed his dire situation during the match and the reason behind his fragile durability. "I'm completely sick…I can't really breathe, I had fever," the German stated. These comments raised a massive concern among fans and the press as to why he was allowed to play with COIVD-19 like symptoms. 
The French Tennis Federation later weighed in on the matter and informed that Alexander Zverev did not consult the doctors before taking to the court. Moreover, Zverev last tested negative for the coronavirus on September 30, which is five days ago. 
Novak Djokovic comments on how things stand at the French Open bubble
After Zverev's outright comments, people are questioning the safety of the French Open bubble. There may lie a cause for an outbreak of the pandemic which will jeopardize the entire tournament.  Novak Djokovic was asked his views on the matter, and here's what the Serb said: 
"It is not great news for sure. Obviously it doesn't affect us too much because we are in a safe environment. We are just operating at two locations between the hotel and tennis courts but It is not great news," Djokovic mentioned.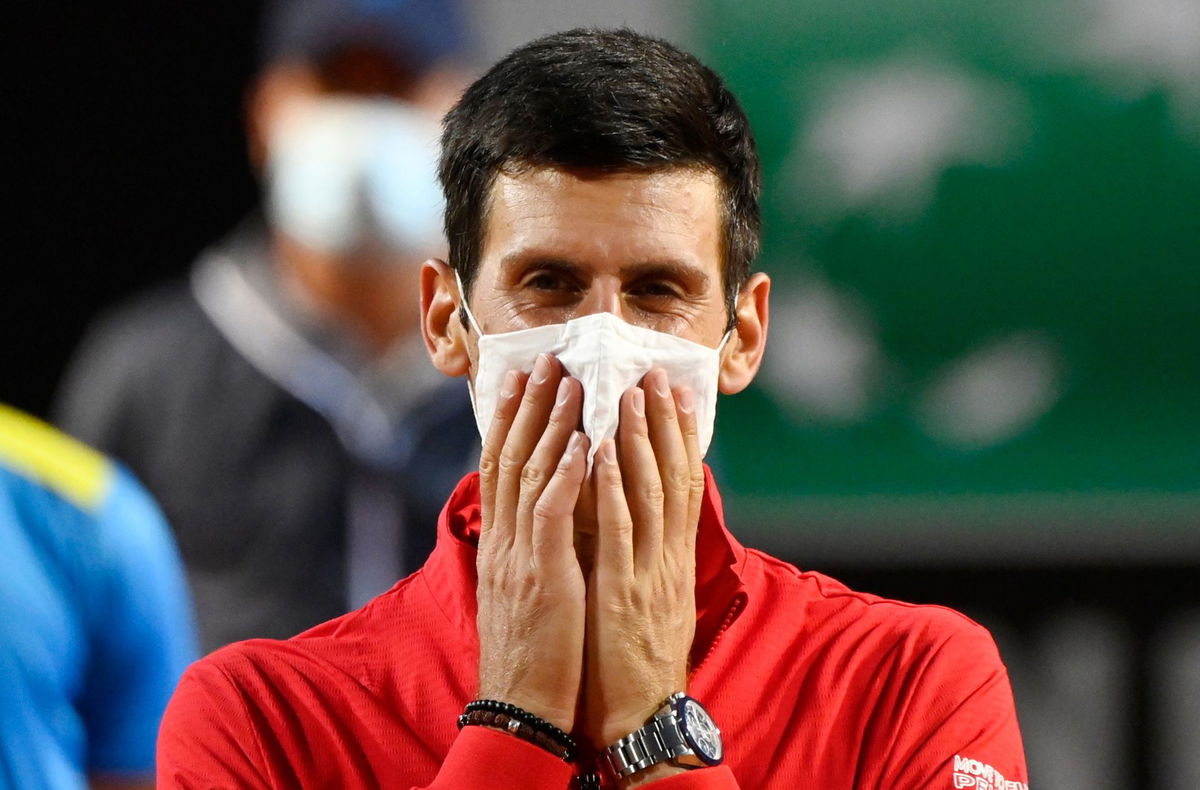 Moreover, the 33-year-old added that he is dejected to see that the pandemic is still threatening large in tennis events. It will certainly affect the mental sanity of the players and Novak feels the same way too. 
"It is hard to see these things unfold again after six months. I'm just hoping people will be able to stay mentally sane because we (the players) have a chance to work and earn money, do what we love. But the majority of people don't have that opportunity."
Zverev's case has opened up the room for a lot of speculations about the pandemic creeping into the French Open. A smooth completion of the tournament is of utmost importance and the organizers would be working towards it as well.