Stefanos Tsitsipas Details Why He Redefined His Wardrobe with the Help of His Girlfriend
Published 08/24/2021, 2:22 AM EDT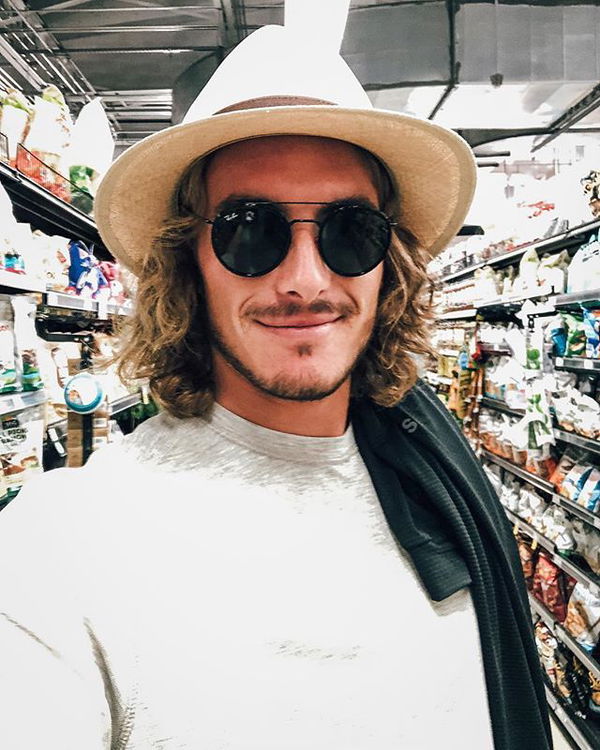 ---
---
Athletes today are more than just sports entities. With huge fan followings, they are global icons, superstars, even 'influencers' who make headlines with every move. From their pre-match mantra to their post-game salad, fans never miss out on any news surrounding their favorite star. Such is also the case with Tennis' uprising sensation, Stefanos Tsitsipas, who's turning heads with his racquet, his jacket, and all things fashion.
ADVERTISEMENT
Article continues below this ad
Not just Tennis' stellar talent, Stefanos Tsitsipas is also famous for his YouTuber Avatar. However, even as he gears up for the forthcoming US Open, the attention shifts to his wardrobe and the stylist behind it. In a newly released interview with America's renowned fashion and lifestyle magazine, Vogue, Stefanos opened up on his updated fits, crediting his girlfriend for her influence.
ADVERTISEMENT
Article continues below this ad
"My wardrobe was quite weak"- Stefanos Tsitsipas
It's been an eventful season for the Greek youngster. Undoubtedly, he will have some regrets, coming so close to the title and missing out on multiple occasions. Even so, he has had plenty to cheer about, especially rising through the official rankings. As he enjoys being the newly crowned World No. 3, he opens up about an off-court moment. Notably, he talks about his girlfriend playing a part in redefining his clothing style.
He said, "My wardrobe was quite weak, and I didn't have a game there. I wanted to start dressing up a bit, so we tried to create an identity. Earthy colors, nothing too flashy; refined but youthful."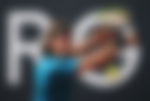 Evidently overwhelmed by his experiment, his love for fashion and style didn't just end there. "I started investing more in fashion, and I've seen that transition kind of benefit me a lot and make me feel better about myself. Things seem to be working my way. If I keep putting in the same amount of work and if I stay persistent, I feel it can lead to a really nice place I haven't been before," Stefanos expressed.
WATCH STORY: Novak Djokovic, Roger Federer, Gael Monfils and Others With Best Shots at Wimbledon Championships 2021
What a season so far
Stefanos has been in incredible form throughout the 2021 season. With an exuberant display of Tennis of the highest caliber, he has won both hearts and accolades to his name. In April, he bagged his first ATP Masters 1000 title at Monte-Carlo. He also made world headlines with his noteworthy performance at Roland Garros.
ADVERTISEMENT
Article continues below this ad
In a display of his sheer bravery, he shocked World No. 1 Novak Djokovic in the final of the tournament, winning the first two sets back to back. Courtesy of a Djokovic masterclass, Stefanos lost the game eventually, but he earned himself a dozen more fans, surely.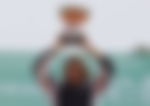 Stefanos made it to yet another final at the Cincinnati Open 2021, facing gold medalist Alexander Zverev. With the most tour-level wins this year, 48, fans backed him to taste glory. However, he failed to replicate his season-long form and lost a chance of winning another title this year.
ADVERTISEMENT
Article continues below this ad
As he gears up for the US Open now, he is undoubtedly one of the favorites for the title. However, will he once again come close but settle for less, or will he finally make the cut and claim his rightfully deserving prize?