Stefanos Tsitsipas to Seek Valuable Advice from Former Grand Slam Champion Gustavo Kuerten
Published 01/28/2021, 4:30 AM EST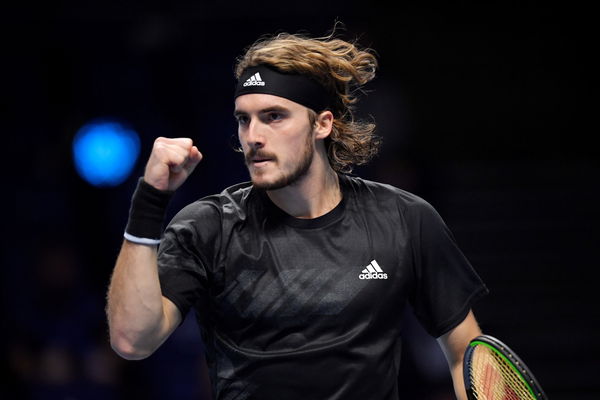 ---
---
Greek tennis star Stefanos Tsitsipas has voiced his admiration for former Brazilian Grand Slam champion Gustavo Kuerten.
ADVERTISEMENT
Article continues below this ad
In a chat with rolandgarros.com, the current World Number 6 said that he grew up admiring Kuerten or 'Guga', he and also spoke about certain similarities in his appearance with the former Brazilian star.
He said many also pointed to their similar styles of play. "When I started playing, I remember many people were saying that we have a similar game style, similar hair – although mine is a bit more wavy, not than curly," Tsitsipas said.
ADVERTISEMENT
Article continues below this ad
While there is, indeed, a subtle difference in how the two men style their hair, the similarities in their tennis are almost uncanny.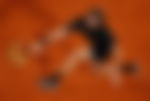 The Greek dishes out an aggressive brand of tennis, in much the same vein as the three-time Grand Slam-winning Brazilian, and his powerful serve and groundstrokes also invite direct parallels with Guga.
Tsitsipas revealed that he has even been in touch with the Brazilian on Twitter. 
"He's always willing to help": Stefanos Tsitsipas on Kuerten
On whether there is a chance of them entering into a professional relationship, the long-haired Greek said that Kuerten is majorly caught up with his family life right now, which doesn't leave him with enough time to be his coach.
"But he told (me) that he's always willing to help, which is really nice of him," Tsitsipas said, adding that the Brazilian assured him of help and advice through digital media whenever he is in need of some.
In awe of the Brazilian's effervescence, energy, and undying love for the game even so many years after retirement, Tsitsipas called him a "lovely person".
The Greek star is currently under quarantine ahead of the Australian Open and will lead his country into the ATP Cup in Brisbane before launching his campaign at Melbourne Park.
ADVERTISEMENT
Article continues below this ad
One of the many salivating encounters at the team event will be the one pitting Tsitsipas against World Number 2 Rafael Nadal on February 4.
The Greek star fell to Canadian Milos Raonic in the third round of the Australian Open last year and will be eyeing a title run this year.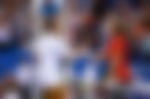 ADVERTISEMENT
Article continues below this ad