'Stop Wanting to Move' – Novak Djokovic's Wife Pours Down an Inspirational Post in Memory of a Beloved Author
Published 06/17/2022, 3:26 PM EDT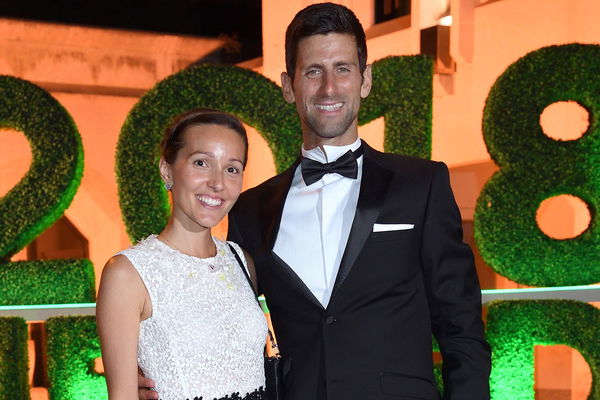 Jelena, wife of legendary tennis ace Novak Djokovic, has supported him through the ups and downs of his life. Recently, when he made a comeback after the vaccination controversy, she was there for him. However, her life is much more than just being the wife of 20-time Grand Slam champion.
Jelena is an entrepreneur and a humanitarian. Also, she is the director of the Novak Djokovic Foundation, which works toward helping underprivileged kids. Therefore, she is an inspiration to many and a person of many shades. As a result, the question of from whom she draws inspiration becomes intriguing.
ADVERTISEMENT
Article continues below this ad
Novak Djokovic's wife has immense respect for Vesna Krmpotic
Jelena is a person of deep interest in art of different forms, one of which is the poetry and novel writing. She recently revealed that the work of Vesna Krmpotic, the Croatian writer and poet, has influenced her heavily.
She wrote, "On this day 36 years ago, I was born, but also a wonderful woman who is no longer among us – Vesna Krmpotic, who left behind beautiful books that I read with a lot of love, attention and gratitude. Inspired and guided. Wonderful Vesna."
 

View this post on Instagram

 
Thereafter, Jelena shared the verses from her books that she finds very impactful and meaningful. "You don't have to do anything. On the contrary, you don't have to do so much. It's your most important job, your most dynamic action: not doing so much of what you do."
ADVERTISEMENT
Article continues below this ad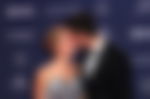 Further, she added, "So many words you said will be heard when you shut up. Stop the step, stop the thought of the step; stop moving, stop wanting to move. And in the silence of that stop, become aware of how strong, how the roads change direction from everywhere – they no longer lead from you, but to you."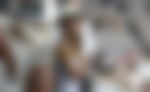 ADVERTISEMENT
Article continues below this ad
Vesna Krmpotic graduated with a degree in English language and psychology and then travelled to India to excel the Bengali Language. She has written over 70 books and was honored with several literary awards in Croatia along with the prestigious Vladimir Nazor Award.