Tennis Body Slaps Spanish Player With 8 Years of Suspension
Published 12/01/2020, 8:29 AM EST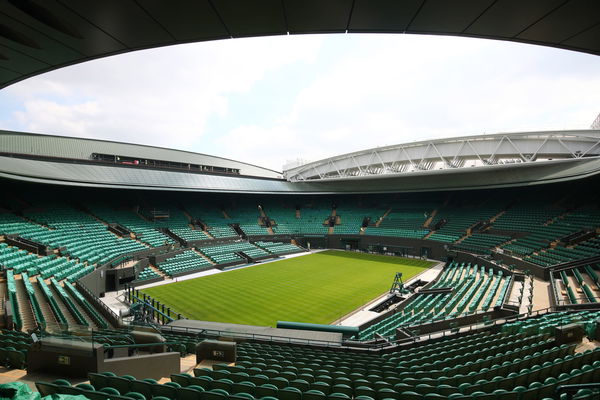 It seems that the problems for Spanish Tennis player Enrique Lopez Perez have further increased. The 29-year-old has got an 8-year ban from the sport for match-fixing. The authorities found Perez guilty for doing fixing on three separate occasions in 2017.
To add to this, Perez will also have to pay a fine of $25,000. After the ban, the Tennis Integrity Unit (TIU) also issued a statement regarding the matter.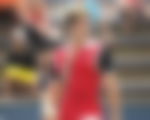 ADVERTISEMENT
Article continues below this ad
"The disciplinary case was heard by anti-corruption hearing officer Richard McLaren on 5 November 2020. He found that Enrique Lopez Perez breached the rules of the Tennis Anti-corruption Programme three times at tournaments in 2017, with two further charges unproven," said TUI in a press conference.
The Spaniard participated in the tournaments in Germany, Hungary, Kazakhstan, Egypt, and Pakistan during his tour in 2017. He even faced a fine of £18,750 for reportedly doing match-fixing.
Perez faced a provisional suspension from tennis in December 2019. Although they were allegations back then, the authorities believed that until the investigations were going on, he needed to stay away from the sport. However, he'll be out from the sport completely for 8 years from now.
A tough day for the Spanish tennis player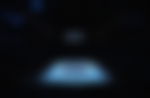 It's surely not a great day for both Perez and tennis fans. The 29-year-old attained his career-high ranking of 154 in 2018 and best doubles ranking of 135 in 2019.
He was definitely having a promising career before the mishappening took place. Fixing has been one of the ugliest things in any sport. It not only pollutes the sport but also sets a bad example for the younger generation.
The future of Perez is certainly not in his hands any longer. Fans definitely hope that such instances should not be repeated in order to protect the very identity of the sport.
ADVERTISEMENT
Article continues below this ad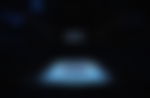 ADVERTISEMENT
Article continues below this ad