Tennis Legend Insists Roger Federer's Magic Is Needed in a Black Age
Published 02/28/2021, 10:44 PM EST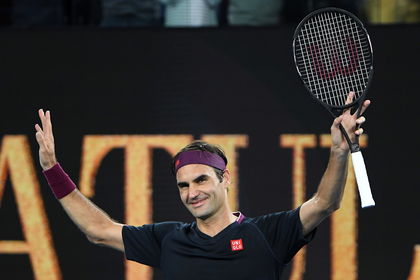 ---
---
The start of the 2021 season has pumped excitement into the veins of tennis fans. Above everything else, they have been waiting for the Roger Federer –Rafael Nadal–Novak Djokovic race to unfold.
ADVERTISEMENT
Article continues below this ad
Firstly, the news of the Swiss maestro's long-awaited return has brought the tennis world back together again. But it is not for him alone that fans are waiting with bated breath.
His two great challengers, the Spaniard and the Serbian, have been tested and proved themselves capable of holding their own in front of Federer. Indeed, a fascinating year lies ahead for the sport.
ADVERTISEMENT
Article continues below this ad
Considering that these three mammoths of the game might face off against each other soon, retired tennis player and two-time French Open finalist, Alex Corretja, voiced his opinion on the matter. As per him, the race is now getting closer and more interesting than ever.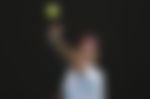 The G.O.A.T Race: Federer (20 Slams), Nadal (20 Slams), Djokovic (18 Slams)
2021 began similarly to 2019 and 2020 for the Serbian ace Novak Djokovic. He won his record-extending ninth Australian Open title and maintained his clean finals record in Melbourne Park (9-0).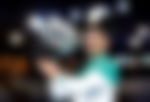 Corretja exclaimed, "Nine titles from nine finals contested, a real madness." Moreover, the triumph of the 33-year-old Serbian has put him two Grand Slams away from the leaders.
"The men's circuit is getting more and more interesting. Nadal and Federer have twenty Grand Slams each and Djokovic already has eighteen," the former Spanish player said.
Meanwhile, Rafael Nadal will be the favorite to win the French Open. He is a five-time defending champion and a record 13-time winner in Paris.
(Quotes have been translated with Google Translate)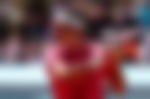 Nadal and Djokovic set to dethrone Roger Federer in 2021
Roger Federer is making his comeback after two knee surgeries and a 13-month halt from tennis. Therefore, it will be a tough test for the 39-year-old to match the dominance of his challengers.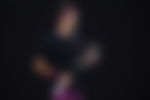 "The 'big 3' continues to dominate in the big events, especially Rafa and Novak, who seem determined to pass the 'King' Federer," Alex highlighted.
ADVERTISEMENT
Article continues below this ad
The Swiss maestro will begin his 2021 campaign at the Qatar Open, starting from March 8. Alex believes that only Federer can reignite the magic of tennis. "The Swiss tennis fans are waiting for him after taking a year off the courts," he said. "His magic is needed more than ever in a black age in the general world."
The tennis world has at least one more year with the Big Three. Besides Grand Slams, the journey throughout the tennis calendar will be extraordinary to watch.
Do you think Federer can win the Wimbledon Championships this year?
ADVERTISEMENT
Article continues below this ad