Tennis Legend Vouches for Betting After Veteran American Players Got Suspended – 'What is Gonna Make Me More Involved?'
Published 12/04/2022, 3:37 PM EST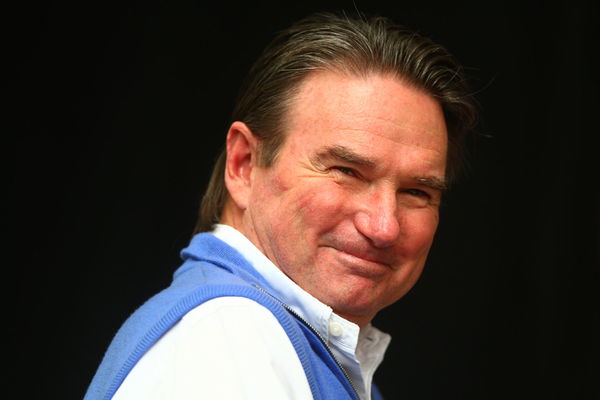 Jimmy Connors, the former American tennis player, recently shared his views about the latest betting scandal. The American tennis legend argued that wagering can improve tennis. He shared that the governing bodies ought to take more action to take advantage of the opportunity. Even though it is against the law for players and their staff to promote gambling, several sports tournaments around the world have sponsorship agreements with betting companies.
Jimmy Connors thinks that tennis needs to make changes. He disagreed with the decision to punish two former American player after they were found guilty of promoting sports betting. The former world no.1 feels that the tennis organization has returned to the Middle Ages with this decision.
ADVERTISEMENT
Article continues below this ad
Former American World No.1 feels strongly against stringent rules in tennis
Coach Bob Bryan and team captain Mardy Fish recently received a $10,000 fine each. On their social media accounts, they admitted to promoting a betting operator. The pair have also been given a four-month suspension ban. If they commit any additional offenses during this time, they will be barred from participating in further ITF events.
Jimmy Connors, in his latest podcast episode, was quoted, "That (betting) just brings people more involved and get them more interested you know," Additionally, he said that bookmakers are aware of the players' activities. They keep a track of who is the best and how they compete, among other things.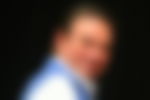 Connors went on to share that while tennis has been his life, the thrill of being a basketball, baseball, or football fan is quite different. The former tennis ace further explained, "the excitement of bringing that (betting) and being able to get more involved. I wanna watch tennis anyway, but what's gonna make me more involved and be more part of it?" 
ADVERTISEMENT
Article continues below this ad
The International Tennis Integration Agency has penalized both Mardy Fish and Bob Bryan. As defined in the 2022 Tennis Anti-Corruption Programme (TACP) rules, no covered person shall facilitate, encourage, or promote tennis betting, either directly or indirectly. The ITIA had decided to fine both Fish and Bryan for promoting DraftKings at the US Open.
Connors had once failed prison time for his behavior
In 2008, Jimmy Connors, the legendary tennis player, was detained outside a campus arena. A basketball match between top-ranked North Carolina and UC Santa Barbara was taking place at the event. After a confrontation, Connors defied orders to leave a location close to the Thunderdome's entrance.
ADVERTISEMENT
Article continues below this ad
WATCH THIS STORY  – Rafael Nadal's On-Court Routine and Rituals
A Santa Barbara County jail employee claimed that Connors had been apprehended and released. The eight-time Grand Slam winner has served as both a commentator and a coach for the 2003 US Open champion Andy Roddick. Let us know what you think about the American legend in the comments below.