"The Season is Terrible" – Daniil Medvedev Following the Shocking Loss at St. Petersburg Open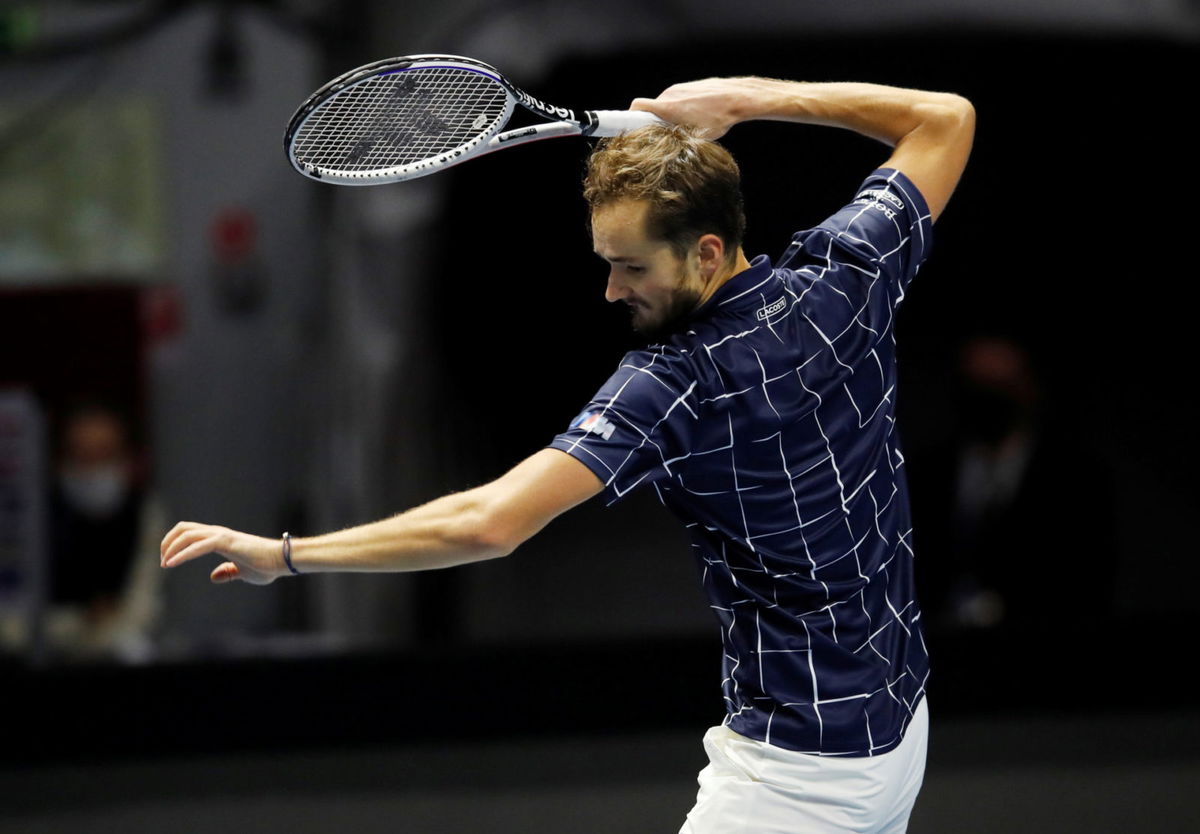 Daniil Medvedev has been on a downward spiral since his US Open 2020 semi-final appearance. He has just had one win in three tournaments since then, and the latest of his defeats hurt the most. He was the top seed in his home ATP event and got knocked out on Thursday in the second round.
In light of that, a frustrated Medvedev declared his season as terrible. "Of course, after each loss, especially in the second round of a home tournament, I would like to say, 'That's it, the season is terrible'", Medvedev said after his loss to Reilly Opelka.
At the same time, Medvedev wants to focus on the positives this year. One of them was his strong run at the US Open, up to the semi-final. He reached the 'final four' stage in New York without dropping a set. He then lost to Dominic Thiem in straight sets.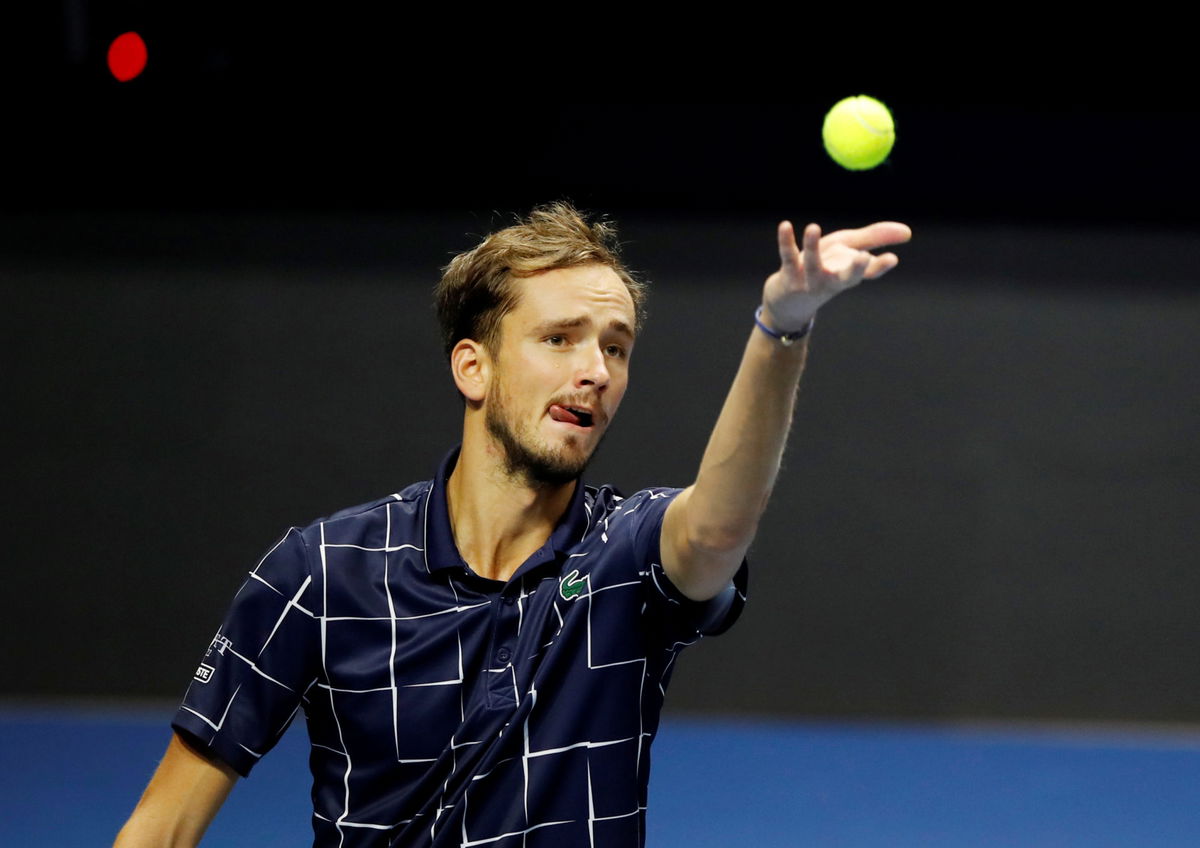 Daniil Medvedev looks at the positives from the 2020 season
"But I reached the US Open semifinal, and at the beginning of the year I played well at the ATP Cup," Medvedev continued. The Russian star then said his season could still be salvaged with a winning run.
"Ups and downs are natural. I just want to finish the season well and win as many matches as possible. If you manage to win a lot, then the season will be successful," the 24-year-old expressed.
How Medvedev recovers from defeats
Medvedev seems to be someone who knows how to put a defeat behind himself quickly and focus on what's next. He said that this was possible in a sport like tennis, where there was not much time to sit and dwell on defeats since the next tournament is never far away.
It was that kinda day in St Petersburg…

😳 #spbopen pic.twitter.com/GX7JeDDVHY

— Tennis TV (@TennisTV) October 15, 2020
"On average, I recover from defeats for an hour or two, although it depends on defeats. In general, no more than two days," Medvedev said further. "This is a plus of tennis: the next tournament is coming soon, the day after tomorrow (Friday) I will train, so there is nothing left but to continue to work and try to be better."
Can Medvedev make big changes to his game?
Medvedev went on to say that it was difficult to change as a player after a point. Defeats tend to make players look deep into aspects of their game. But the Russian feels that at the core of things, changing much isn't possible after reaching a certain stage in one's career.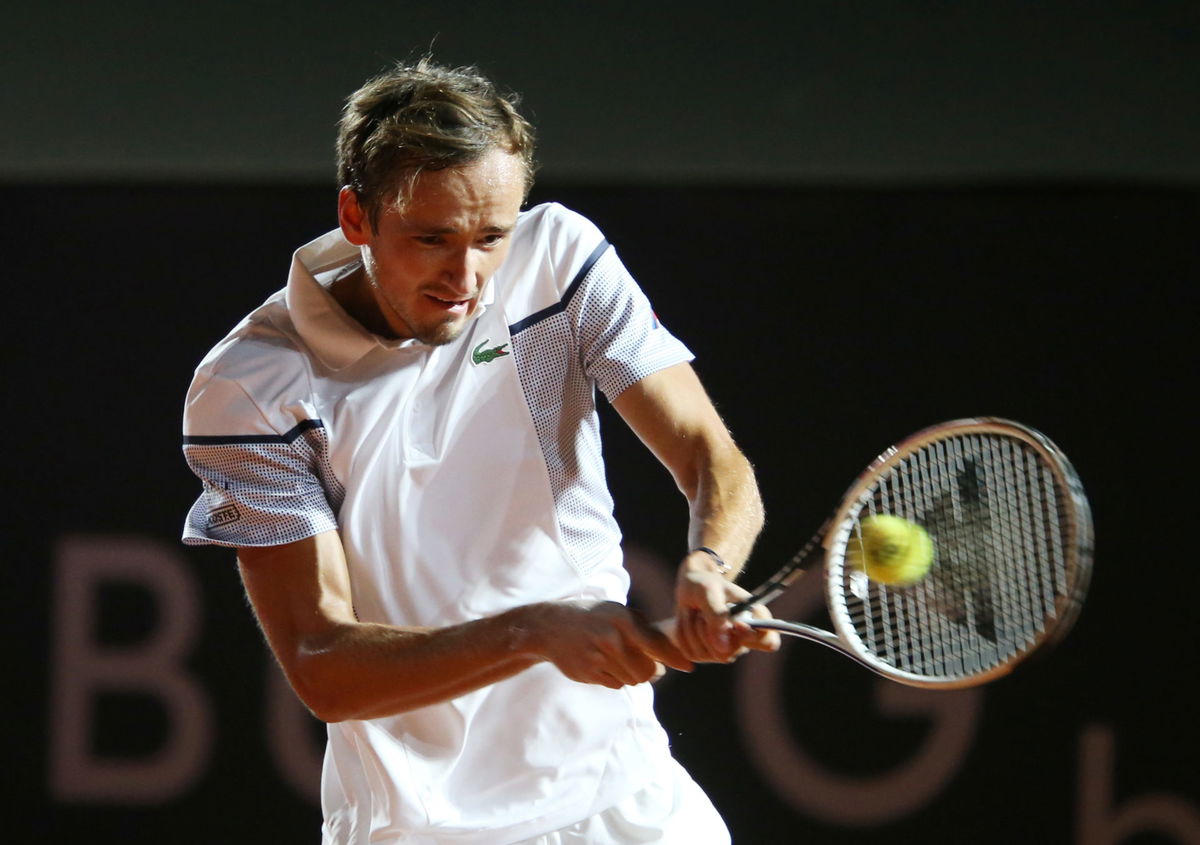 "You can only add something slightly or improve what is already there. This is what we (my team) try to do. So as a player I don't change. I have my own style, which I adhere to and which often works," the US Open 2019 finalist said.
Medvedev is slated to play two big events over the next month or so. At both those events which are the Paris Masters and the ATP Finals, Medvedev will hope to return better performances after certain poor shows.