'The Very Idea Broke My Heart' – Rafael Nadal Says Choosing Tennis Over Football Was One of the Hardest Decisions to Make
Published 08/03/2022, 12:30 PM EDT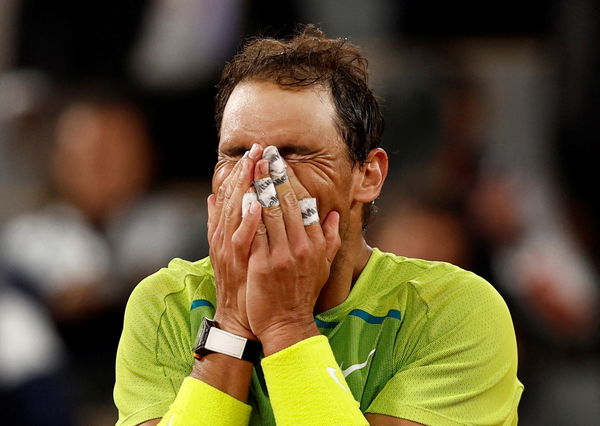 During his childhood days, Rafael Nadal was very fond of sports. Apart from training in tennis under the watchful eyes of his uncle, Toni Nadal, the 22-time Grand Slam champion also played soccer. However, Nadal had to quit soccer despite being his team's top goal scorer. In his autobiography, the Spaniard has given an account of why he quit the game.
ADVERTISEMENT
Article continues below this ad
Rafael Nadal talks about pursuing tennis and soccer simultaneously
ADVERTISEMENT
Article continues below this ad
In his autobiography, Rafa: My Story, Nadal talks about how difficult it was to choose between tennis and soccer. He said, "Another thing that depended on me then was whether I was going to get sufficiently serious about my tennis to give up football. It was one of the hardest decisions I have had to confront, though in the end circumstances decided for me."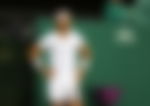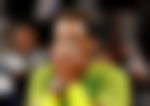 Further, he added, "By now, I was training five times a week and traveling abroad to compete in tennis tournaments, playing and winning in Europe against some of the best kids my age in the world. Yet I was still training during the week with my football team, then playing competitive games at weekends. And, as my mother reminded me, there was the matter of my school studies to attend to. Something had to give. I didn't want it to be football. The very idea broke my heart. But in the end there wasn't much choice." 
What led to Nadal quitting football?
ADVERTISEMENT
Article continues below this ad
The Spaniard revealed the events that led him to quit football. Nadal said, "I knew and my parents knew that I couldn't do everything. The pain would have been greater had my football team not been taken over by a new coach. The previous coach, whom I loved, had understood that I couldn't be relied on to turn up at all our training sessions, but he was still happy for me to play for the team because I was the top goal scorer. The new guy was more dogmatic. He said that if I didn't turn up to train as all the other boys did, I couldn't play."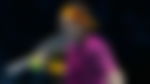 Further, he went on to add, "If I missed just one training session a week, I was out of the team. So that was that. But for that coach, things might have turned out differently in my life. My father reckons that I could have gone on to become a good professional football player. He says that when I trained at football, I trained harder than all the other boys. And I did have that unusual self-confidence-or lunatic faith-in my team's ability to win games against impossible odds."
ADVERTISEMENT
Article continues below this ad
Watch this story: Rafael Nadal's biggest fan, Serena Williams, cheers for his success at Wimbledon Championships 2022
Rafael Nadal will return to action at the Canadian Open in Montreal next week. If he digs deep in the US Open swing, Nadal has a golden opportunity to end the year as the world number one.