"There Should Be a Time Limit": Dominic Thiem Reflects on Stefanos Tsitsipas vs Andy Murray Heated Match
Published 08/31/2021, 12:47 PM EDT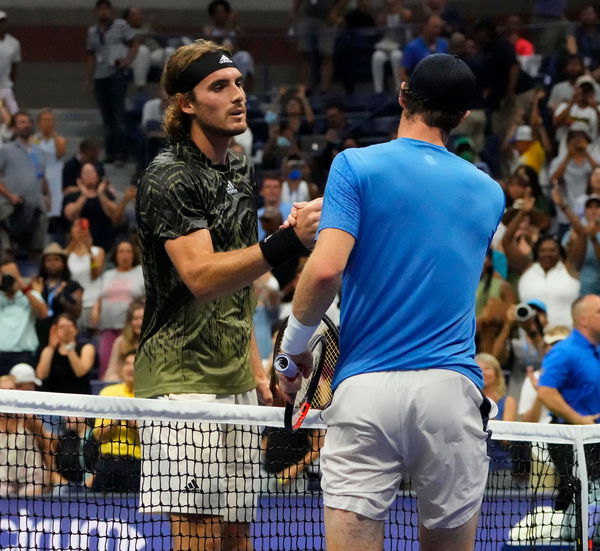 ---
---
Unbelievable, unimaginable, drama and disputes in galore, the US Open began last evening and delivered enthralling action. Amidst all the nail-biting encounters, the stand out was the round 1 clash between Andy Murray and Stefanos Tsitsipas. Hailed as one of the most fierce opening day matches, the game had just about everything. High-end drama, breathtaking tennis, and a deserving winner (maybe). In a recent update, Dominic Thiem joins the debate over the infamous dispute of the outing.
ADVERTISEMENT
Article continues below this ad
Andy Murray announced his arrival in New York, and he meant business. Heading into the game, fans witnessed 'vintage Andy' in all his might as he took the game to his opponent's half. The crowd backed Andy and with every swing, the giant was gaining momentum and pace against Stefanos. However, causing a hindrance to his focus and breaking his flow was the Greek's prolonged bathroom breaks; he was penalized for the same.
ADVERTISEMENT
Article continues below this ad
His alleged 'tactic' threw Andy off his game as he put all his efforts in vain, bowing out of the tournament, frustrated. Talking to the media, Andy lashed out at Stefanos, stirring headlines with many supporting his accusations against the World No.3. However, coming to the Greek's rescue, defending champion Dominic Thiem backed Stefanos, blaming conditions for ruining their day.
Time limit needed more now than ever
The Austrian international, Dominic Thiem, unfortunately, spends this year's tournament on the sidelines, courtesy of a previously sustained wrist injury. However, even as fans miss him on the court, he catches all the action from the sidelines. Following the ferocious outing of the two giants and everything that came following after that, Dominic had his say as well.
Speaking in favor of Tsitsipas, Dominic said, "my point of view is that, especially with the conditions of New York, you need to go out in a five-setter at least twice because you just need to change your pants. There's no way around that, especially if you sweat that much."
Suggesting an improvement in the rules, he said, "But there should be a time limit to that because if you go out to change your clothes, it doesn't take long, 3-4 minutes, maximum 5, so there should be a time limit on that."
WATCH THIS STORY: Serena Williams Featured as Wonder Woman With John McEnroe in a TV Campaign
Dominic Thiem empathized with Andy Murray
ADVERTISEMENT
Article continues below this ad
Andy Murray put on a show in New York, playing some of his best tennis since his return. He dominated the game throughout, winning the first set in an authoritative style. The crowd was roaring for Andy as he reciprocated their support and admiration with his never-give-up attitude. However, ambushed by his opponent's off-court shenanigans, Murray was left furious. Understandably, Dominic empathized with him.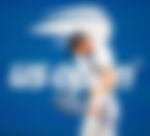 "First of all, it was a hell of a match. Great for tennis. It's also nice that things are heating up from time to time. But I saw most of the match and I can totally understand Andy. I heard Andy's press conference and he was right. It just cools down your body and you are getting stiff and it is not easy at all," he said.
ADVERTISEMENT
Article continues below this ad
Despite Andy's insane fightback, the former US Open champion ended on the losing side. The scoreline that broke hearts, read 6-2, 6-7, 6-3, 3-6, 4-6. Andy lost the game, but he won over fans, treating them to the prestigious sight of vintage Andy.