"These Are Personal Things": Roger Federer's Mother on His Retirement Plans
Published 08/09/2021, 6:00 AM EDT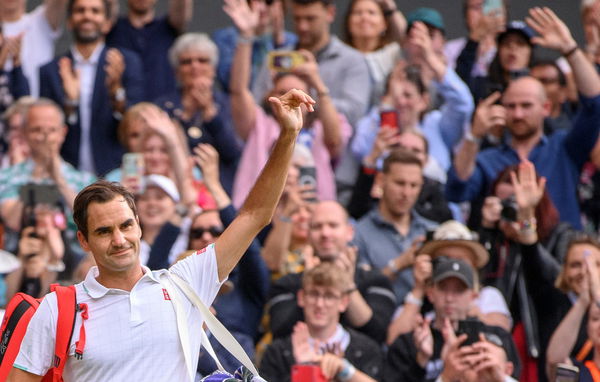 ---
---
The 2020 Tokyo Olympics certainly made headlines all throughout its course. However, even as its extravagant closing ceremony draws the curtain on the Summer Games, the highlight for the tennis world lied in Switzerland. Despite not appearing in Japan, Roger Federer stole the spotlight from it, as the maestro turned 40 just yesterday. Speaking of his legacy and his reigning dominance, Federer's parents, Lynette and Robert Federer open up with utmost sincerity.
ADVERTISEMENT
Article continues below this ad
Born in 1981, the then-innocent Roger Federer lived in Basel, Switzerland. Growing up, he had to make a choice between education and sports; no points for guessing what he chose. Legendary to say the least, Roger has had the most decorative career possible. Simply put, he's won just about everything. Thanks to the parents for giving the world an impeccable tennis beauty, they now open up on what it feels, as their son is 40 and going strong, with no intentions of stopping.
ADVERTISEMENT
Article continues below this ad
"Roger is living his dream" – Robert Federer
Every parent takes pride in the achievements of their off-springs. Although, if your newborn toddler turns into a 20-time Grand Slam champion, there's no more you could ask for. Both Robert and Lynette hail the 'G.O.A.T' for how far he has come and the desire that wants to take him furthermore.
Speaking of Roger Federer's amazing grit that never lets him give up, his father Robert said, "It's not about us. It's great that he still lives for tennis. And have you seen that he has undertaken and all the efforts he has made to rebuild himself after his injury? That is truly admirable. Roger lives his dream. We accept it and do not intervene with it."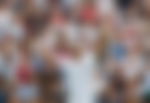 Lynette also acknowledged Roger Federer's battle with injury and his urge to come out victorious of it. Although, truthfully enough, she accepts not thinking Roger would play professionally, even at the age of 40. She said, "No, not really. But he certainly follows his instincts and love for the sport. In addition, his body has endured the repetition of effort relatively well over the past 25 years."
When asked about the possibility of retirement, in case of any discussions that took place, the duo was quick to cancel out the conversation. "These are personal things, they stay in the family," Lynette said.
Watch this story: How Roger Federer, Rafael Nadal, Novak Djokovic, Serena Williams, and Others Travel
Is Roger Federer's return still on the cards?
ADVERTISEMENT
Article continues below this ad
It's been a tough couple of seasons for the former World No.1. Wrapped around injuries and recoveries, going back and forth, Roger Federer's struggles with consistency have been brutal. However, his return to the 2021 Wimbledon Championship was the glimmer of hope amidst rising concerns. Alas, its unfortunate and shocking conclusion re-sparked the retirement conversation.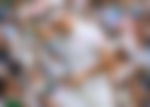 When Roger announced his participation in both the Western and Southern Open and the National Bank Open, fans were filled with ecstasy. However, they would have to settle for disappointment once again, as Federer recently announced his withdrawal from both the tournaments, following yet another injury to his knee.
ADVERTISEMENT
Article continues below this ad
Desperate fans have lost all hope, except for one. They hold by the thread, as they wait to see if Roger Federer appears at the US Open, making a comeback in style or biding a final goodbye.