'Those Aren't Upsets' – Mardy Fish and Andy Roddick Hit Back at USTA as Korda and Brooksby Attain Victories
Published 03/27/2022, 11:18 PM EDT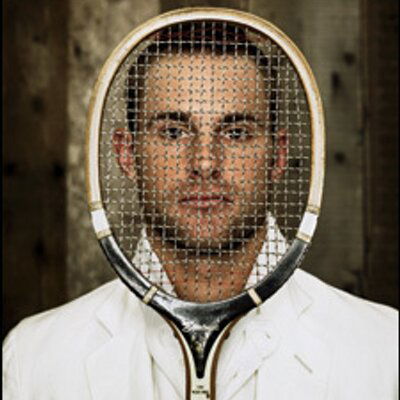 USTA shared a post of recent match results and labeled them as "upsets". US Davis Cup captain Mardy Fish was quick to deny USTA's claims, calling Jenson Brooksby and Sebastian Korda's wins in Miami as 'deserved' victories. 2003 US Open champion, Andy Roddick also showed his support to the Fish's comments.
ADVERTISEMENT
Article continues below this ad
Korda and Brooksby advance to the next round at expense of Albert Ramos-Vinolas and Nikoloz Basilashvili respectively. As per Roddick and Fish's claims, those are fair and expected results for them.
ADVERTISEMENT
Article continues below this ad
Does USTA's labeling as 'upset' have any background?
There is a general conception of putting an experienced and higher-ranked player in pole position against a newcomer or lower-ranked player. Of course, some exceptional players might have dropped their ranking due to missing out on the series of tournaments for different reasons.
But the general rule offers higher-raked players a slight edge in the competition. So, when World No. 35 Spaniard Vinolas played against World No. 38 Korda, USTA might have considered giving an experienced and long-time on the tour, Vinolas an upper hand in their clash.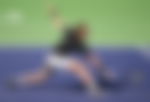 Similarly, Brooksby who is currently World No.39, is 19 positions behind 20th ranked Basilashvili and nine years younger than the Georgian as well. Considering this massive gulf in their rankings, one can imagine USTA would have expected the Georgian to triumph over the young American.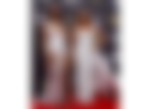 What could be the catch for Andy Roddick and Fish's predictions?
As per Mardy and Roddick, Brooksby and Korda were favorites to win their respective matches. Other than experience and ranking, there are many factors affecting the outcome of the game.
Age could be very vital in any athletic activity. Younger ones do have some advantage over the "much" older athletes. The Korda is 21 years old, whereas his opponent Vinolas is 34 years old. A difference of nearly 13-years provides Korda an advantage in the game.
Similarly, Brooksby is 9 years younger and physically more upright than Nikoloz. This could be one difference-making factor.
ADVERTISEMENT
Article continues below this ad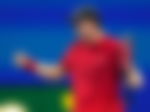 Home crowd support could have given fellow US players a great boost to perform better against their respective opponents. The current form also proves a definitive aspect of the game. If we go by the recent results, Brooksby and Korda have fared much better of late than their opponents on the tour.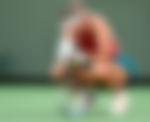 ADVERTISEMENT
Article continues below this ad
What are your views on the results? Do you agree with Andy Roddick and Mardy Fish or USTA?  Please leave comments below.