'Thought I Was Terrible': Andy Murray Shocked to See Himself Ranked Next to Rafael Nadal and Novak Djokovic
Published 12/16/2020, 10:01 AM EST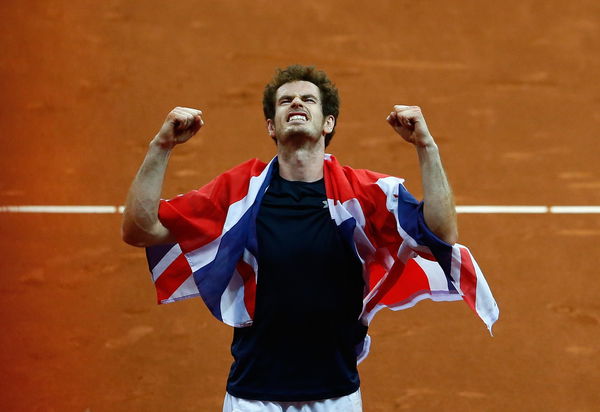 ---
---
Rafael Nadal has been the undisputed King of Clay for several years now. The Spaniard has amassed 12 French Open titles since 2005 and it speaks volumes about his dominance. Rafa ranks number one in terms of clay-court winning percentage in the last ten years, but what about Andy Murray? 
ADVERTISEMENT
Article continues below this ad
Andy Murray doesn't really strike as much of a clay-court dominator, but don't let the thoughts fool you! Statistics sometimes really help, and in this case, Murray has seriously been impressive when it comes to competing on clay. 
Tennis World Active Shop posted an intriguing stat list on their Instagram page containing ATP and WTA players with the highest winning percentage on clay from 2011-2020. Rafa Nadal unsurprisingly topped ATP's list with an unbelievable 90.98% success rate. 
ADVERTISEMENT
Article continues below this ad
WATCH: Making of Tennis Greats Rafael Nadal and Andy Murray
Andy Murray attains an incredible ranking on the list
World No.1 Novak Djokovic trailed Nadal on the list as the Serbian won 84.62% of his clay-court games played between the given ten-year timeframe. Now Andy Murray took the third spot on the list, which might come out as a surprise to many. 
Murray has won 75.96% of his clay-court matches between 2011-2020 and completes the Top three. His ranking came out as a surprise to many fans and moreover, to Murray himself. The Brit shared the post on his Instagram story and wrote: "Wow! I always thought I was terrible on clay."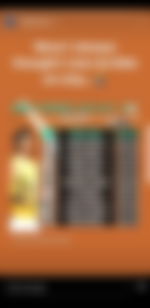 Murray has won three clay titles in his career, two of which are Masters 1000 triumphs. The Brit is an underestimated performer on the slower clay courts which shows his flexibility to excel on any type of surface. 
Andy Murray marked his best-ever performance at Roland Garros during the 2016 edition. He beat Stan Wawrinka comfortably in the semi-finals but was overpowered by his rival Djokovic in the championship match. 
ADVERTISEMENT
Article continues below this ad
Per UTS, Murray has played 152 clay-court matches in his career out of which he has won 105. 
The 33-year-old has been most effective when it comes to tie-breaks on these surfaces. Murray's won 70.5% of all the tie-breaks he's played (44) on clay. 
Andy Murray's 2020 campaign ended when he had to withdraw from ATP Cologne due to a pelvic problem. The recurring issue made him sit out for the remainder of the tennis calendar and the Brit is hopeful of making a strong comeback in 2021.
ADVERTISEMENT
Article continues below this ad