"It is Impossible" – Tokyo Olympics 2021 on Strict Quarantine Regulations
Published 11/12/2020, 1:59 PM EST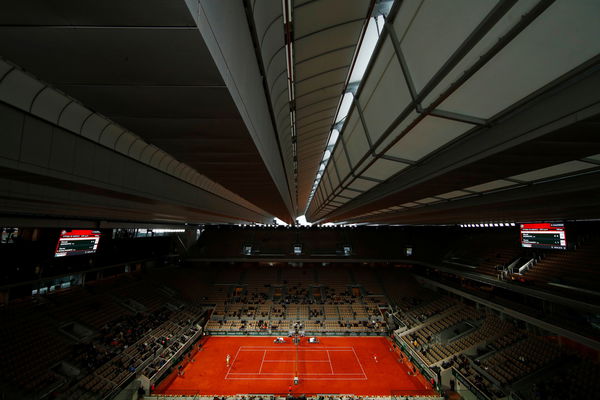 Athletes at next year's Summer Olympics will not have to observe 14 days of quarantine on arrival in Tokyo. The tournament organizers said participants will be outside the ambit of the quarantine rule that is in force for any international traveler visiting Japan for Tokyo Olympics 2021.
ADVERTISEMENT
Article continues below this ad
Tokyo Olympics was postponed to next year due to pandemic fears
The Tokyo Olympics couldn't take place this year in the light of fears over rising Covid-19 cases. However, it will take place next year.
ADVERTISEMENT
Article continues below this ad
Similar to elsewhere in the globe, the isolation rule for international fliers is in force in Japan to prevent the virus from spreading.
Though exempt from the quarantine rule, the athletes may have to submit to routine tests before flying for the Games. The organizers said the participants may have to take a Covid test 72 hours before their arrival in the Japanese capital.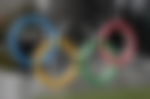 However, the organizers were quick to add that details on preventive measures are still sketchy.
"No decision on overseas spectators yet": Tokyo Olympics 2021 CEO
Holding a news conference, Toshiro Muto, chief executive officer of Tokyo 2020, announced the exemption for players. Muto said athletes, coaches and Games officials can enter the country, provided they undergo tests before arriving in Japan.
However, he said it still isn't clear if the quarantine rule would apply to spectators from overseas. Muto said a decision on the same is likely next year after assessing the Covid situation in the country.
Top tennis players, including Roger Federer, Rafael Nadal and Novak Djokovic, may travel to the Japanese capital to play for their flags.
Japanese tennis star and reigning US Open champion Naomi Osaka will also gun for gold at the Tokyo Games.
"Tests before and on arrival needed": Tokyo Olympics head
"By next Spring, we'll be coming up with a plan for spectators, including non-Japanese spectators,"  the tournament's CEO said.
However, overseas spectators may also fall out of the quarantine rule.
"It is impossible to set a 14-day quarantine period for foreign spectators," Muto said.
ADVERTISEMENT
Article continues below this ad
"So tests before and upon arrival are needed," he added.
The Tokyo Games will get underway on July 23 and conclude on August 8. Thomas Bach, the head of the International Olympic Committee, will arrive in Japan shortly.
ADVERTISEMENT
Article continues below this ad
A decision on measures to insulate the tournament from Covid is likely during his visit.